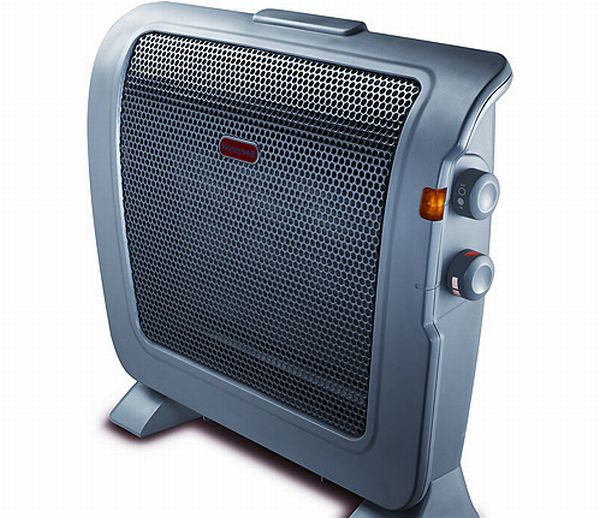 You may have never realized but choosing wrong products when it comes to home appliances can be a risky affair. Not only energy efficiency and bills, but your safety too lies at stake when you make a wrong choice. Here, we have shortlisted some of the best heaters (measuring their efficiency on various parameters) for you. So you can always be sure of making the right pick when you go out to buy one.Mr. Heater Buddy Portable Propane Heater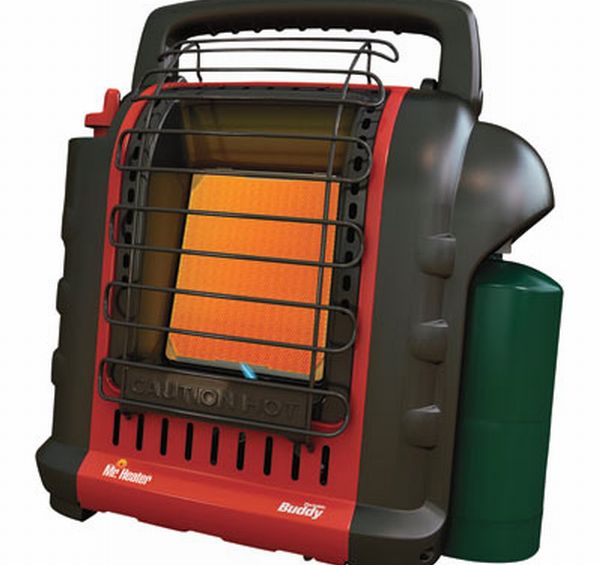 Price: $69.00
The heater runs for 5 hours on a 1 pound cylinder. It includes a tip that helps to switch over when it is knocked over due to low oxygen sensor. It comes with optional hose assembly and you can use it either with 1 pound or 20 pound cylinder. Overall, it is perfect for giving heat anywhere, anytime.
Procom MN100HPA Vent-Free Gas Space Infrared Heater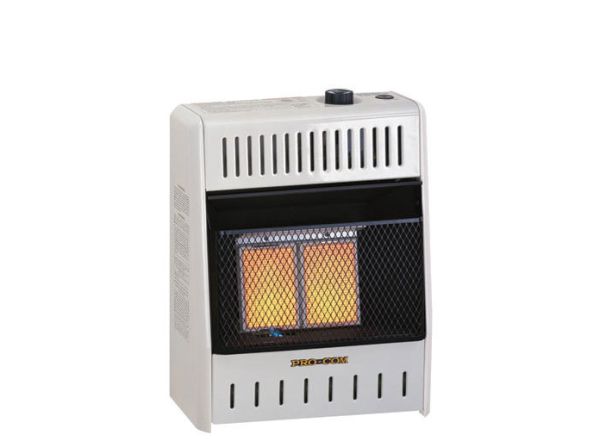 Price: 88.94
The natural gas infrared heater provides radiating warmth equivalent to sun. It comes with diamond mesh grill for maximum safety, push-button ignition for instant start and built-in safety oxygen depletion sensor (ODS). ODS powers off itself when it goes below its accepted level of 18 percent.
Timber Creek Propane Heater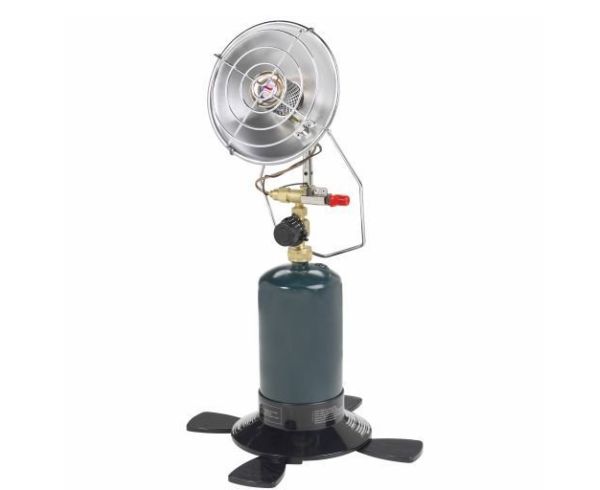 Price: $34.00
With this heater, you can stay warm indoors as well as outdoors. It features double burner infrared heater element for silent operation, 3-position control valve outputs for around 28,000 BTUs of heat and a Piezo ignition that starts very easily.
Honeywell HZ-370GP Electronic Ceramic Heater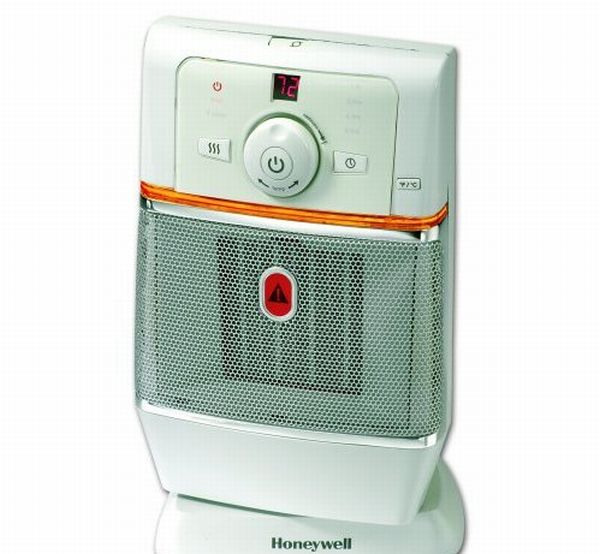 Price: $40.90
This heater comes with advanced electronic controls that make it very easy to start and tune. It features adjustable electronic thermostat with timer function for different duration (1, 2, 4, 8 hours) and auto shut-off.
Lasko MyHeat Personal Ceramic Heater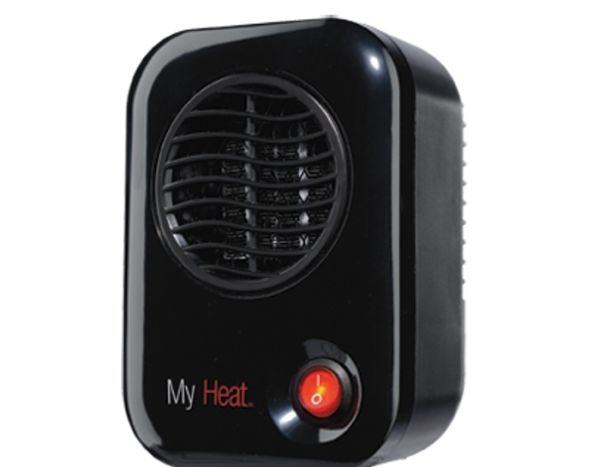 Price: $14.98
This energy efficient personal space heater uses only 200 watts to warm up your surrounding area. It's ideal to save energy while staying warm in the winter.
Honeywell Cool Touch Heater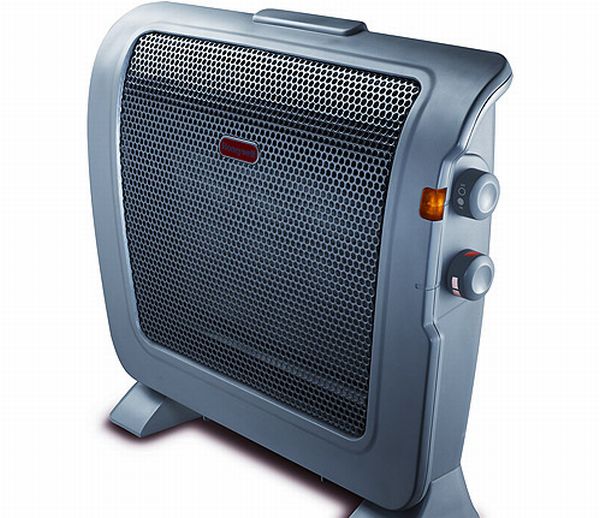 Price: $165.42
The powerful room heater is capable of circulating warmth throughout your room without making much noise. It comes with a cool touch frame and Honeywell Logo visual Heater Indicator that alerts when grill gets hot.
Optimus H-2210 Portable Fan Forced Radiant Heater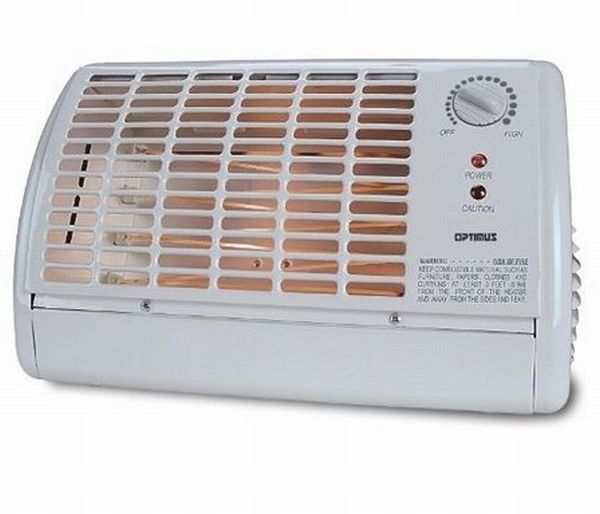 Price: $24.99
The 1320-watt heater comes with automatic thermostat control, tip-over safety switch, powerful fan forced radiant spot heating, and overheat protection circuit with warning alert light.
Propane 30,000 BTU Radiant Portable Tank Top Space Heater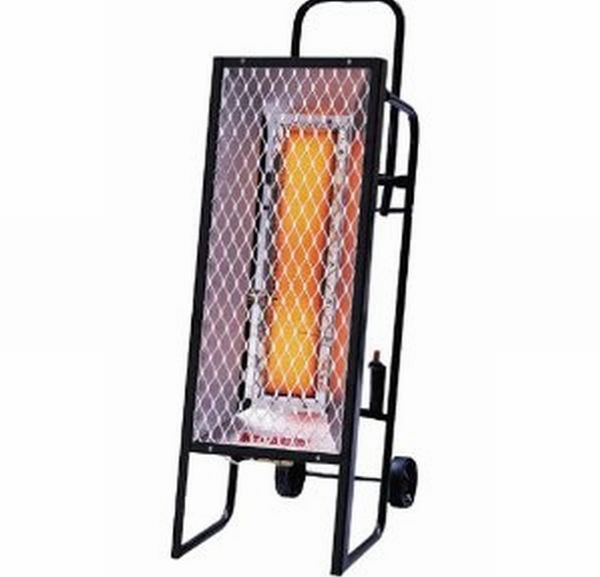 Price: $234.00
It is a portable propane radiant heater, perfect for outdoor heating. The heater directly heats the object placed in front of it, instead of heating the whole area. It is very efficient because you can use it for around 12 hours with a 20-pound propane cylinder.
Coleman® SportCat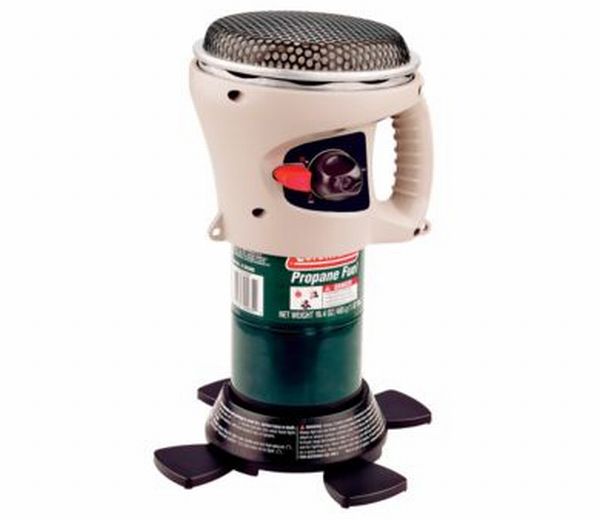 Price: $34.88
Perfect for providing comfortable and flameless warmth, this heater works on an electronic ignition system. With a single 16.4-ounce propane bottle, it runs for around 14 hours and provides 1500 BTU.
Thermoheat 80000 BTU Portable Forced Air Liquid Propane Heater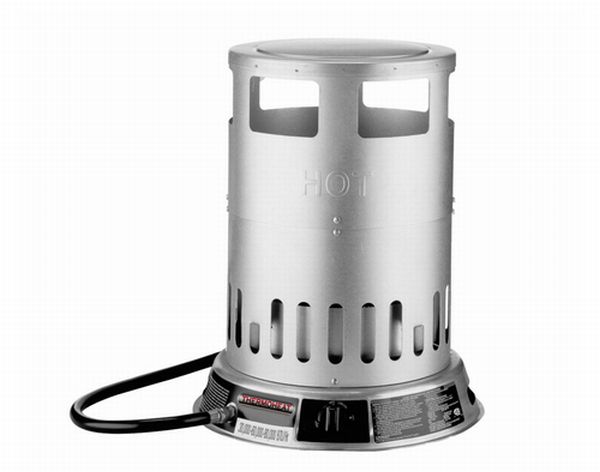 Price: $109
This outdoor heater comes with three heat settings including 50000, 60000 and 80000 BTUs. The CSA certified heater has a 360 degree heat radius and works up to 9 hours with 20 pound propane tank.