It's perfectly understandable that you want to achieve something special when you're thinking of a room makeover. It makes total sense that you're looking for a way to express your personality, values, and lifestyle. However, while you may have a vague idea of wanting to spruce things up and make things livelier, you may be stuck on where to begin.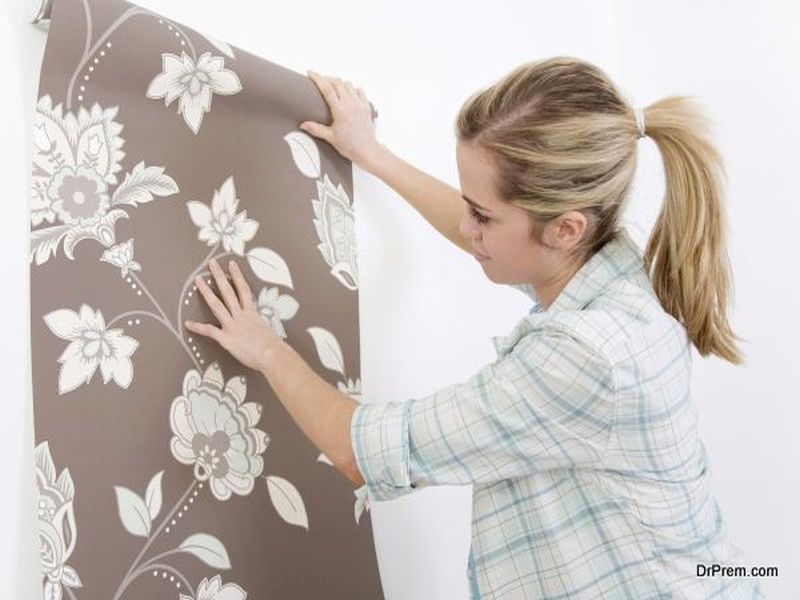 In fact, you may even have made a stab at it but quickly transitioned from "unique" to "out there." Perhaps you overdid it by adding items that didn't play well together or perhaps you found all the right stuff but added too much and made a room look too busy.
Regardless of the reason you're feeling stuck, it may be comforting to recognize that home décor is challenging for everyone, including interior designers. This is not because it's difficult to do or tedious to bring a vision to life. It's challenging for another reason: it's only too easy to start feeling overwhelmed by the idea of a makeover and it's only too easy to start feeling stuck and begin to exhibit all the symptoms of paralysis-analysis.
Fortunately, there are a few simple things you can do to turn things around.
3 Ideas to Get Unstuck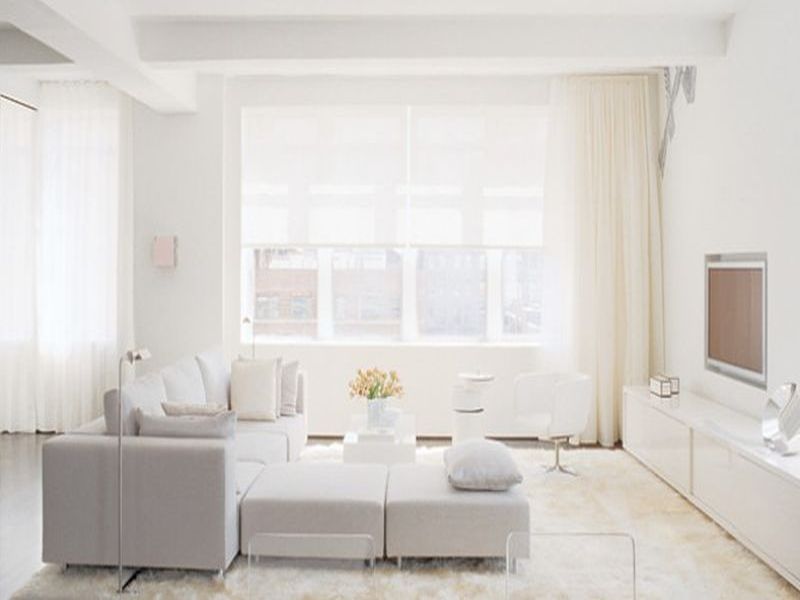 Here are some tips to help you come up with few great makeover ideas that will pull everything together.
Gather ideas
Start by asking yourself questions about what can be done. Visit websites like VisionBedding.com — a home decor supplier with a penchant for providing customers with a wide array of interesting and customizable bedding, rugs, wall art, etc. – -to stimulate your imagination. Brainstorm with your family and friends. If possible, consult with an interior decorator.
Once you get your mind moving in the right direction, you'll be amazed at how many ideas pop into your head when you walk into the room you want to redo.
Get some perspective
While you can't exactly start with a clean slate, by decluttering the room, you will have a much better idea about space.
Begin by removing things that you don't need completely out of the house, things that can be donated, recycled, or trashed. Next, strip off any bulky décor and heavy furniture. Create more breathing room in your room to be able to see it with a fresh perspective. Finally, calm your mind by taking a few days off or spending some time in nature.
Now that you've created some external and internal space, you'll be able to see more possibilities for the room you want to change.
Choose a décor style
There are many possible themes that you could pick. Choose one that appeals to you. It will give you a framework by which to select any décor you're planning to buy.
For instance, if you chose a modern theme, here are 7 choices that you'd consider:
You'd focus on a sleek look. You'd want smooth stone, stainless steel, and lacquered cabinets.
You'd avoid anything with intricate details. You'd shun everything with elaborate patterns.
You'd pick furniture that easy to clean and maintain. For instance, your upholstery would not consist of velvet but raw silk because everything around you would have to be smooth and simple.
You would minimize knickknacks, only keeping those you love, and perhaps even stacking them neatly in a flush-mount cabinet.
You would focus on creating open spaces and well-lit rooms. Your indoor lighting would lean toward recessed lighting, track, and halogens.
Your furniture would be functional. It would be modular with angular contours and nice lines.
Your choice of colors would lean toward neutral, subdued, and warm. But you can add some surprisingly bright colors to contrast with white, beige, pastel, gray and black. The bold new color would then pop out.
By choosing your décor style, it makes all the rest of your choices much easier. Each style would have its own set of constraints.
Types of décor styles include arts and crafts (for an old-world look and feel), coastal, country, contemporary, English country, French, Mediterranean, and mid-century modern.
The Joy of Creative Expression
When you try out one or more of these 3 ideas, you might be surprised at how creative, fun, and completely engaging home décor can be when you have some clear ideas on what to do. It's quite amazing what you can do with a dash of creative appeal.
Article Submitted By Community Writer