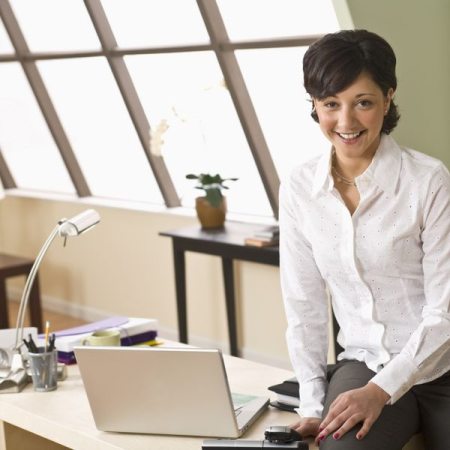 Bring out the entrepreneur in you by creating a beautiful home office for yourself. Even if you're working from home, creating a small niche for yourself right within your heavenly abode is not too difficult. All you need to do is follow the right steps and you'd have an amazing working ambiance right at your place. Working from home can never be more fun and easier if you follow these steps.
Technology is your friend

Being technologically advanced is the way to go these days. Even if you are working from home, it's very necessary to be virtually connected all the time. Do away from all the wiring in your house, and go the wireless way. Install some WiFi connections in your house and you'd have everything in place.
Fix up some comfortable chairs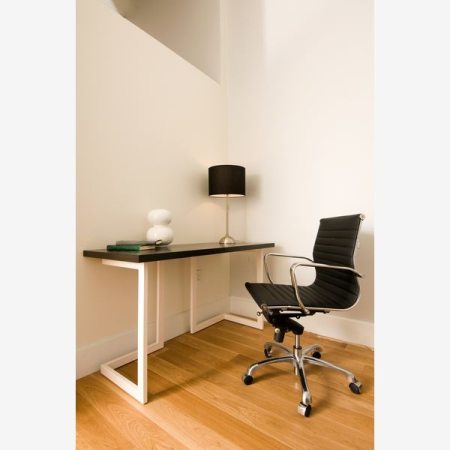 It's very necessary to fix your home office with some trendy and fancy office furniture. It pays to be well decked up while working. The furniture should should be nice and comfortable. As you have to work long hours, it should support your back at all times. Choose wisely as its a long time decision.
Desktop or Laptop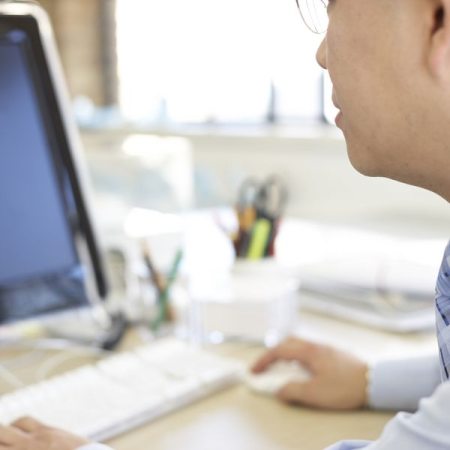 This is a wise decision and it should be made sensibly. Depending upon the nature of the business, you can choose between a laptop or a desktop. If you have a very sedentary job, then you can opt for a desktop. In case of a virtual job, it's best to invest in a laptop. Decide accordingly and you will never be happier. You can also consider getting a gaming mouse if you value efficiency, regardless of desktop or laptop. A Razer gaming mouse will be amazing for you.
Space to multitask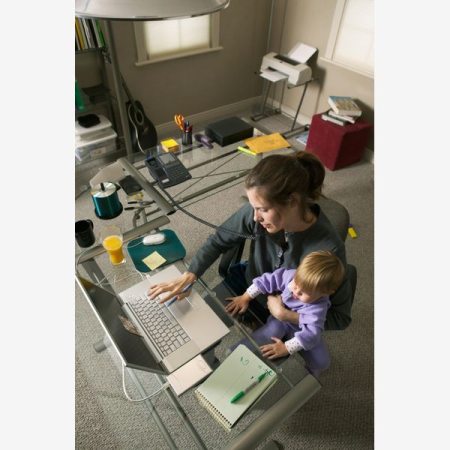 The desk in the room should be placed strategically and be big enough to accommodate everything around you. By doing so, you will be able to have everything handy. May it be phones, papers or other paraphernalia, everything should be kept handy at the time of need.
Organizational tools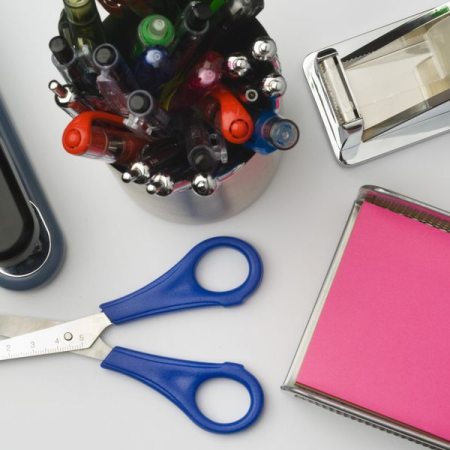 An office should have a lot of pens handy. For example, if you have to write something important while you're talking on the phone, the pen is something which should be there. In case such a situation crops up, and you do not have a pen handy, it would prove to be a very cumbersome job. Keep things handy for that is the mantra of a good home office.
Make it quiet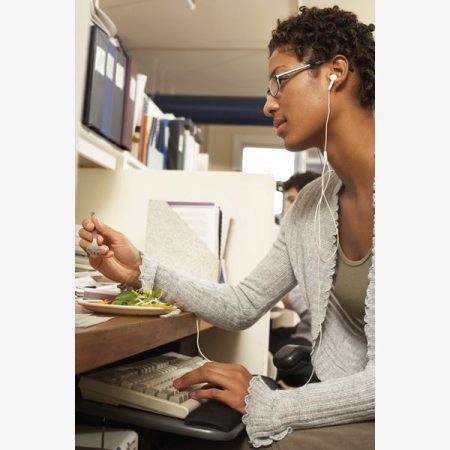 Even though you're working from home, it's not a reason to be surrounded with a lot of distracting noises. Try and keep the work area noiseless, helping you keep things in control. By doing so, you're not only investing in a lot of comfort for yourself, but will also help you concentrate in your work.
Adequate storage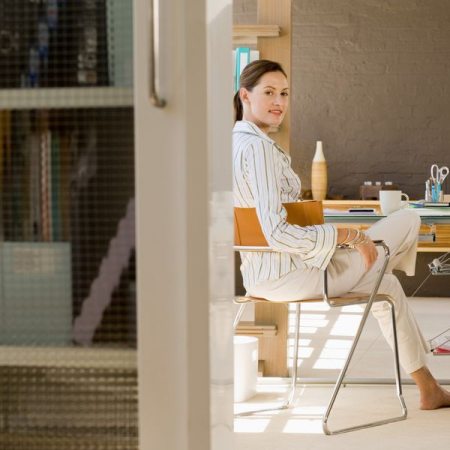 Keep in mind that you need to have ample space to keep your official paraphernalia. While renovating your office, invest in a set of drawers, cabinets and other storage areas. You may need to keep a lot of files, and other hardware things in these storage areas.
Comfy vs Fancy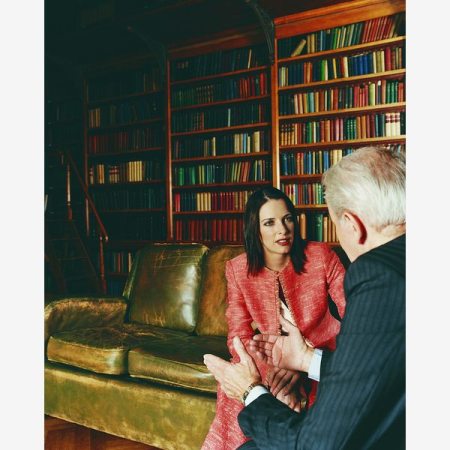 It all depends on how you revolutionize your office. You can choose to either decorate the room in a fancy way by sprucing it up with fancy furniture. If not, then choose from some simple furniture. You can check out some cheap shopping centers online or check out some yard sales for decent deals on furniture and other stuff.
Define the space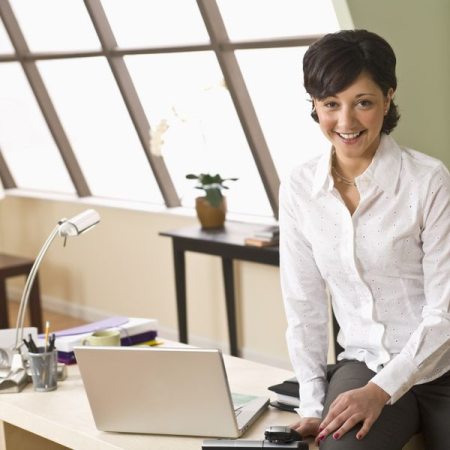 It's very necessary to define the space from where you would be calling the shots. You're the ultimate boss in your house and you should be comfortable in the area you are working from. Keeping this in mind, carve out your little niche in your house, your own corner and enjoy as you work everyday.
Open and inspirational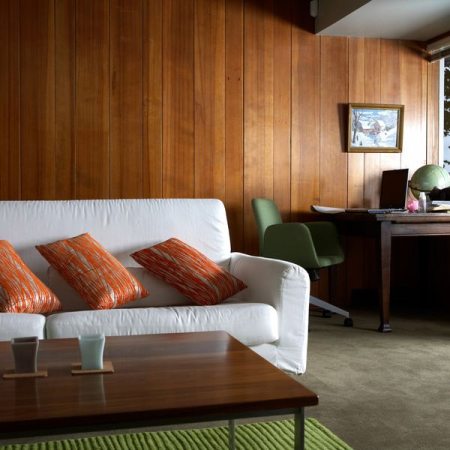 Make sure that you have a lot of sunlight to ventilate your room. Keep it nice and airy, along with spaciously decorated. You need to ensure that the room is very comfortable for you to work in . A properly ventilated room will keep your mind healthy and in a working condition always.