Modular furniture is all what we talk about these days. Modular furniture is the best option for you unless you have the necessary space to deck your home with standard furniture. While a lot of designers have come up with their own versions of furniture that can transformed to perform different tasks in the same space, only a few really stand out and serve their purpose wholesomely. 'Home Work' is one of them.
Transformable Side Board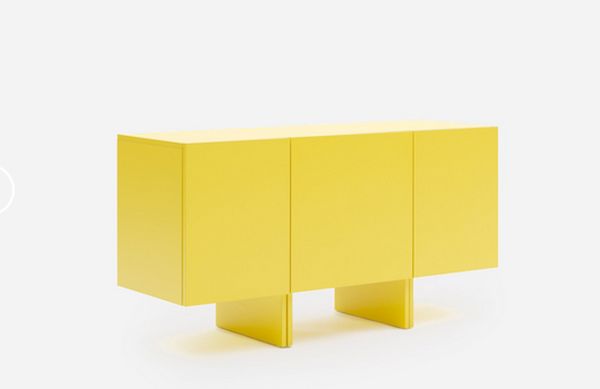 At first sight, 'Home Work' would look like a standard desk, table or cabinet used for storage purposes. But then, out of nowhere, the side board would transform into a writing desk, complete with a desk and chair. The secret? A removable portion of the sideboard which can be simply pulled back to form a chair while the cavity it creates in the sideboard acts as the place to rest your legs. The remaining portion of the sideboard can then function as a desk for your writing, drawing purposes, etc.
Salient Features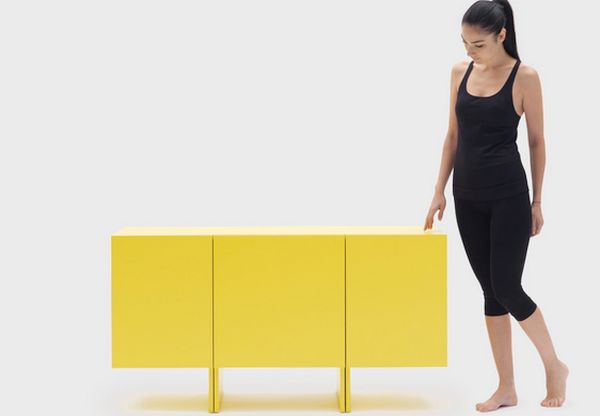 Manufactured by Campeggi, 'Home Work' owes its exemplary design to Sakura Adachi whose work has been gaining accolades around the world and has been nominated for several prestigious awards worldwide.
'Home Work' doesn't stop at just being a sideboard that can be transformed into a chair and desk. The flexible design allows for the sideboard to be used for many other purposes. While the middle portion of the sideboard features the chair that can be pulled out when in use, the sides feature two cabinets that can be used to store items.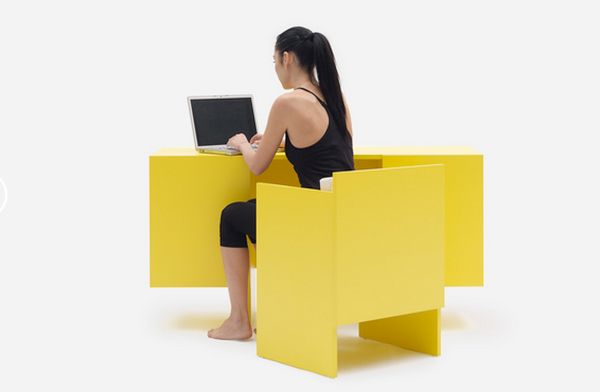 The designer has decided to go with a bright yellow color for the desk in order to make it stand out in any room that it is placed in. All combined together, 'Home Work' is truly an outstanding piece of furniture that can fit any contemporary home or space with ease.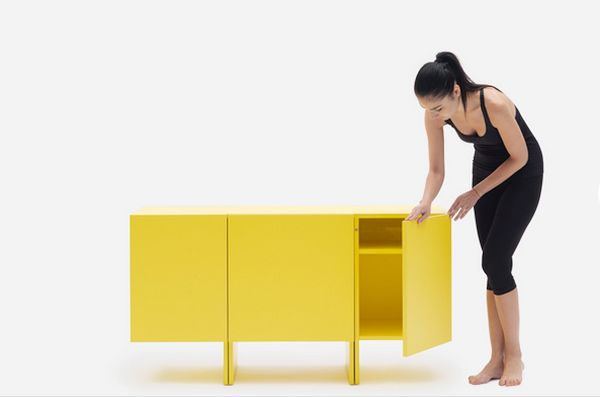 Homework like every other design by Sakura Adachi, infuses the perfect mix of creative concepts and exemplary craftsmanship to form an inspirational design that stands out in any space. These designs make best use of the materials and their inherent characteristics while self-communicating their story right from the drawing board to their place in a home.
Modular furniture pieces are in vogue these days, with many homeowners opting to buy transformable furniture pieces that can perform more than one function simultaneously. The 'Home Work' transformable sideboard by Sakura Adachi is one such example of modular furniture that can make the perfect addition to any contemporary home.
Source : Sakurah.Net