You must have wondered a many times as to what it takes and how some people have such high-end bathrooms in their homes. Well, there is no rocket science behind; rather all it takes is a bit of planning and smart work. You can make your bathroom appear expensive and high-end without spending much. Here is how:
Learn some tile tricks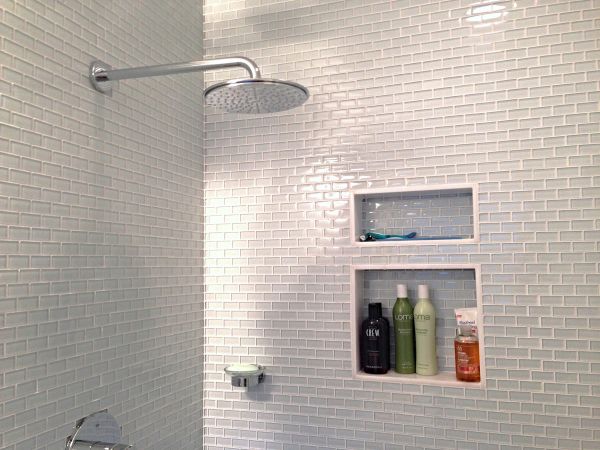 Tiling up the whole space, right from the floor to the ceilings gives a bathroom a high-end look. Creating an accent wall makes things even better, tiling just one wall with highlighters and keeping the rest of the tiles similar. If you are up for adding a little drama to your bathroom besides making it appear expensive, you can go for dark grout. Classic subway tiles are affordable and look very elegant and classy, so use them to fill up your bathroom walls.
A theme would do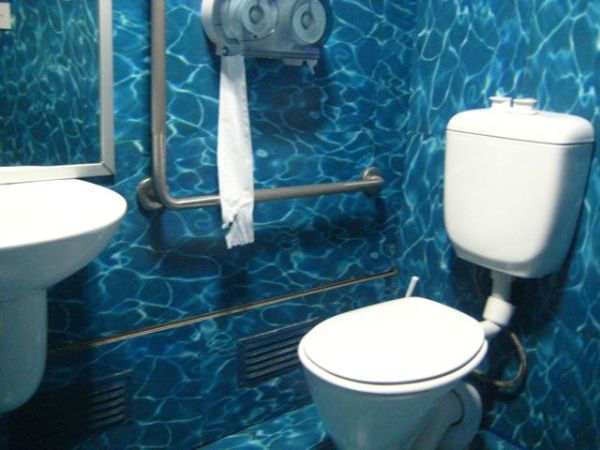 Themed bathrooms are quite in, and they look expensive. A simple theme could turn your simple bathroom into a stylish designer bathroom, which obviously is high-end. You can search for a number of bathroom theme ideas and stick to the one that suits you the most. Spa-themed bathrooms are the most common and the easiest of themes to follow. You just have to add candles, stones, white and natural colored towels and mats, classy ceramic bottles and aromas to your bathroom.
Modern towel bar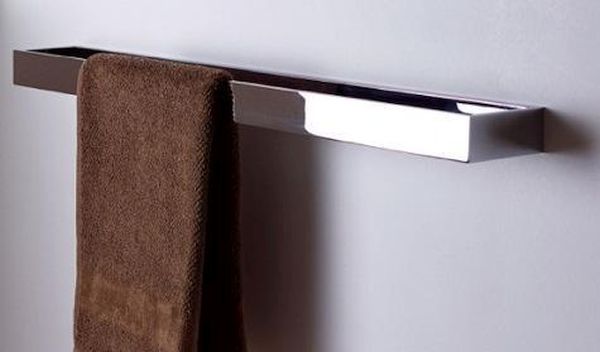 The towel bar that you pick for your bathroom also needs quite an attention. People usually feel that it remains hidden under towels so there no need to buy a stylish one. Get rid of this thought because a tacky towel bar can take away a lot of your bathroom's charm. Invest on a contemporary chrome finish towel bar and you will feel the difference it makes.
Mirrors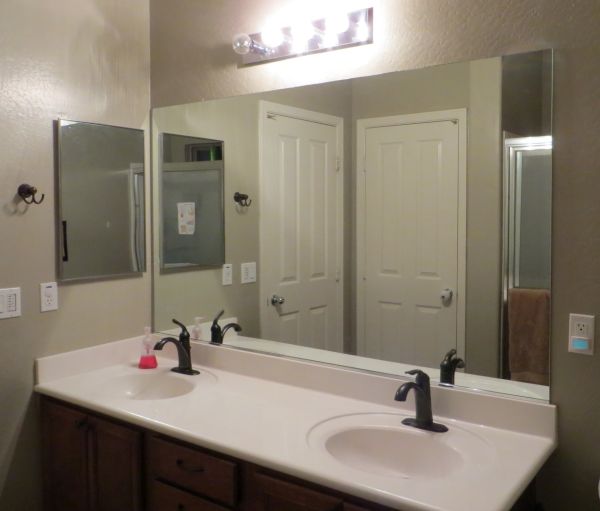 Even if you hang simple mirrors on your bathroom walls, they look lovely. However, adding decorative mirrors, the eye-catching ones definitely leave a better and a stronger impact. You can pick a few from a wide assortment of options including numerous styles, shapes, and sizes. A few examples include a mirror with a coral frame, one with strong angles and lines represents the modern aesthetics very well, for a tropical theme go for a mirror that has a bamboo motif.
A mirror with brushed brass and Lucite looks quite sophisticated. Round mirrors are one of the best in contemporary bathroom mirror trends and a standing mirror has its own power. If you are not up for splurging much on your bathroom renovation, simply put up a huge mirror on your bathroom wall. Doing this will save your money, as you will not spend it on those many tiles and the mirror will make your bathroom appear rich and classy altogether.
Polished accessories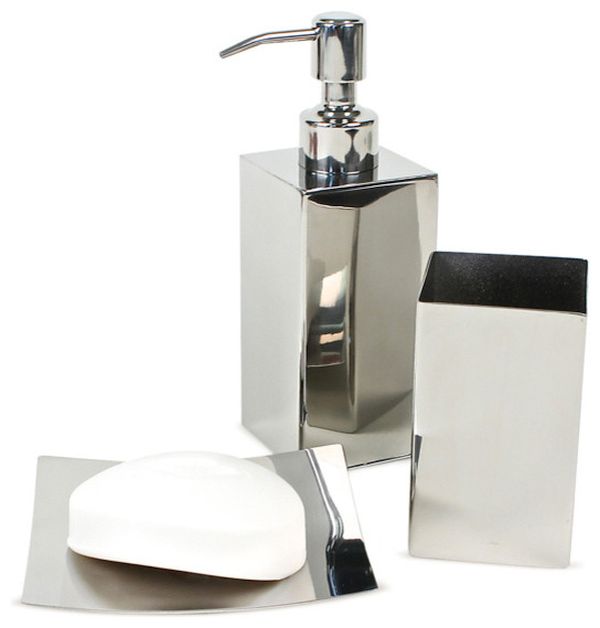 Every bathroom consists of a number of accessories but the high-end style bathrooms consist of the polished and artful accessories. Right from the mirror, tower bar, soap dispenser, soap dish, toothbrush stand, to the dustbin everything has to be sophisticated. You can invest on some brass or chrome polished accessories that at once add to the richness and style of a bathroom.
Rainfall showerhead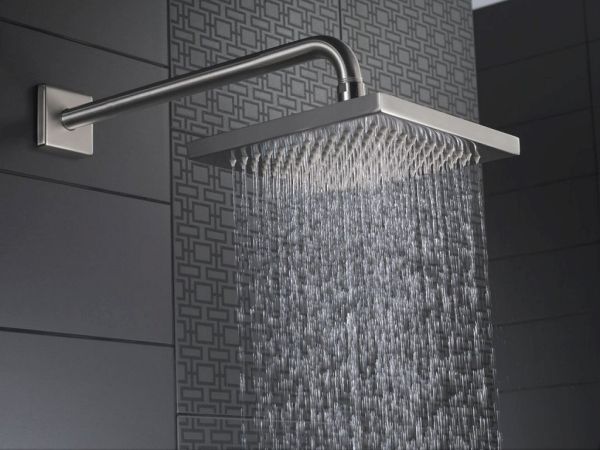 You need to get rid of the conventional and not so cool showerhead in your bathroom. Instead, go for a rainfall showerhead that looks super cool, adds elegance and glamour to your bathroom. On top of all this, you get them at quite a reasonable price.
Go for metal bathroom fittings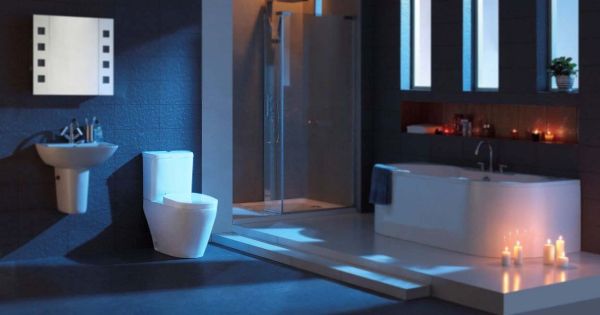 If those cheap and tacky looking plastic bathroom fittings entice you, beware. They are cheap and they look cheap. You should avoid them and go for elegant metal fittings that can give your bathroom high-end style.
Giving a simple bathroom the much-coveted high-end style is not very tough. You just have to get the knack of some clever tricks, which help making a bathroom stylish and modern.