The company's promotion, which is engaged in designing and building residential solar projects, should be as professional as possible. Thanks to SEO, the company website and presence can become a significant source for new customers. The task of it is to develop a relevant website that is ready for promotion. Therefore, it is crucial to generate high-performing solar leads.
Answers to frequently asked questions in the field of solar energy build the reputation of an expert. Therefore, all information on the site should be confirmed and written based on interviews of the company's experts. It is also vital to develop three separate pages: for individuals with a complete list of work steps and results. Based on search queries, lead-generating sections can be identified: for individuals. Accordingly, advertising is also crucial to segment depending on the target audience and landing page messaging.
The Result is the Most Important Thing
Since the result is the most important thing for such companies, it is necessary to develop a separate section called "Gallery," which gathers all the implemented projects of the company in the form of cases.
A blog and "media about us" are helpful content in the field of energy independence in general and solar energy in particular. In addition, regular publications and mentions in the media are an essential part of the company's name and image.
SEO Optimization for Solar Leads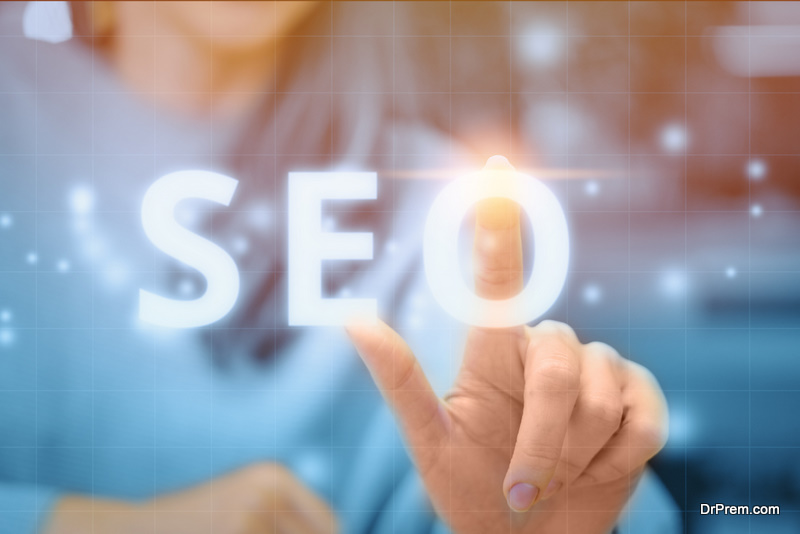 Key activities that affect optimization:
Optimization of meta tags (title, description, h1).
Develop a simple site structure with easy navigation (access any page by clicking 1-2 times).
Filling the main page with valuable and unique content — portfolio with objects, videos, and descriptions of the work done in installing solar stations.
Make unique content with equal distribution of keywords and LSI phrases.
Make optimization for mobile devices and reduce page load speed.
Launch Contextual Advertising
A service like residential solar design and installation has several stages. The decision to install is not taken momentarily, so providing one piece of information is not enough. The goals of launching contextual advertising:
Generation and collection of applications represent the full EPC of projects; engineering, procurement, and construction.
Branding (the customer needs to be in the top 3 by priority requests).
Promotion on Facebook for Solar Leads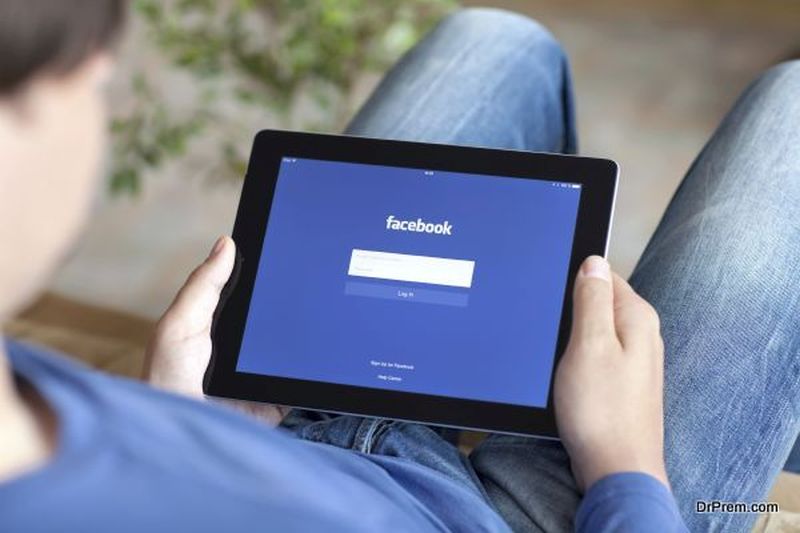 The primary source of lead generation for the project. Effective promotion strategies achieve the following goals:
receiving requests for a consultation, for further installation of solar projects;
increase brand awareness;
formation of a positive image.
Page Content and Advertising
The page should contain photos and descriptions of natural objects installed by the company. These are full-fledged cases in which it is vital to show all necessary equipment, terms of installation, payback, and key indicators, which are essential for a client. Objects should be published once a week on average.
Conclusion on Solar Leads
Facebook and Instagram are the primary source of traffic and sales. Through advertising campaigns, you can regularly build up a base, and as a consequence, get daily requests for the installation of panels. Running contextual advertising on Google and RTB attracts new visitors to the site, increases visibility and brand communication with customers.
Customized analytics allows you to track each channel and work only with those that bring results. Well-established marketing, development, and SEO promotion departments help to implement a successful project.
Article Submitted By Community Writer