With many of us spending more time at home in recent months, more of us have probably started to consider ways to add value to our homes. Thankfully, regardless of how much you might have saved away to work with, there's always something you can be doing to make your home sparkle.
Minimal investment options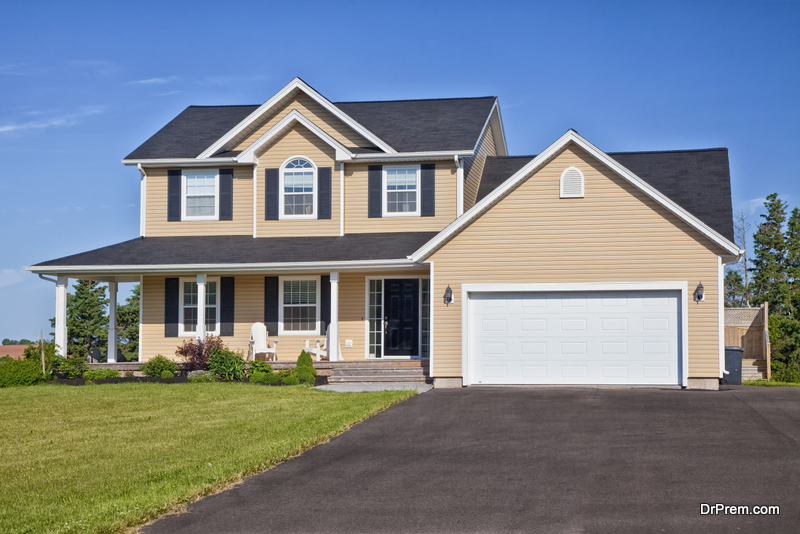 Tidy gardens and driveways will always give a better impression and useful spaces rather than overgrown or derelict spaces will always add value. It costs very little and takes minimal effort to make the front of your home look appealing and it can start with simply creating some space.
A fresh coat of paint on the exterior and interior walls will give the impression of care and cleanliness. There's no need to call in a painter and decorator either. Indeed, painting is something we can all do as long as we have the time and the patience. Look for bolder and more unconventional colours if you're trying to make an impression, or more subtle and standard colours if you're looking to appeal to a wider range of buyers.
Cover bare and empty walls with artwork and decoration. This may not add much real value, but it could slightly increase a valuation by giving the property more character. Finding the right balance between living space and show home will be key when it comes to selling your property. 
Medium investment options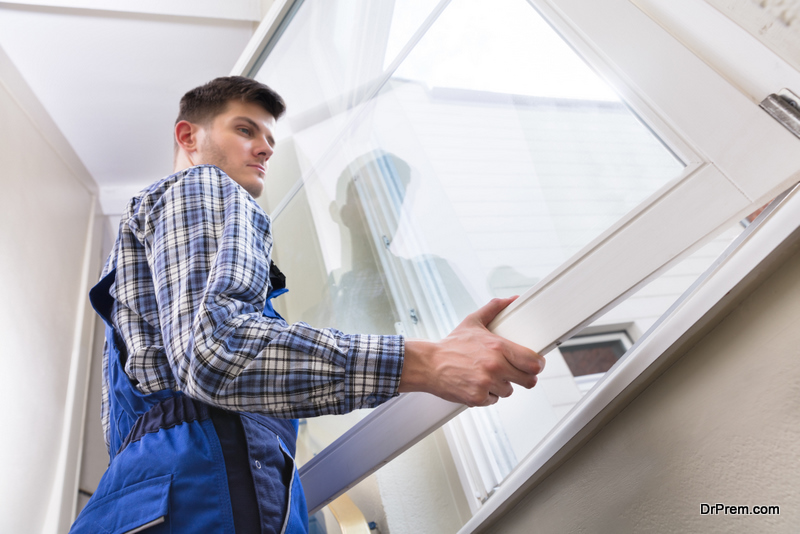 An efficient heating and boiler system will go a long way towards bringing your home up to its optimum value. An efficient boiler can add value for buyers because of the long term financial sustainability. Coupled with a comprehensive boiler cover package, a new boiler should provide warmth and hot water for many years, giving prospective buyers confidence in their investment.
New windows and/or doors will add both aesthetic value and financial value from energy efficiency. You will, however, want to make sure that they match the decor of the home. If you're going for new windows you should also ensure they are at least double-glazed and can be securely locked.
If the electrics in your home are decades old, then a complete rewiring will add a significant amount of value to your home. For buyers, knowing they will be able to move in without ripping up the floorboards themselves could prove added incentive too. 
Major investment options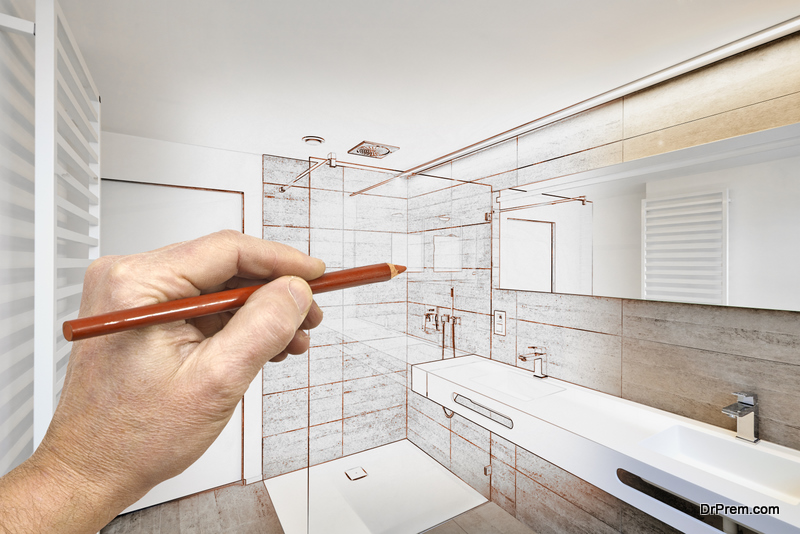 Finally, if you have the space, why not build a new house on the land? Maybe not appropriate for most but it can be a great investment if you have cash to spend and the space.

Article Submitted By Community Writer