When it comes to choosing a sofa that complements your existing home décor yet has a modern twist on a traditional piece, you can't go wrong with a leather option.
Leather sofas have been statement feature pieces for modern home but recently, more people have been incorporating this type of furniture into their living areas – and for good reason!
Not only do leather sofas look stunning in any kind of interior design, but they're also incredibly easy to maintain; making them excellent for homes with smaller children. They're also extremely versatile and comfortable, especially when you have the option of choosing luxury filled cushions.
Types of leather
When you're looking for a type of leather, there are so many that you may be stuck for choice! So, picking the perfect leather sofa may seem tricky at times. There are many different forms of leather materials that can be used to create a sofa, including:
Antique – hand-sealed onto the sofa to give an antique appearance
Nubuck – has a velvet-like surface as the top layer is buffed or sanded
Semi-aniline – has been dyed with insoluble pigments to remove surface grains such as scars, pores and cuts
Pull-up – has a lighter dyed colouring done with natural oils and/or waxes
Caring for a leather sofa
In order to maintain the perfect condition of your leather sofa and ensure that it looks as good as new, follow these four simple steps: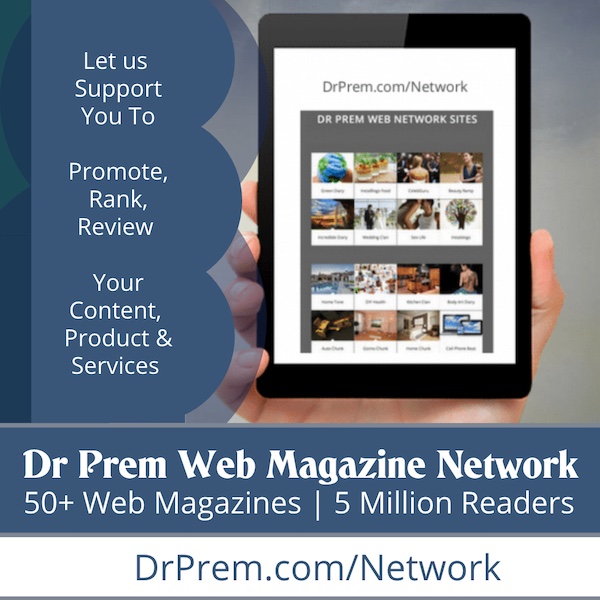 Keeping the shape
The shape of a leather sofa is often just as important as the material itself and you will want to keep the same form, no matter how many hours you spend sitting on it!
This can be done by avoiding sitting in the same place. You shouldn't sit on the arms of the sofa or towards the ends of the seating cushions as both can cause the shape to become deformed, as well as leave small dents on where you tend to sit. Turning the seating cushions of your leather sofa also helps to prevent this.
Avoiding stains
Staining is one of the most frustrating things that can damage a leather sofa but the long-term effects can be diminished by absorbing the excess liquid as soon as it has been spilled.
You can remove staining by other things such as food by taking a damp cloth to softly soak the grease and dirt.
Removing dust
It's not uncommon for people to worry about dust being obvious on a leather sofa. However, you should regularly vacuum your sofa with a small, handheld cleaner to remove excess surface dirt and avoid damaging the material.
Avoiding discolouration
It's best practice to place your leather sofa in an area of the room that is out of direct sunlight. This is because sunlight can damage real leather and cause discolouration over long periods of time.
As you can see, the maintenance routine for a leather sofa doesn't have to be long-winded. By following these tips and taking care of your high-quality piece of furniture, it should be a great feature in your home and can last up to 20 years!