Picking a good leather sofa is something of a science. However,
they also add a classy look to an interior and make any living room look
posher. However, picking the perfect leather sofa can be tricky and we try to
make the process a little simpler for you with these tips.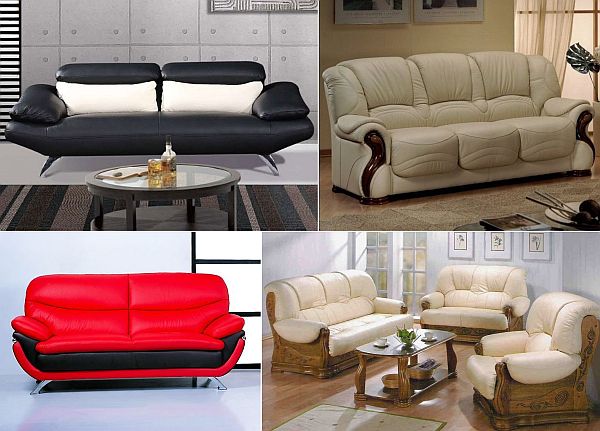 1. Mind the shine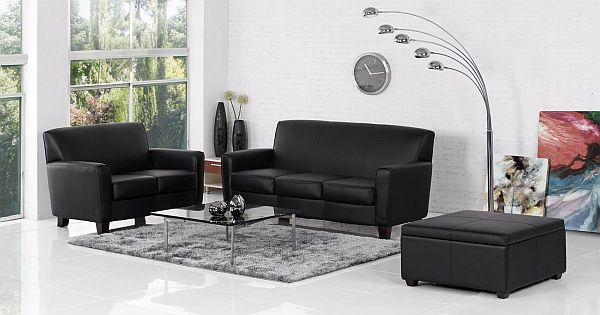 A shiny patent-leather like sofa may seem like a superior
choice when you're looking at one in a professionally lit store, but very sofas
can begin to look like freshly shined shoes when you bring them into your home
and can clash with your décor. A soft and supple, slightly matte leather sofa,
on the other hand, will look a lot more inviting and classy.
2. Mind the décor theme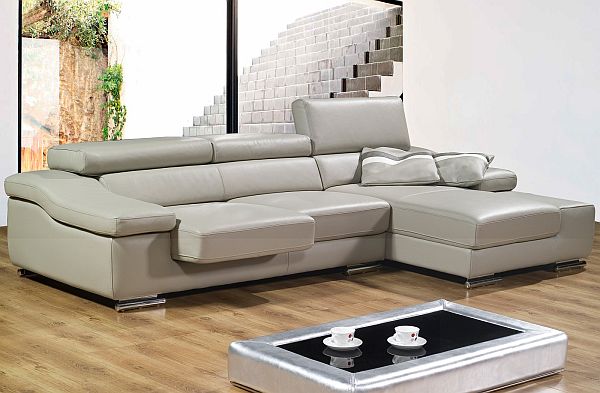 Since leather sofas have been used in pop culture very
extensively, picking a supposedly classic shape can make your living room very
dated too. However, minor elements and interesting shapes and details can make
all the difference to what effect a leather sofa has on your room. Chrome legs,
wooden frames and even a theme like classic decor or 21st century
VVIP lounge will help you keep your sofa fit into your living room décor much
better.
3. Buy a chesterfield
if you don't know anything about leather sofas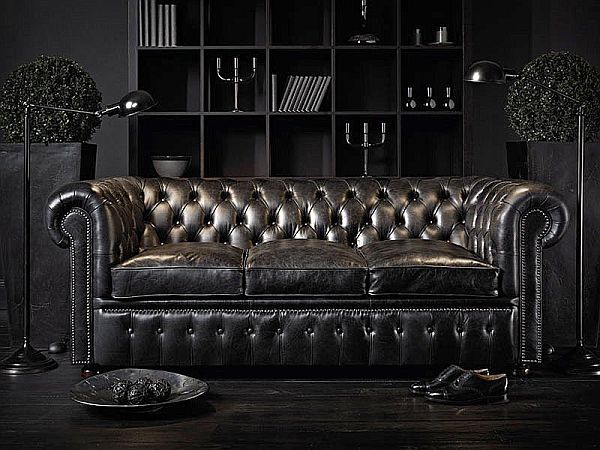 A leather chesterfield sofa, whether a worn vintage or fresh
off the factory line, fits all kind decors very easily. The perforated
back and armrests also make them look dressier than regular black sofas.
4. Burgundy can look
too dandy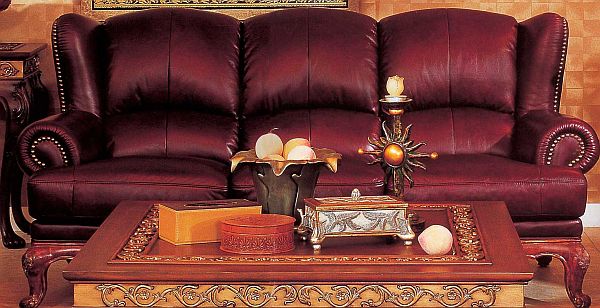 A burgundy leather sofa can look hideous and very dandy if
the rest of your décor features dark or rouge elements too. These sofas,
however, can do wonders to brighten up an all-white space.
5. Don't be afraid to
go vintage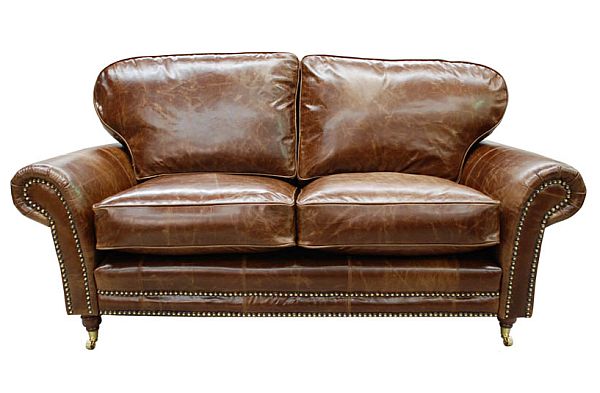 A vintage sofa has a timeless look that makes your living
room look classy almost instantly.