Many house owners go through home renovation at one time or another in their life. With the passage of time, your home tends to start getting old and also loses its charm. Therefore, it becomes equally important to take a decision to renovate the house in order to refresh it.
So, while doing home renovation, you should contact a professional team of plumbers in order to check your plumbing system and make repairs if necessary. Choosing the right renovation team can get really difficult as you would find a lot of renovation companies in the market. If you are also looking to hire one, don't worry as we bring you some really helpful tips to make the right decision.
Research


The first and foremost step in choosing a renovation company is doing proper research about the company and its previous works. This helps in getting to know the kind of work they are doing and whether or not they deserve to be hired. Try to read web reviews and ask your friends, family and neighbors who have renovated their houses before, as they can guide you in making a good decision.
Paper Work
Any good and trusted company will carry out all the duties in the most legalized form and also carry out the list of documents required to complete the project. Make sure you read the contract carefully before signing anything as in some situations there can be a lot of hidden charges involved. Make sure you are well aware of all the costs involved.
License


Another great factor in choosing a trusted renovation company is its license. There are a lot of companies in the market which are not licensed and are operating illegally. Therefore, it is always advisable to check the license of the company and its credentials before hiring one. A licensed company will never make fake promises as they are professionals who care a lot about their reputation, whereas an un-licensed company will try to carry out the things as quickly as they can.
Prices
Another factor and actually a very big one that counts in your decision-making is the price. You should try to choose from a list of different options as this will make you select the best one. One thing to keep in mind is that you should not exceed your budget, but, at the same time, also not hire someone who can weigh down the beauty of your house. Price is a great factor and should be carefully considered before taking any decision.
Referrals
A highly confident and quality company will never hesitate on providing the contact details of its referrals; however, an unprofessional company will always hesitate to give you such details.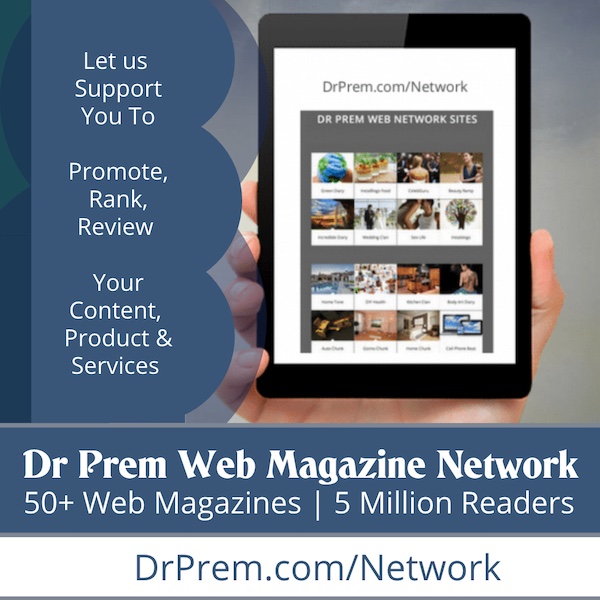 The rule is simple here, go for the one who is professional enough to help you with their list of referrals as this is a company who is confident about its work and will surely live up to your expectations of getting your dream home re-made!
Article Submitted By Community Writer