Spring is around the corner, which is the perfect weather to entertain your friends outside. You and your family can relax outside and enjoy the summer sun. There are some really easy decoration and entertainment ideas which you can use, to make your outdoor space welcoming and fun. The 4th of July is coming up too, and you can show your patriotism with some cool 4th of July decorations. You can get creative and crafty and with little effort and money, create some beautiful outdoors decorations. Take a look at these simple ideas to transform your outdoor space:
Paint your lawn in colourful patterns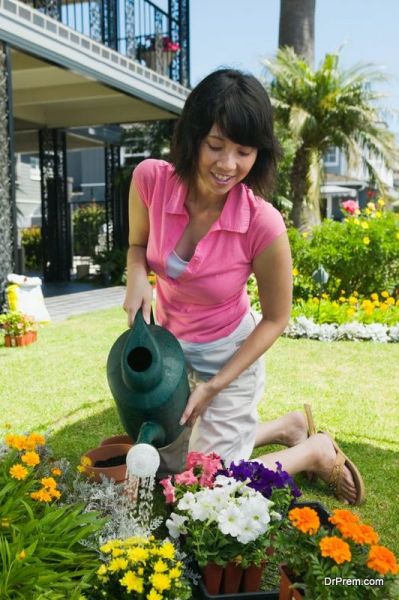 You can convert your lawn into a huge canvas by painting giant patterns in it, using spray paint which is temporary. It is one of those outdoor decoration ideas, which you can use for any celebration throughout the year. For the 4th of July, you can paint giant red, blue and white stars to display your patriotism.
Create a fun outdoor play zone for kids
Outdoor entertainment ideas for your home can be easily executed, sometimes in just one afternoon. Homemade teepees, tents and sandboxes can be a source of entertainment for your kids and their friends, keeping them busy for hours.
Plant flowers and plants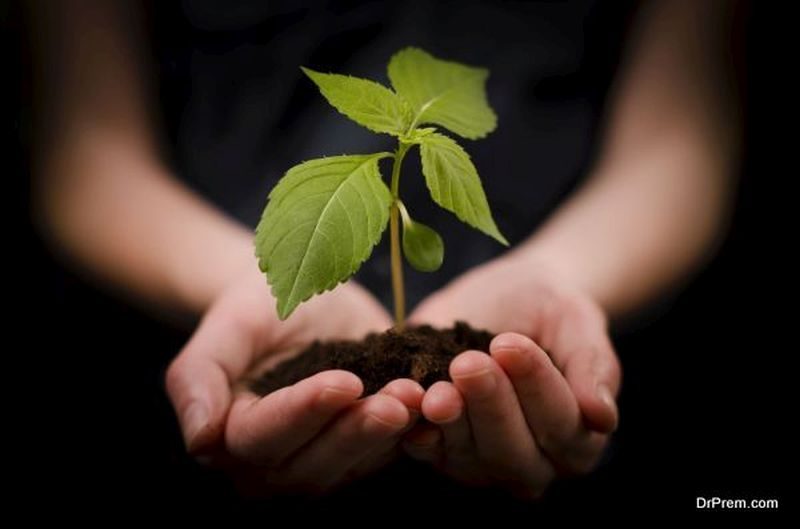 Planting flowers and plants in patterns fall into the category of outdoor decoration ideas which can help in decorating your interiors too. Your home and garden will be beautiful and fragrant with fresh flowers.
Paint glass bottles to use as yard decorations
You can upcycle your used glass bottles into pretty vases with some paint and flowers. If you're having an outdoor party, these glass vases can be placed on the table/tables to add some original party decor outdoors.
Adding a slide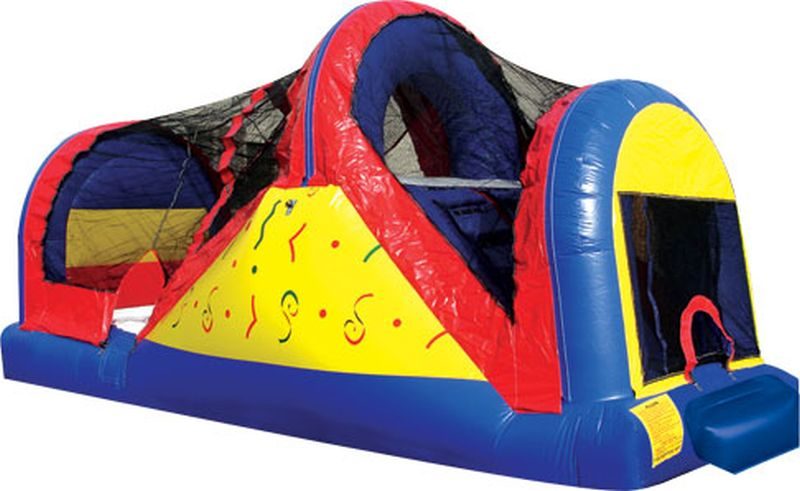 If you have a pool in your backyard, add a slide for your guests and kids to splash into the pool in a fun way. Warm summer and spring days are perfect to spend some time in the pool to cool down and relax, and a slide will add to the entertainment.
Hang swings from trees
You must have spent a lot of time swinging in your backyard and your children would love it too. It's easy to hang a swing from the tree in your backyard with some sturdy rope, a tire or wooden seat or you could buy a swing. Swings help pass the time quickly on slow summer afternoons, and your kids will thank you for it.
Home theatre outdoors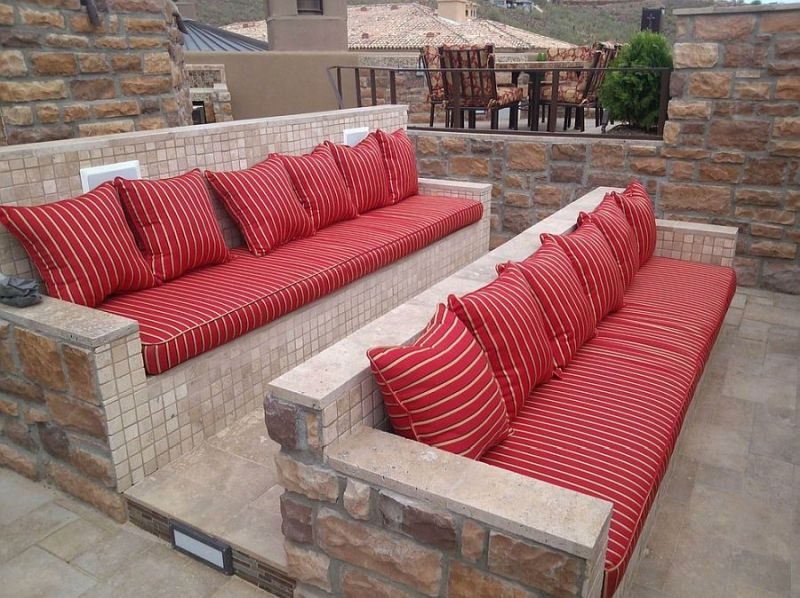 Some of those really cool outdoor entertainment ideas for your home can cost a bit, but consider it an investment which you can use to entertain your family or friends. You can enjoy movie night with your family on a projector screen, set up some comfortable seating and enjoy your popcorn and snacks outside.
Put up some outdoor lighting
While considering outdoor entertainment tips for your home, you can be creative with your outdoor lighting – you can use candles of all shapes and sizes, or use paper lanterns or string lights to add some glamour to the festivities.
Light up your walkway

Lighting up your walkway will impress your guests immensely, especially when they see your idea. Make some holes in the empty cans you have at home, to create messages, pictures and letters and this simple design will transform your yard in the evening.
Set up outdoor games
Summer and spring is the time when your kids and you can play in the yard. You can enjoy games like badminton, croquet or bocce and have friendly competitions. Besides, it a way to keep kids busy outdoors for a long time.
Create a comfortable seating area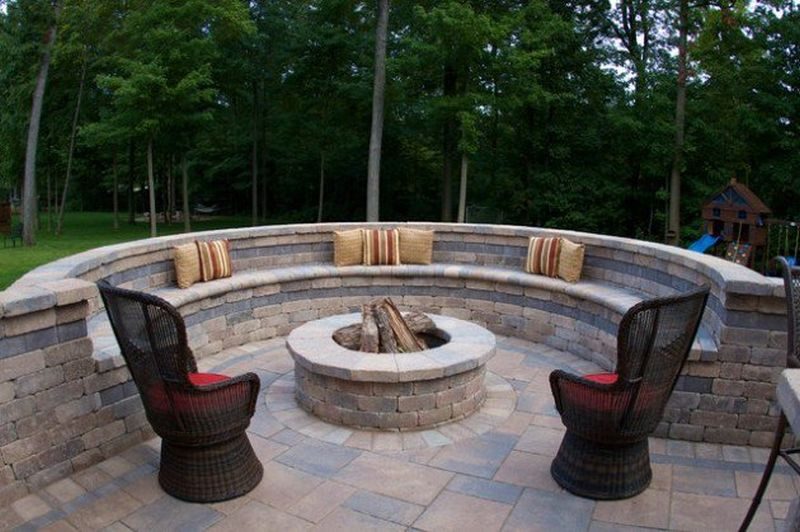 You can use outdoor furniture to sit and relax. Alternatively, you can throw some cushions on a blanket and enjoy a nice picnic right in your backyard, which is one of the best outdoor entertainment ideas for your home.
With these outdoor entertainment tips for your home, you can transform your outdoor space into a beautiful and fun place, in which your family can spend many happy hours together. Flowers, lights, barbecues and picnics can be a good source of entertainment for your family and also bring you closer.