It doesn't matter what time of year it is, if you don't have good house insulation, you're missing out on comfort and losing money. Insulation is essential for maintaining comfort in your home, whether it's blistering hot or freezing cold.
In summer, your home needs insulation to stop the heat from getting in and to keep your home cool. In contrast, when the cold weather hits in winter, you want to keep the heat where it belongs – in your home. Air can both escape and enter through your floor, walls and roof, so these are the main focal points for insulation.
Here's how to insulate your home properly.
1. The Best Wall Insulation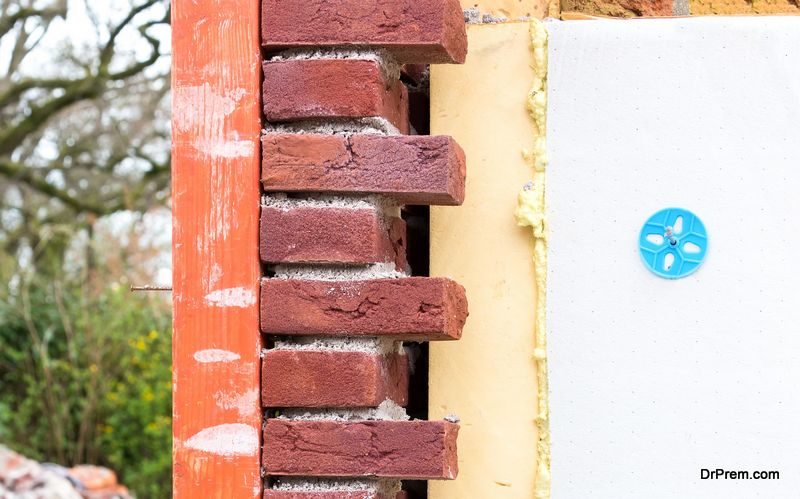 You can choose insulation batts or blow-in insulation. If building a new home, you want that insulation in the walls before plastering. Batts are easy in that situation, but if you've got existing walls it's not so simple. That's where blow in insulation is a great option. It's much less invasive, and just as effective.
For best results, insulate both internal and external walls. This gives you greater control over airflow, and also offers acoustic sound absorption between rooms. Look for products that are non-combustible, eco-friendly and built for high thermal performance.
All insulation comes with an 'R' rating, which refers to heat loss resistance. This rating also ties into the thickness, so for walls, choose an 'R' rating between 1.5 – 2.7.
2. Insulating Your Roof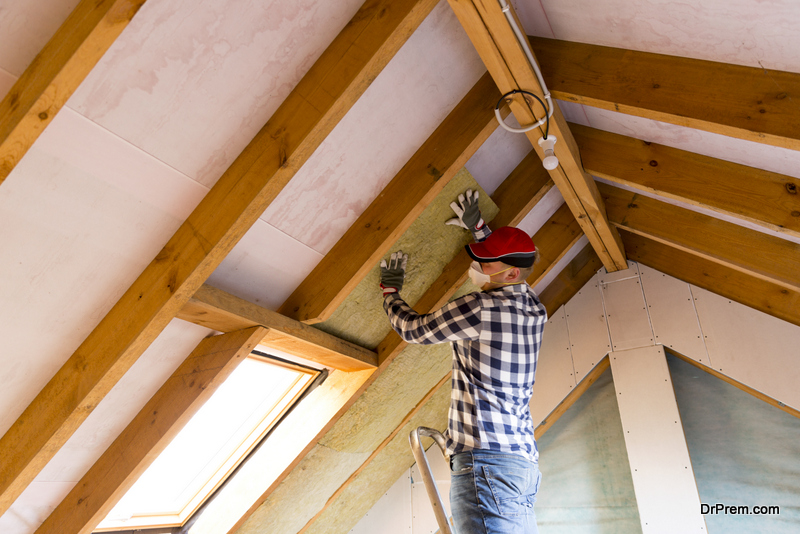 The beauty of roof insulation is it can be added any time. The roof cavity is usually easy to access, even in existing homes, so you can get in and add insulation yourself. There's a lot of planning required for roof cavities of course, as you've often got a small space to work with. For that reason, it's worth measuring everything first. If you cut your insulation batts beforehand, it's much easier to install.
When insulating your roof, pay special attention to things like air vents, chimneys, ducts, and any other areas where air could potentially escape. Get those holes plugged up for best effect. You can also go far thicker with your roof batts, with a recommended 'R' rating of 2.5 – 6.0.
3. Floor Insulation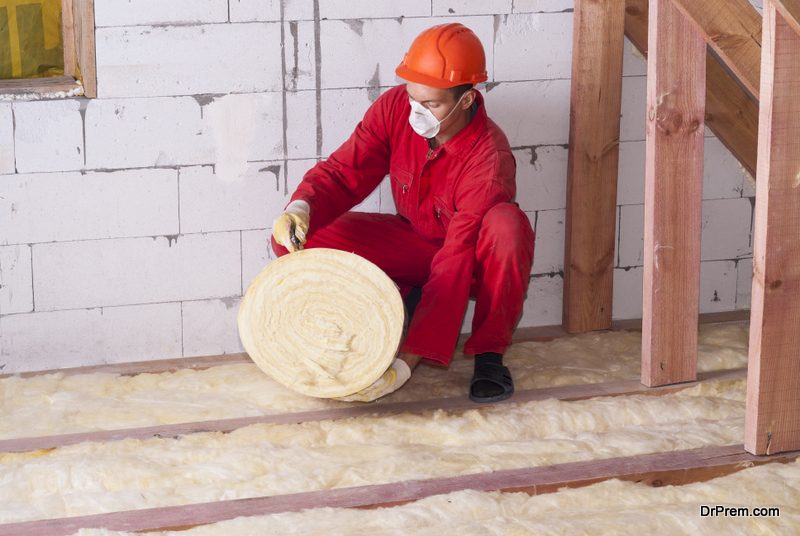 Existing floors can be pretty tricky to work with, but if you're already doing a bit of floor work you definitely want to consider insulation. We don't always realise how much air can escape through the floor, but it certainly happens. Floor insulation also has the added benefit of controlling a lot of household noise. We've all been in houses where 'walking noise' is almost intolerable, but insulation can limit that.
Choosing the right underfloor insulation is quite easy, too. As long as you're getting quality products with good thermal ratings, most underfloor insulation is the same size. You're looking for an 'R' rating of 1.7.
Using these tips should help keep your home cool in summer and warm in winter. Not only will you improve comfort levels, but you can also save a huge amount of money on cooling and heating your home.
Article Submitted By Community Writer