Florida's real estate market, like most markets, will make a gradual return. Since the market was already slow due to the winter months, the rebound in May showed how much people were hoping to purchase before the pandemic swept the country in March.
A full recovery sounds daunting, but it will eventually happen in Florida. Right now, there's speculation that there will be several phases into an economic recovery. Instead of the typical home buying time in Spring, it'll move to a later season like the late Summer or Fall. If people continue to take COVID-19 precautions, we could see a boom in the virtual space to purchase homes.
Why prospective buyers are still comfortable?
Instead of prospective buyers setting up a bunch of open house meetings with realtors, they'll search for condos or homes online first and set up virtual tours with realtors. While Florida's restrictions lift, prospective buyers may feel safe enough to visit potential places in person. As long as sellers clean their homes thoroughly and practice social distancing, then home buying could continue throughout the end of the year when the CDC feels comfortable with how we'll contain the virus in the future. Gatherings in home showings might be limited to 10 people or less until there is more certainty.
1. Virtual Tours making things easy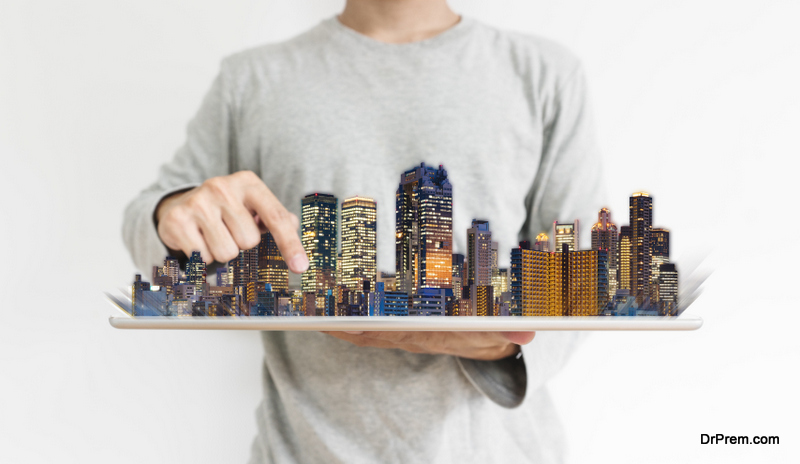 The CEO of OneWorld Properties in Miami, Peggy Olin says that what the pandemic should teach all real estate agencies is the need to go virtual. Agents need to get more creative with how they present prospective properties to buyers. Some creative ways that have cropped up in recent months include 3D tours, video previews of listings, and virtual calls inside the home.
2. Low Interest Rates
Aside from being connected to realtors in the virtual space, real estate interest rates are at an all-time low. While there is still some uncertainty in the economy and the job market, those buyers who do feel comfortable purchasing now are making a great decision. In the long-run, they'll be able to pay their mortgages faster. Right now, many people feel comfortable purchasing something now.
3. Real Estate Agents are Wising Up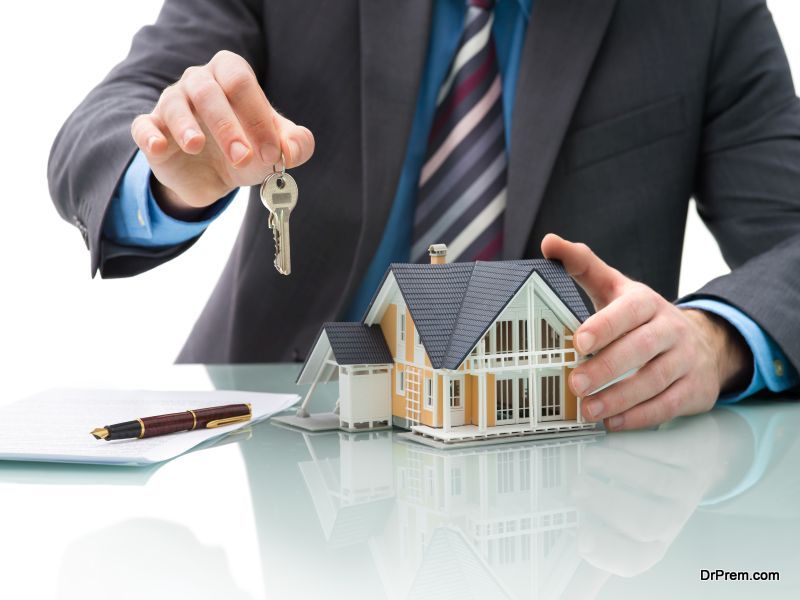 As people commit to purchasing homes, many real estate agents have spent their time getting to understand their market better. They can take a step back and sell better to their best clients because of the patterns they see made on their website, the inquiries they've been repeatedly getting for listings, etc. They have the time to find what buyers are most interested in and how they can continue to do that in their newer listings.
4. Small homes are trending
A recent trend that's been hitting the market is the need for simpler and smaller spaces, like condos or smaller single family homes. People aren't going into this housing market with a mansion in mind, but are looking at homes that are more traditional for families. There's more of a need to get people together as opposed to having them separated as a result of the pandemic.
Instead of wanting to get away from their homes, they'll want to make them more tight knit so that everyone and anyone will want to stay for more than just shelter, but for entertainment. Safety, community, health, and wellness are going to be the top priority for many homebuyers.
While that is all increasing, buying luxury homes like mansions will be decreasing. Many people will rule them out if they don't have the income coming in for months after the pandemic. However, as for luxury condos, there was actually an increase in the industry in April that continued to go up in May. Many people are probably forced into retirement due to the pandemic and are looking for smaller places to care for as they get older. Moving to places in the southern United States or the West, however, still encourages family and friends to visit.
In the light of the end of the tunnel for the pandemic, what we can see is that people are changing. Our housing market will become virtual and our homes will become more of the epicenter of our lives than ever before. Socially and culturally, people want to be closer to their families, and they want traditional homes.
Article Submitted By Community Writer