Decorating with yellow furniture is never easy. The first
hurdle that most of us encounter is balancing the striking color with the rest
of the décor though that is definitely easier than it sounds like. Then there
is the matter of picking the right tones of the color so that the color doesn't
go awry during day/night transitions and under artificial lights. If you are
looking to decorate a room using yellow furniture, you should consider the following
points.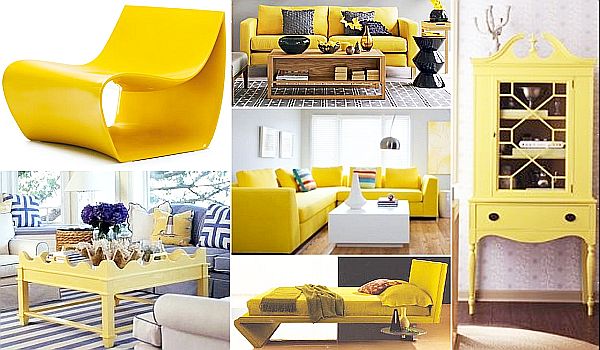 1. How to use yellow chairs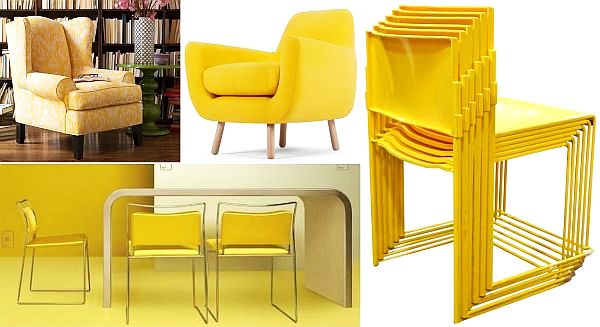 Yellow chairs make great accent pieces. You can use a single
one of these to create a playful corner or use a few to offset much darker bits
of furniture in the whole room.
2. How to use yellow beds

Yellow beds are certainly not for the faint of heart as the striking
color may prove to invigorating for those who have trouble falling asleep or
staying asleep. For morning people who have no problem getting their daily ZZZs
however, the color is a wonderful choice for a bedroom.
3. How to use yellow couches
and chaises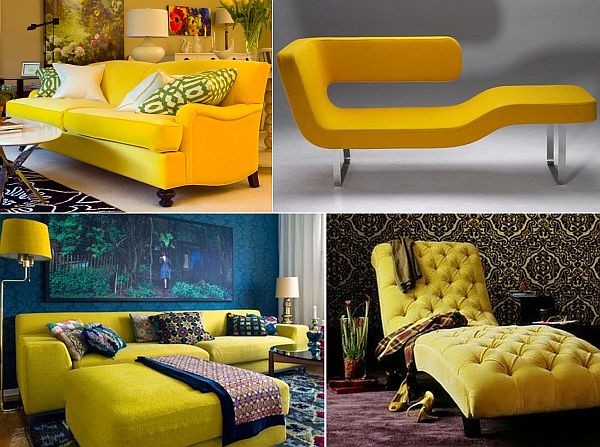 If you want to extend the summer-y feeling into your living
room, you can use yellow couches with ease. Remember to use it with other neutrals
as the color may prove too overwhelming for a brighter color scheme.
4. How to use yellow coffee
tables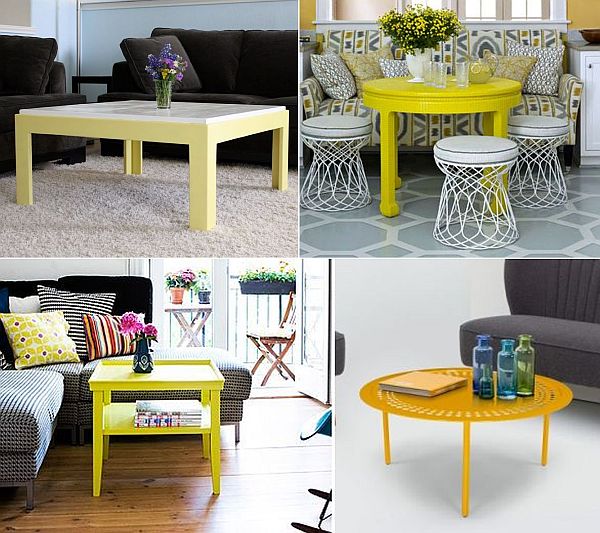 If a yellow couch is too much for you, a yellow coffee table
should provide the right kind of respite from the tyranny of gray couches and
wooden seats for sure.
5. How to use yellow hutches
and bookshelves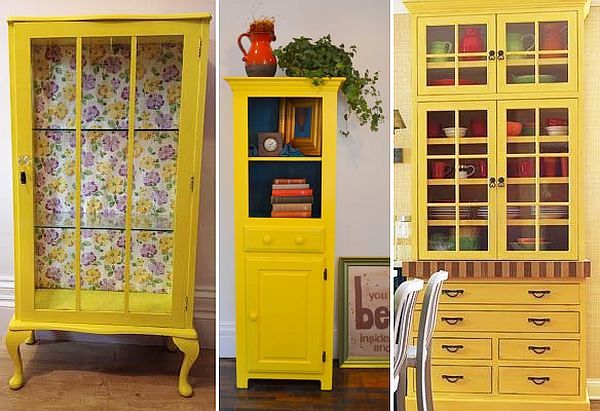 Rooms that require just a hint of the brightness that only
the color yellow can bring, yellow hutches and bookcases could be a delightful
addition.