Are you new to Maple Ridge and are trying to find a new HVAC company? Perhaps you suddenly find yourself needing an HVAC company for the first time and you are unsure of who to trust. Don't worry, Maple Ridge HVAC experts are here to assist you to find the perfect heating and cooling company for your specific needs. Keep reading to learn more.
Make a list first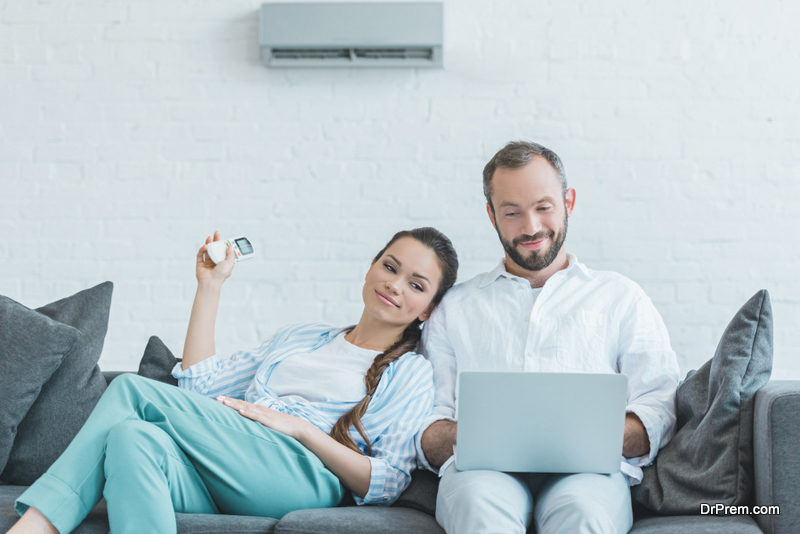 The first step you want in order to find a great heating and cooling company that you can trust in your area is to make a list. This list will help you to know exactly what companies are out there to choose from. This way you are not just looking up one and going onto the next if you don't like it. You can take notes about ones and leave room for questions you were not able to find answers to on their website. Making a list will also help you when you go to make your final decision as to who would be the best fit for you.
Check out reviews online
One of the best ways and easiest ways to learn about a company is to check out what others have to say about them online. Checking review sites such as their personal Facebook page, their Google account, or their Yelp page will help you to learn more about what previous customers like and don't like about the company. If there is a consistent bad trend with a company among their reviews, you may want to cross them off your list. If one has amazing reviews consistently, you may want to mark this on your notes about the company.
Check out their website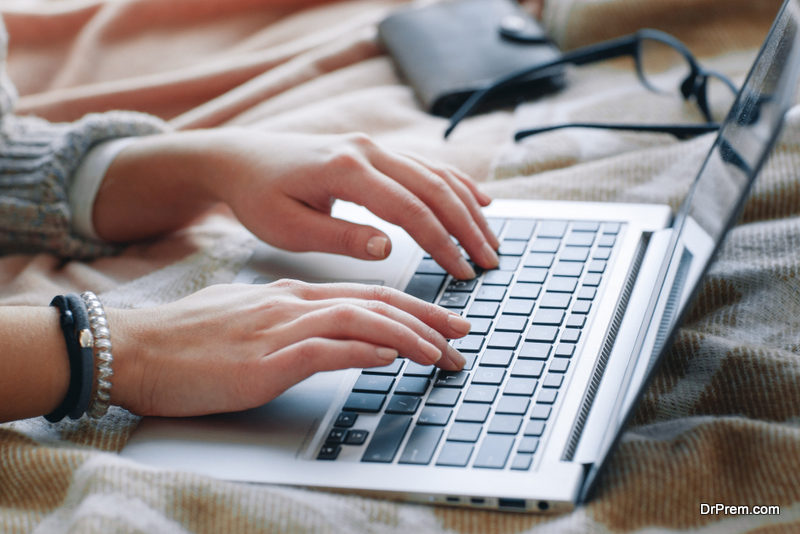 The company website should be able to tell you a lot about them. This means that you can see their website. Sometimes there are even coupons on it, so you for sure want to check it out. You can also find out facts about the company on a website like how long they have been around for, see different reviews, and read about the services they offer.
Ask a homeowner friend
Do you have a friend in the area that owns a home? Chances are, they have used a heating and cooling company before. Ask them for a referral. You can also ask them if they have had any bad experiences or have heard of any with companies on your list so you know which company not to use. Although you will still want to learn more about the company after the referral, it's always good when someone you trust has liked working with a specific company in the past and has good things to say about them.
Call and ask questions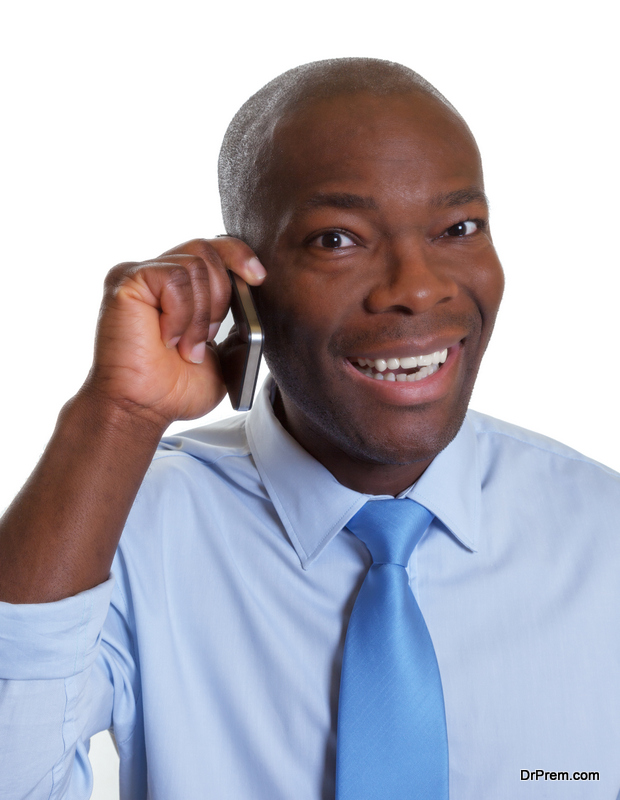 The next step is to call and ask questions to the companies that you are still interested in. Make sure that you write the questions for each company down before you call so that you don't forget any. This part is important so that you can fully understand each part of the company before making a decision. It's important to also find out if the workers are insured. If not, if there is an accident in your home, even if it is not your fault in any way, you can end up being liable. That is why it's so important to go with a reputable and trustworthy company. It can end up saving you a lot of time and money in the end.
Get a quote
It's important that you get a quote. Remember this could change by the time they actually start. There may be more or less damage which could cause them more time. Remember that a quote is not official. With that said, it will give you a base off of what to expect. Remember that the most expensive company may not always do the best job, they may just charge a lot. The same goes for the cheapest. It may not actually save you money in the end because they are not doing a good job with it. Although you want to take cost into account, you also don't want to make your final decision off of it.
Find out your wait time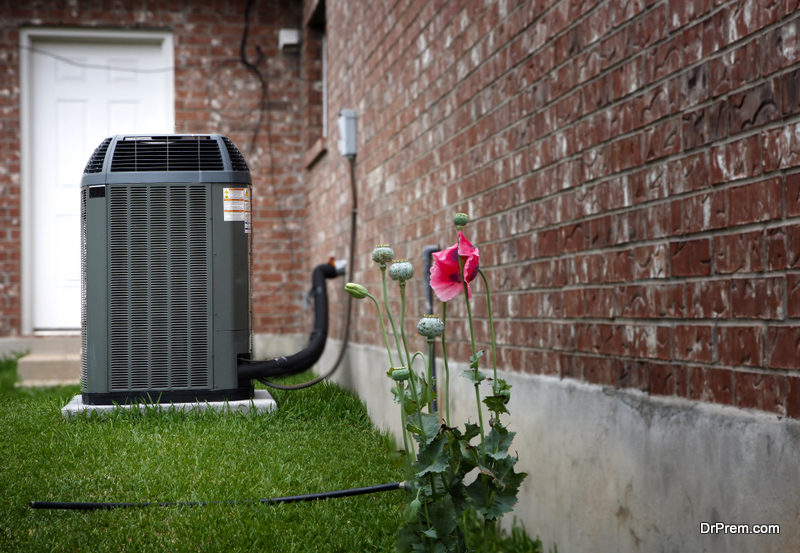 Make sure that you ask what their availability is. This is especially important if you want them to be working on your HVAC system sooner rather than later. Some companies are booked weeks in advance and that may not work for you and your needs.
Make the final decision
It's time to make your final decision! Look at your list and start seeing what companies you liked overall and which ones you can start crossing off. Remember to trust your gut when making the final decision. If you still have some questions remaining when you are making the final decision, you can always call back and ask them. Never be scared to ask questions, you hopefully want to find a company that you can work together with long term whenever a problem occurs and even with general maintenance.
As you can see, there are a lot of decisions that go into who you will use as your heating and cooling company. Unless it's an emergency, make sure that you don't rush the decision so that you find a company that does a great job. If you are in an emergency, simply check out a couple of reviews and see who is available 24/7 to come to your home right away. We hope this list helps you and you are soon on your way to finding a trustworthy heating and cooling company in Maple Ridge.
Article Submitted By Community Writer