Have you ever found yourself in this scenario? You are plunged into the depth of summer, the oppressive heat is bearing down on you, and you are doing everything to stay cool. And then it happens. Your air conditioner breaks down. Sure, you could spend your days wandering the air-conditioned mall or basking in the cool-air glory of the movie theatre, but that will get old – and very costly – very quickly. The reality is that you are going to need to call in an expert to fix your air conditioning system.
The trouble then becomes how to find the right company for the job. This can be a real challenge if you consider the sheer number of heating and air conditioning companies that are out there. Fortunately, there are many great choices out there, so it's much more likely that you will find a good one than a sketchy one. Follow these tips to help you find a company such as JPS heating in Calgary that will offer you quality services at an affordable price.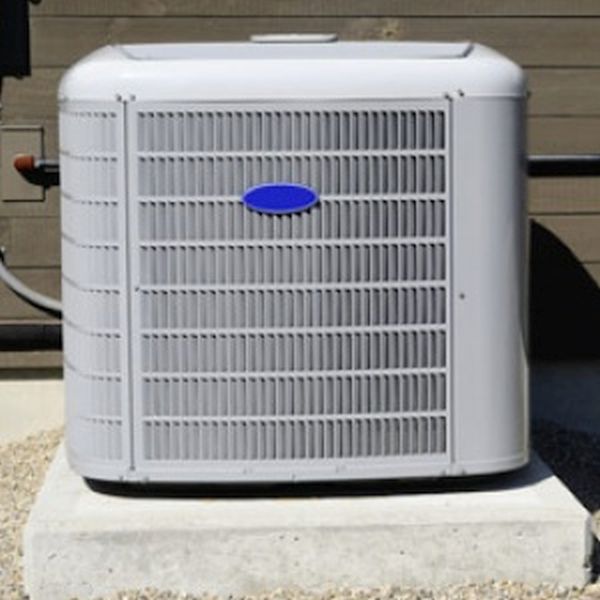 First and foremost, it's important to find a company that is actually qualified to do the job. Air conditioning and heating repair should always be done by someone who specializes in the field. It's always better to go this route rather than going with a general contractor. Be sure the company you hire has not only the licenses necessary to do the job but also the necessary insurance coverage. Insurance is so important because otherwise, if a worker is hurt on the job in your home, you can potentially be sued.
In addition to making sure that the company you are hiring has the necessary qualifications to do air conditioning repair, be sure that the actual technician or team of technicians who will be working in your home have experience and the necessary paperwork, too. It's not outside of your right to ask how a company screens its applicants before they hire them. Their answer should include not only a check of their AC installation qualifications, but also a background check. Further, the company should have a random drug-testing policy in place. You will want to hire a company that shows it is diligent in hiring qualified, reliable and trustworthy employees.
Next, it's important to find out about the company's warrantees that it offers on its work. You will want to get assurance that if something goes wrong with the installation, the company will back their work and make things right for you. Ask for documentation that they warranty both the parts and the labour, which means that you get any issues fixed free of charge once the installation is complete. Know exactly what the warranty covers before you sign anything.
You may think that these questions take things too far when hiring an air conditioning company but you can never be too careful. When it comes to repairs in your home and the safety of your family, you can never be too diligent.
Article Submitted By Community Writer