Commercial real estate is an excellent investment, but it comes with many challenges as well. The commercial land is far more expansive to obtain and maintain as compared to residential estate. However, they offer more financial profit than residential properties. It is significant to have the ability and knowledge to understand the investment before deciding ownership.
Commercial lands are often referred to as office buildings, retail buildings, warehouses, industrial buildings, apartment buildings, etc. Mixed properties that fall under the commercial land category represents both residential and commercial occupants in the same building. In this article, we'll consider the pros and cons of investing in commercial real estate. We have that this article would be helpful for you and brings ease in making your decision. To learn about them, continue reading!
Pros of Investing in Commercial Lands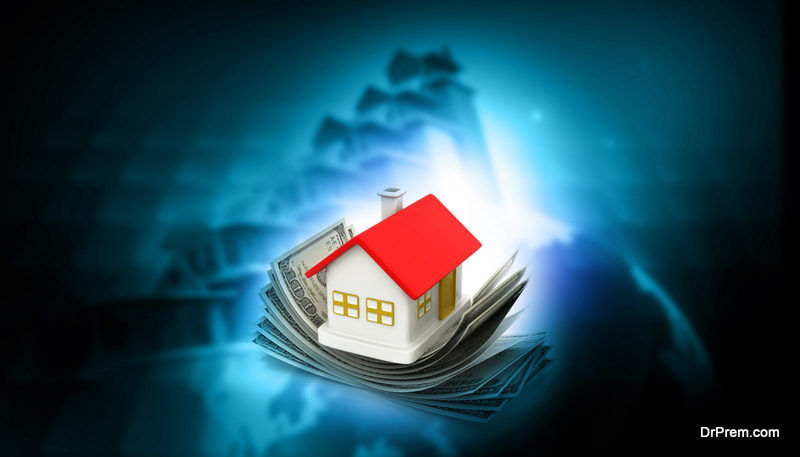 1.      Renter Relationship
Generally, business owners take pride in their companies, and it is profitable for them to be successful and keep their business feasible. Since the commercial property is ran as a business, which is why it gives both the landlord and tenant a shared objective. This business to business client relations encourages more interaction, and that is professional and gracious.
2.      Income Return
The average annual return for the commercial properties purchase price is from 6% to 12%. On the other hand, the yearly rental return for residential lands lies between 1% and 4%. If you are interested in investing in the commercial property, then Toronto Commercial Real Estate Agents are providing their expert advice on commercial real estate specific to Toronto and the GTA.
3.      Standard Business Hours of Operation
Typically the timing for businesses that operate in commercial settings is from 8am to 5pm during regular weekdays. This makes it easier for a commercial property owner to deal with tenants only within working hours without having late night issues.
4.      Flexibility in Lease Terms
There are not many consumer protection laws that are responsible for governing commercial leases. Conversely, when it comes to residential estates loads of state laws, including security deposit limits and termination rules covers it.
Cons of Investing in Commercial Lands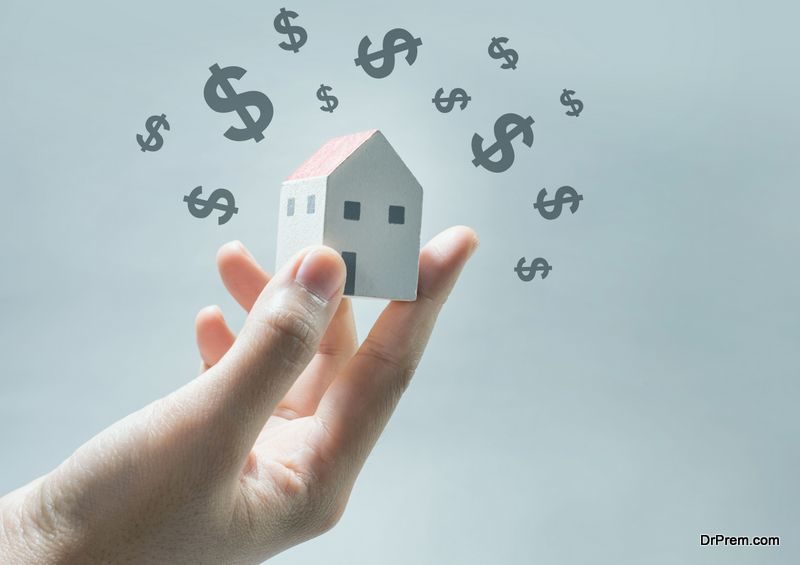 1.      Commitment of Time
No matter if you have hundreds of tenants or just 3 or 4 managing responsibilities would be difficult as compared to residential property investment. When it comes to commercial lands, there are multiple leases, annual Common Area Maintenance (CAM) adjustments, daily maintenance issues, and property safety matters with the clients and general public.
2.      Hiring Vendors and Property Management
Many commercial estates owners opt for managing tall tasks by themselves. The ideal approach is to hire a property management company which would be beneficial for both the investor and their renters. This is an additional cost which doesn't seem to be the best approach as these companies can charge between 5-10% of rental incomes, including lease administration. However, these expenses can be balanced from the building's costs and are well worth every penny.
3.      More Risks
The commercial properties have more public visitors and therefore have more people on the site every day. The more visitors mean the higher chances of loss and damage of any sort to your property. These risks may include graffiti or vandalism to exteriors or site, snow removal, and many others.
Article Submitted By Community Writer