A roof is something that many homeowners take for granted. It's there, and it protects you, but you take very little notice of it. However, the roof can be a real feature of your property if you let it.
If you are thinking of calling in a Dallas roofer to replace or repair your roof, you may want to consider making some changes at the same time. Let's take a look at some of the things you can do to make the roof of your property stand out from the crowd.
Consider having dormers added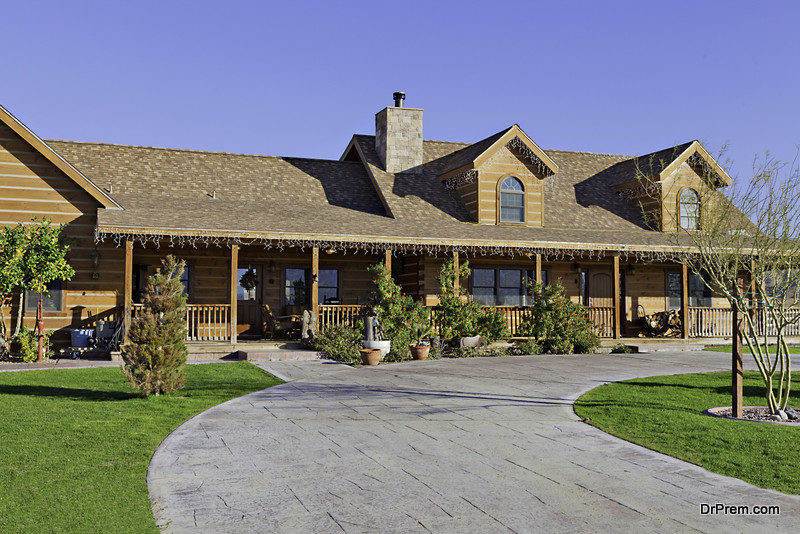 You may have seen dormer windows added to the roofs of other buildings. They stick out from the roof and can be an impressive design feature in their own right. Some of these windows are simply added to a roof to provide extra decoration. Others can actually operate as real windows and provide a means of allowing fresh air into the roof space. This is important if you are thinking of investing in a roof conversion.
Think about a color scheme
The roof of your home does not have to all be the same color. For instance, the siding and fascia can be colored with different complementary shades. If you are creating a color scheme for your roof, you should take into account any homeowners association (HOA) restrictions. Even if there is no HOA to worry about, it's still worth being careful with color. You want the roof of your home to stand out for all the right reasons. You do not want it to look like an explosion in a paint factory.
Think about a living roof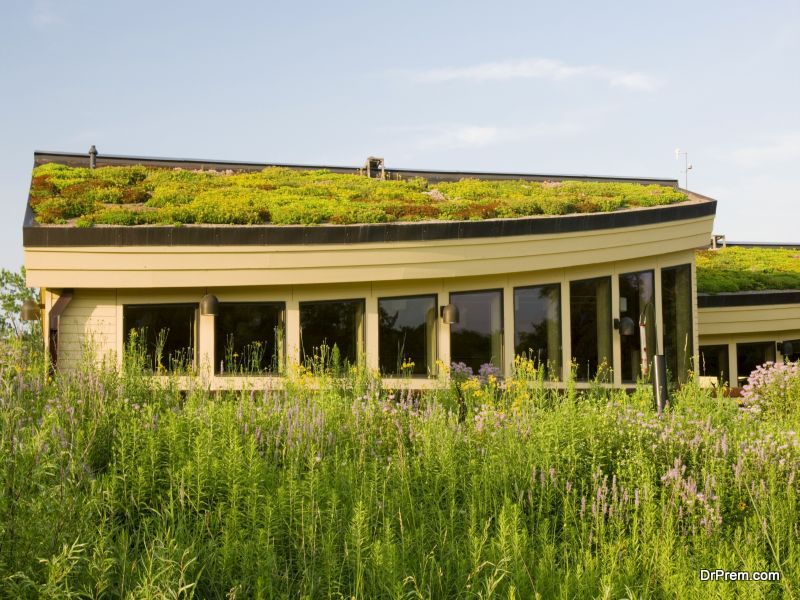 Living roofs, also known as green roofs, are becoming more popular. A waterproof membrane is added to the roof of your property, and it's then covered with vegetation. Having this type of roof can certainly turn your home into a talking point and it can help to improve the energy consumption of the property.
Increase the amount of roof space you have
If you are having changes made to the roof of your home, or you are having a new roof added, you may want to extend the roof space. You can add to the roof so that it covers outhouses or areas of your yard where you want to create an outdoor living space.
Install solar panels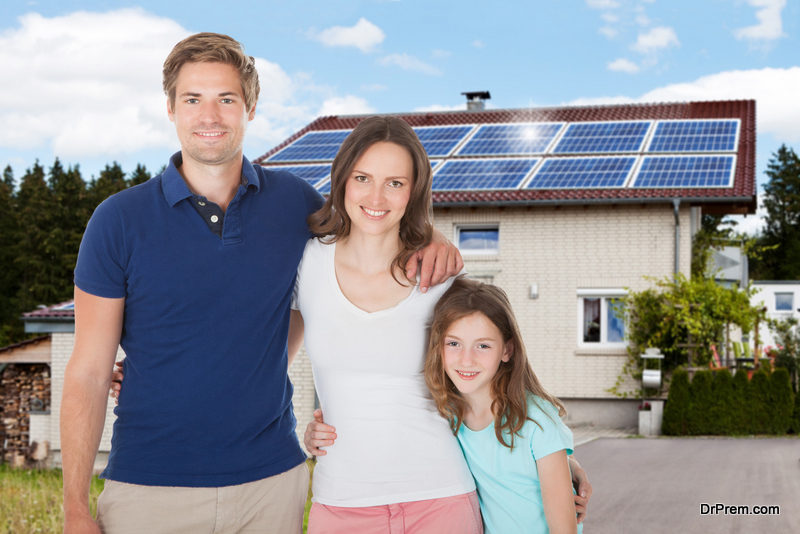 As the need to adopt cleaner and more prevalent sources of energy continues, so the fitting of solar panels becomes more popular. Fitting solar panels to a residential property can help to decrease its carbon footprint by around 35,180 pounds of carbon dioxide each year. Having solar panels fitted on the roof of your home can also reduce your domestic energy consumption which in turn reduces the cost of your energy in the long term.
It's easy to become complacent about the roof of your property. However, if you invest a little effort and imagination, you can turn the roof into an impressive feature and a potential selling point, should you ever put your home on the market.
Article Submitted By Community Writer