Do you want to give your living room area a facelift and make it look more stylish and comfortable? You are in the right place.
After spending many years in your home, some pieces may not have that "fresh look" anymore. Well, most people think they have to spend a lot of money to upgrade their living room. This is completely untrue! Here are some ideas of how you can makeover your living room on a budget.
1. Replace the old sofa with a new one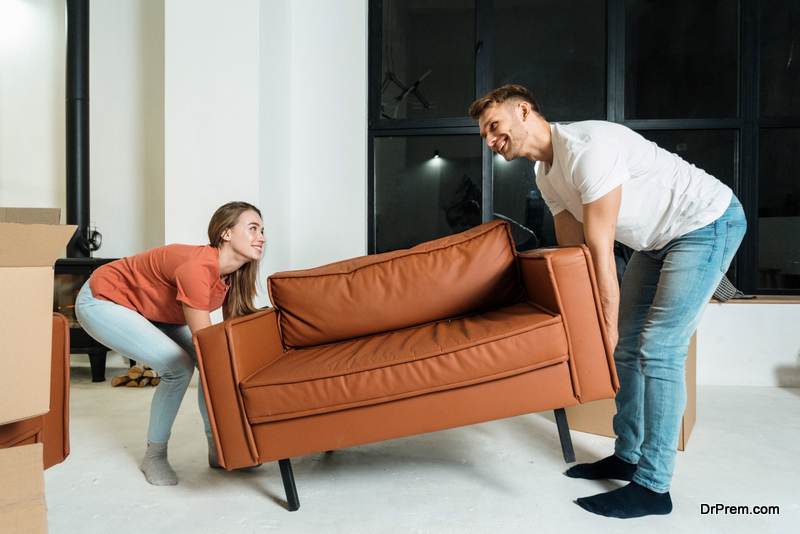 One of the ways to upgrade the space is by replacing your old sofa with a new one or even upholstering. For instance, if you have a leather sofa, it will be very easy to upholster the old one. This way, your sofa will look almost new and stylish. The other good option is to look for second-hand sofas or a used sofa in good condition. You can also buy an oak coffee table to spruce the space up; see more here.
2. Add a carpet or rug
The carpet is the heart of every living room, so if you want to change it, opt for a beautiful and stylish rug. You can just replace the old one with a new one that will give your living room an amazing look.
Also, you can use area rugs to define your living space. For example, if you choose a bigger one, it will make your room look bigger and vice versa. They can also add warmth to the room during wintertime.
3. Decorate your wall
This is a really simple idea that has been used by many people all around the world. You don't need lots of money as long as you choose something meaningful.
4. Add a new paint job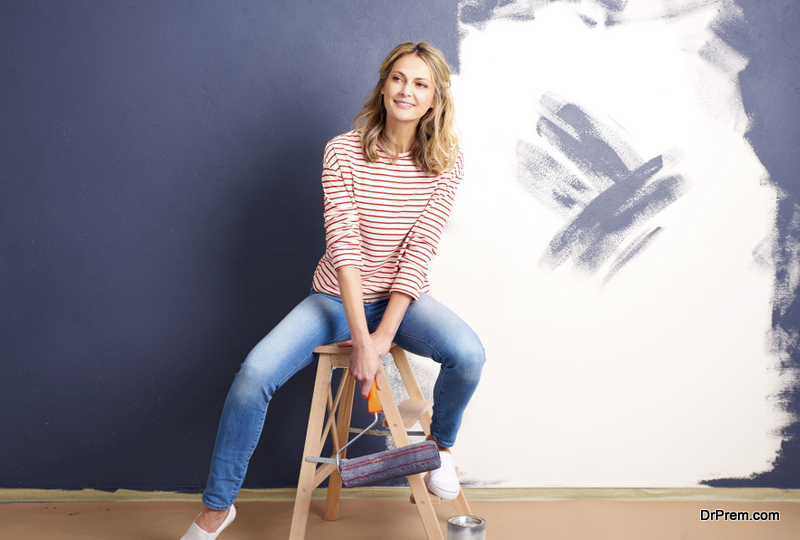 Another upgrade is giving your walls a fresh coat of paint in a bright colour if they have become old and dull over time. For example, adding a yellow wall has been popular recently as it brightens up the room.
5. Add some mirrors on the wall
Adding a mirror reflects light and gives an illusion of 'more' space. You can also use it as a decoration and simply hang them up on walls without any hassle. And the good thing is that you can find different shapes and colors to fit your room style. Hanging mirrors are also very popular as they look more modern and stylish.
6. Add some greenery
If possible, try adding some plants or flowers around your home to give more life and freshness. There are many indoor plants you can try to make your space natural and refreshing. And remember to keep the plants alive, you will need to water them.
7. Add candles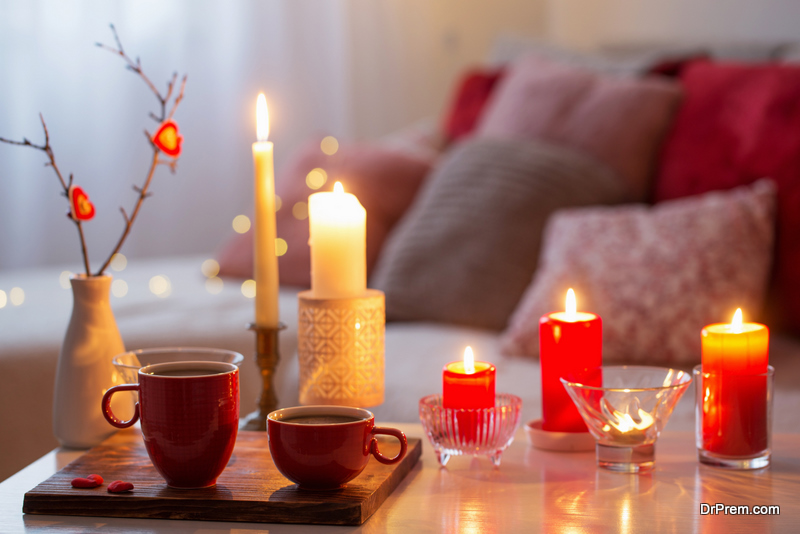 Candles will bring a cozy feeling as you relax after a long day's work. You can divide spaces with candles as well. Just make sure you don't put them near flammable materials. And remember, the best way to light up a candle is by a tea light holder. It helps control the flame and also protect surfaces from being melted by hot wax drops.
All of these ideas are super easy to do, and you won't have to break your bank to makeover your space.
Article Submitted By Community Writer