Having a roof above our heads is one of the most awesome gifts we are blessed with. It is the most crucial part of our house and deserves all care and protection. If you neglect the roof, it is going to get back at you in the form of maintenance expenses and the poor life span of the house. So, if you want your house to hold respectable equity over a longer period of time, here are some points for the care of the roof that you must follow.
Insulate the roof appropriately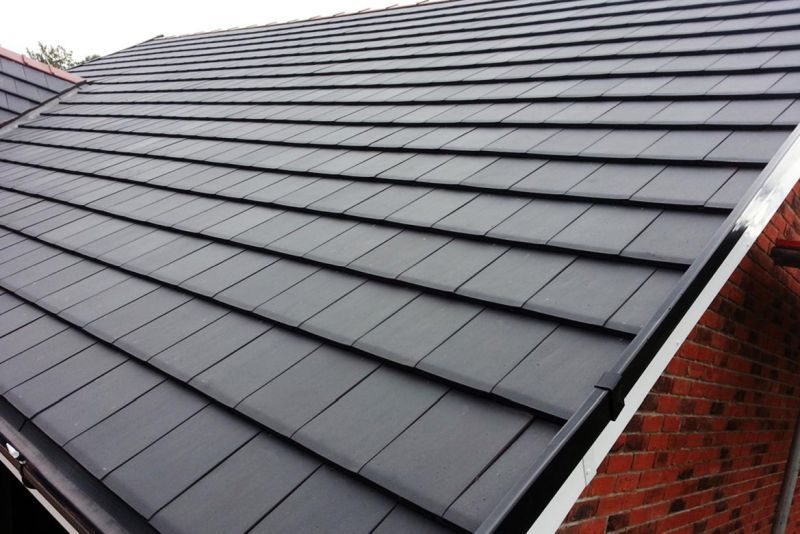 Insulation of the roof is necessary for preventing undue transfer of heat to attics and other structures beneath. Since the roof is the first contact point to external conditions, it has to be insulated properly for better maintenance of temperature in the interiors of the house. Insulation helps in keeping the house cool in hot climate and warm in lower temperatures too. Attic maintenance requirements can be reduced considerably if less heat is absorbed by it. Thus, you must take the advice of a professional roofing contractor. You may revamp the existing roof on insulation grounds or if a new roof is to be made, keep insulation in mind without fail.
You may try choosing light colored roofing material or use reflective material in tiles and flooring solutions of roof to maintain optimal temperature and to get more roof life.
Try attic ventilation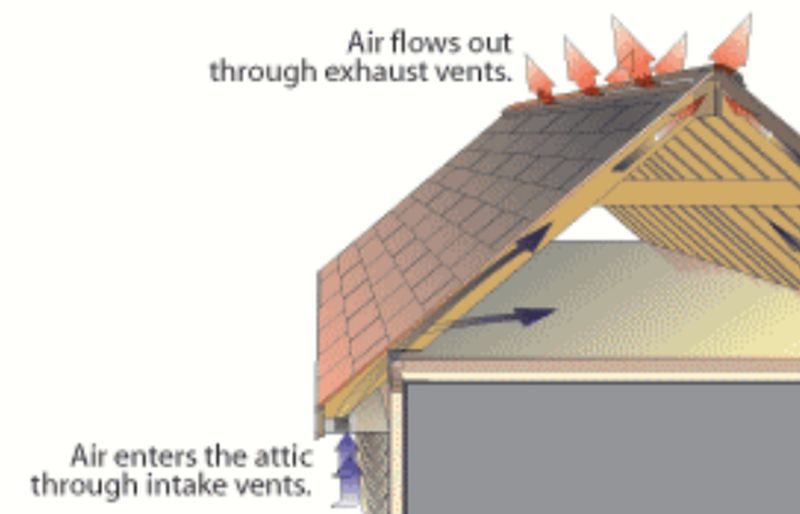 Attic ventilation is a must for keeping homes cool. If the attic is not ventilated properly, it may fire up the shingles due to more absorption of heat. In the summer season, you can expect the temperature of a roof to go up to 160 degrees, making it almost impossible to retain the newness of paint or the safety of wallpaper. So, to avoid the decaying of shingles, and to reduce instances of warping and cracking, resort to attic ventilation and get advice for it.
Take into account the roof area and then decide about ventilation needs. Housing authorities recommend that the roof ventilation should cover 3 sqft in overall space of 900 sqft of roof space.
Go to basics and do clean your roof regularly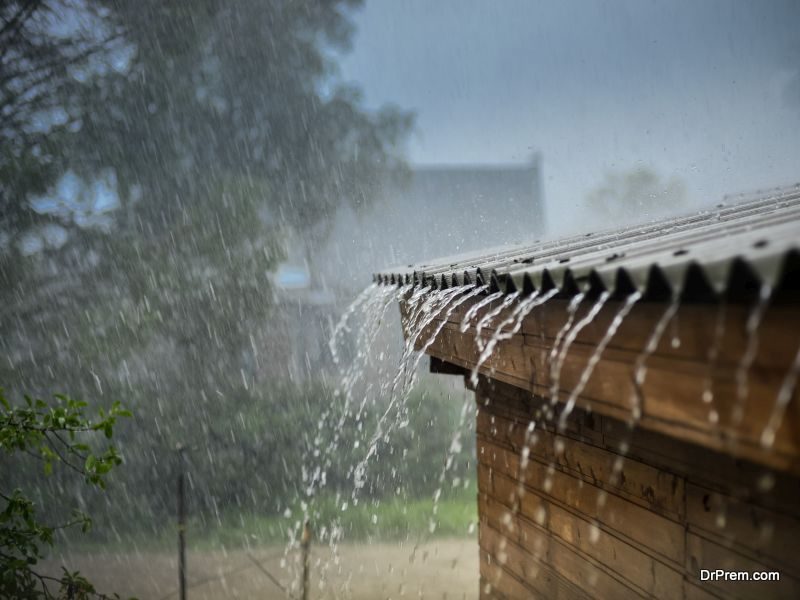 Clogging of gutters and ducts is the biggest cause of problems like seepage and other issues that are detrimental to the health of a roof as well as inhabitants of the house. Cleaning them on regular basis and checking for cracks etc is essential and it can keep bigger issues from popping up. If your roof is made of asphalt shingles, then you definitely need to pay more attention to it and check it regularly. This material attracts fungal growth, which can later translate into green patches on the roof. This is certainly a serious blow to the aesthetics of the roof and such structure does tend to get older a bit faster.
Conclusively, give your roofing the care it deserves, as home is where the healthy roof is. Avoiding roofing issues can lead to more serious damages, which can take the value out of your property; this is certainly something you would not want to happen. So, get roofing maintenance advice before it is too late.
Article Submitted By Community Writer