Some people cannot stand even the slightest dirt in their house. Being a clean freak is not a bad thing; however, a few of them do take it overboard. While a few people can spend endless of hours cleaning their house; some enjoy it and a few are obsessed with it. Keeping the house clean is not only good for the overall health of a person; but it also creates a good impression when you have guests over. Instead of spending too much of time on this one household chore, here are some useful deep cleaning tips that clean freaks can use to save their time.
 Using an iron to deal with carpet stains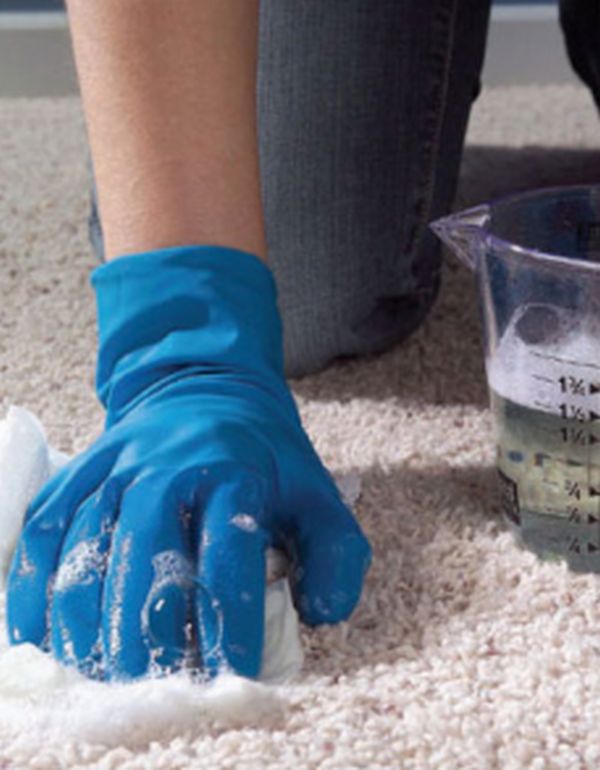 For deep cleaning of carpet stains, you generally need a steamer to get the job done. Well, instead of investing on one, there is a smarter way to get the work done. All you need is an iron, a wet cloth and a little water. Sprinkle a little water on the stained area and place the wet cloth over it. Then using the heat of the iron, you can try to pull out the stain.
If there are stains on your appliances or steel items
To take out stains on an appliance or any steel item, all you need is a little pledge and a cloth. Spray a little pledge on the cloth and just wipe the area where the stain is. Within no time, the dirt will be removed and your steel will look as good as new.
Light purifying system for cutting boards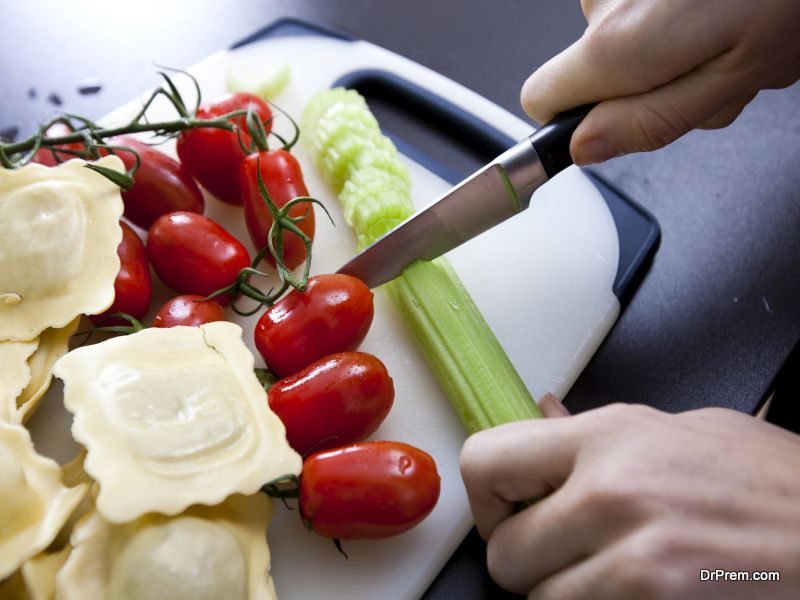 There are various light purifying systems available in the market that help to clean cutting board. This is a perfect way to handle the germs that are present on your board. It helps to sanitize and clean them for you without taking too much of time.
Dealing with stains on the iron
With time and constant use, even the iron gets dirty and develops stains. Taking these stains out can be a real task. Well, there is a trick for this. It is as easy as mixing salt with water. For this, all you have to do is take a little salt and rub it on a mildly heated iron. This should help to reduce the stains on it.
Cleaning the dishwasher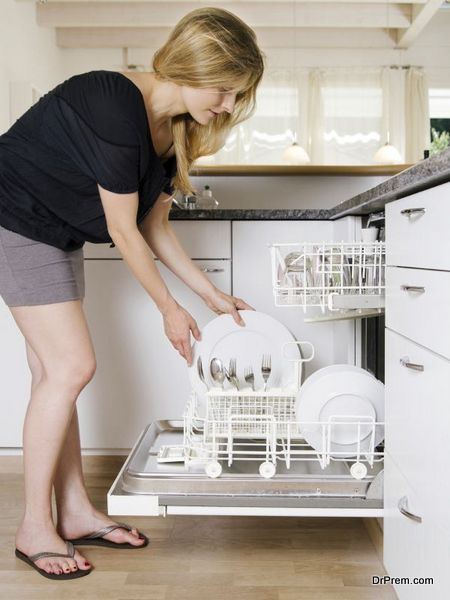 Having a dishwasher in the house has become a necessity for many homes. With the constant use, staining is bound to happen. A simple way to deal with this situation is by using a packet of Kool aid. It is advisable to use the lemon-flavored one and put it in the soap dispenser. This will help to reduce the build up or grim in the dishwasher and make it sparkle.
Dust first and then vacuum
Many times, we often do the vacuuming first and then go on to the dust the house. This may end up in you having to redo your vacuuming once again incase dust has fallen down. Save yourself this trouble and do your dusting first. That way you can vacuum the place at one shot and take care of anything that has fallen down.
Soap and dish scrubber for your cabinets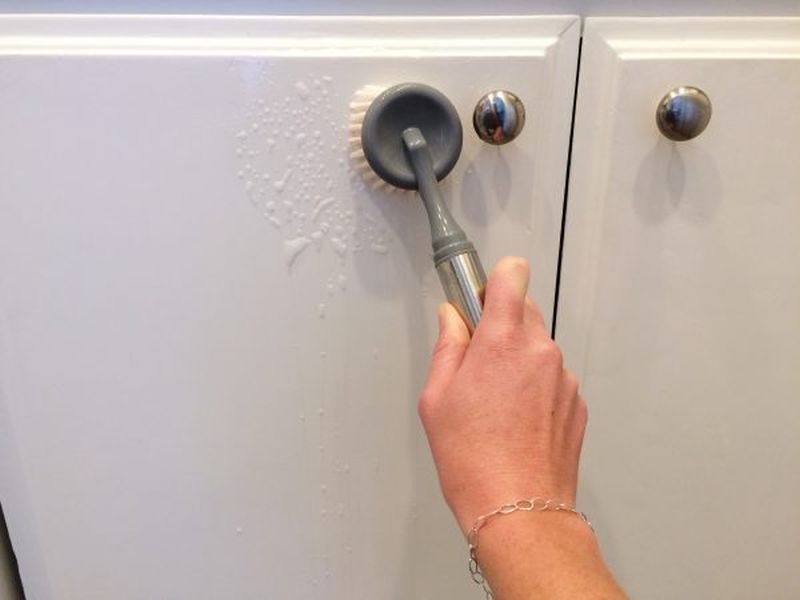 Worried about the dirty oil stains and dried dirt on your cabinets. Do not be because there is an easy way out. Use soap and a dish scrubber and gently scrub the dirt out from the cabinets. This will also save you a lot of money as you won't have to invest in different cleaning products.
Storing your brooms or dust pans
As the saying goes, a place for everything and everything in its place. You can now prevent your brooms or dust pans from bending or breaking with an easy trick. Hang them on the door instead of just leaving them on the ground. This will help to prevent the development of mildew as well as make your space look clean and tidy.
Dealing with viruses and germs on your washing sponge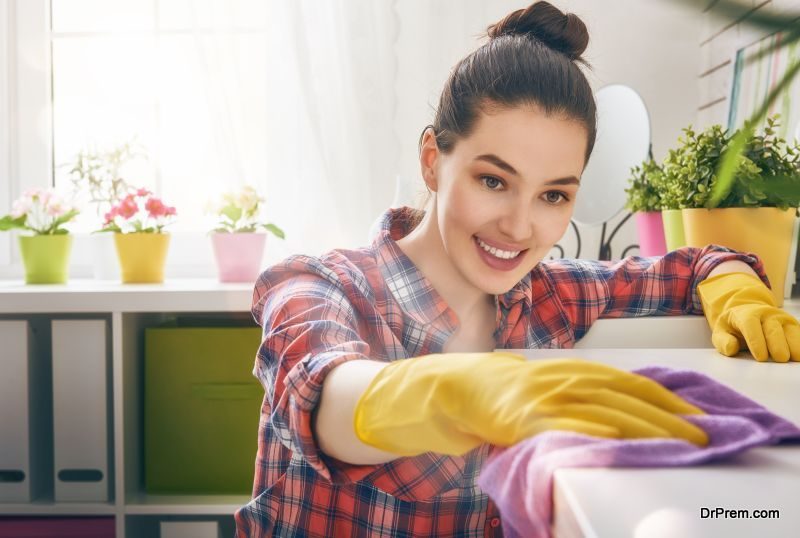 There are various reasons why you may use a washing sponge. With regular use and the constant dampness, germs and viruses start to develop. To clean your sponge and kill the germs all you have to do is place a non-metal sponge inside the microwave for two minutes. Once the timer is done, let it cool down and then take it out.