DIY ideas are a lot of fun when you want to blend it for home decoration purposes. With simple things like thread, paints or even some wrapping paper, you can create some nice stuff. Making a small change in your house can give a very refreshing look. Instead of going and wasting money on big renovations, adding a little sparkle or shine to your furniture or decor will make a nice change.
The little sparkling effect will help to uplift any space. You can also use this idea when you want to make your house ready for the festive season or upcoming birthday party. Let us look at some tricks of how you can bring sparkle to a few of the many things you have in your house.
Making your vase sparkle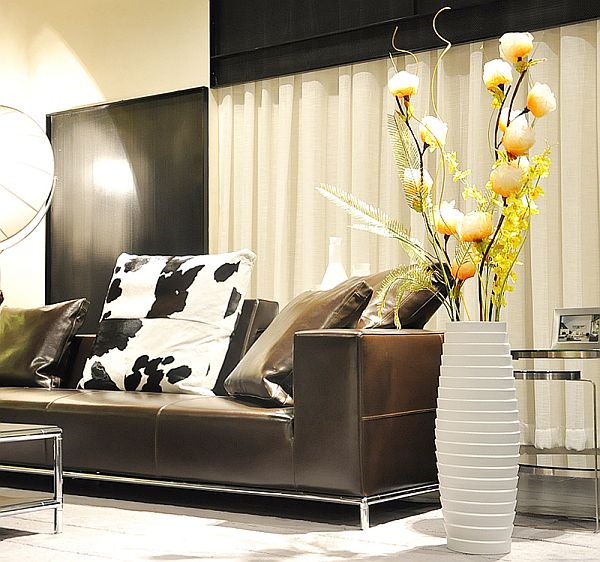 Convert your old transparent flower vase by giving it a new look. If you are using a duct tape, then you have a choice of a glitter tape or a simple masking tape. If you are opting for the regular one, then you can paint it or add glitter stickers to it. On the other hand, you also have a choice to use sparkle paints and make a nice design to it.
Add some shine to your candles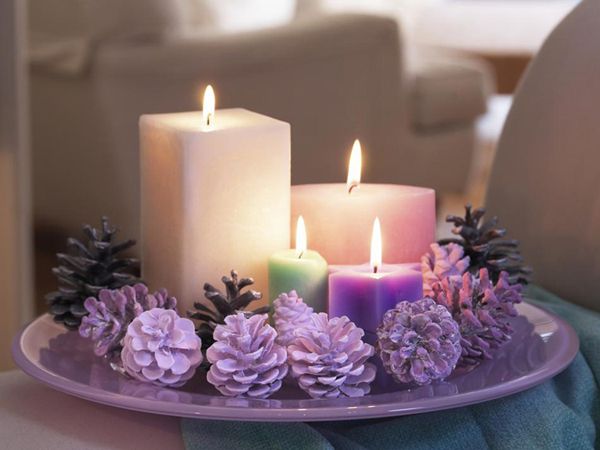 For your candles, you can bring in a nice sparkle with an easy and simple way. All you have to do is use a nice shiny candleholder in place of the regular ones. You can also choose to use glitter powder in case you know how to make candles at home.
It's time to bling your dresser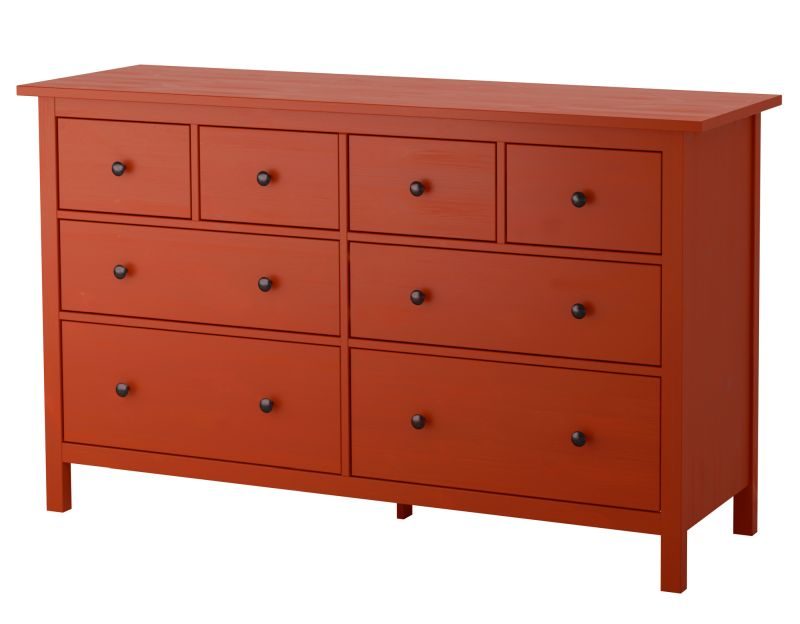 Bring in some bling into your dresser with a nice blend of different metallic colors. Another option to get this done is by using a spray paint. When you are painting your dresser, make sure that you cover your nose. Doing this outdoors when the sun is at its peak will help it to dry faster.
Glitter upholstery for your chairs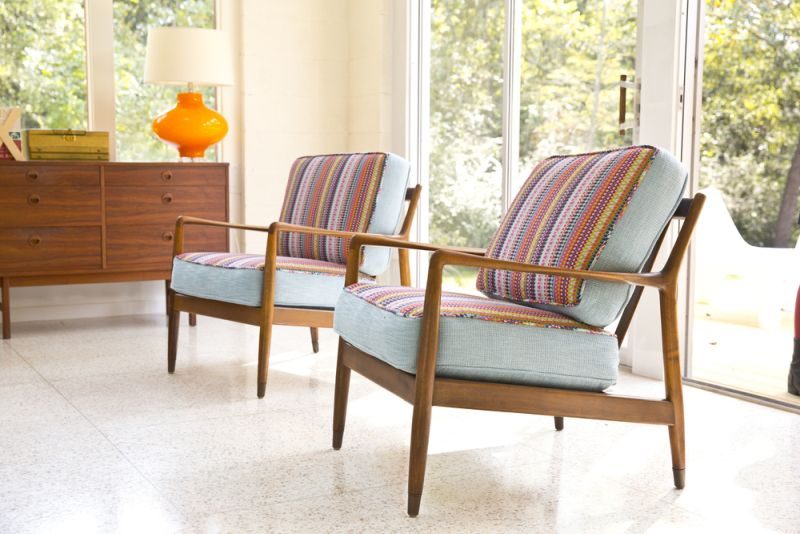 Some upholstery shops carry different types of glitter fabric that you can use. Choose the one that appeals to you the most and change the furniture upholstery. Another way to do is by using shinning embroidery thread and sewing the design by yourself.
The artistic work using glitter powder and fabric paints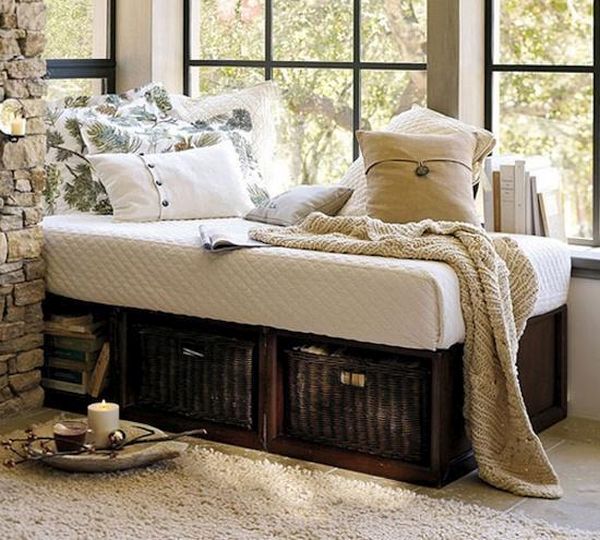 Sometimes adding a small touch to your dining table or chairs will make your house look as good as new. Well let the artist in you run a little wild and be creative. With the help of metallic fabric paints, a paintbrush and a little shiny powder, you can do justice to your furniture and give it some freshness. A trick to help you in this front is using a carbon paper and printouts of different designs.
Time to let your lampshade sparkle as well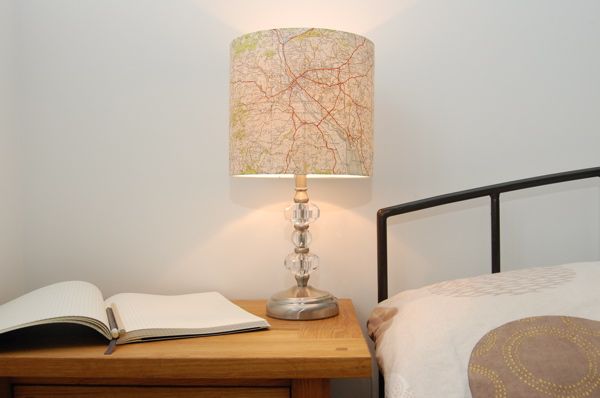 For your lampshade, you can make it look as good as new by letting it shine. If your shade is made from plastic or paper, using paints will surely do the trick. If it is a metallic lamp, then use glitter glue, ribbons and a few shiny stickers and redecorate your lampshade.
Spray Paints will do the trick for your walls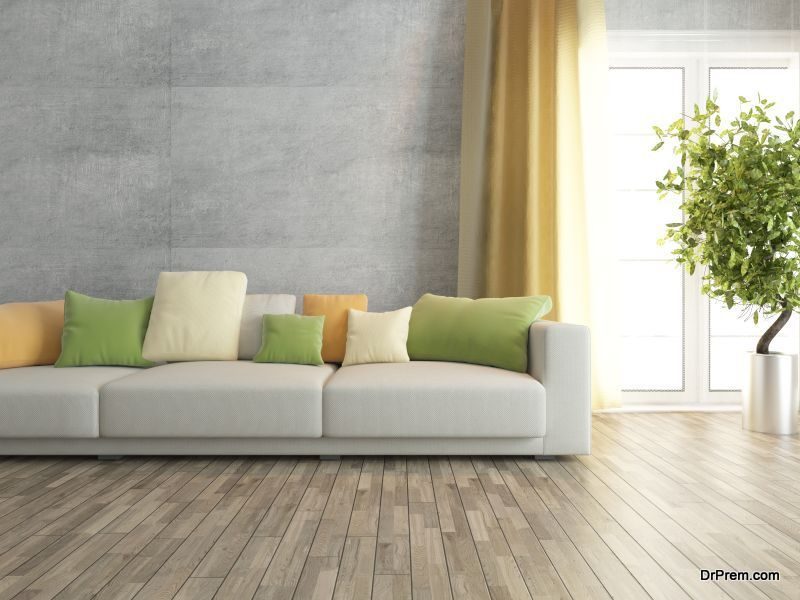 Using spray paints for your walls will surely help you to get some nice wall art designs. Another choice that you have is to use shiny paper like gift wrapping paper and stick it on a thin sized cardboard. Place this on your walls and make your own collection. This is a perfect way to utilize your children's creativity.
Use large sized beads and stones for your lighting fixture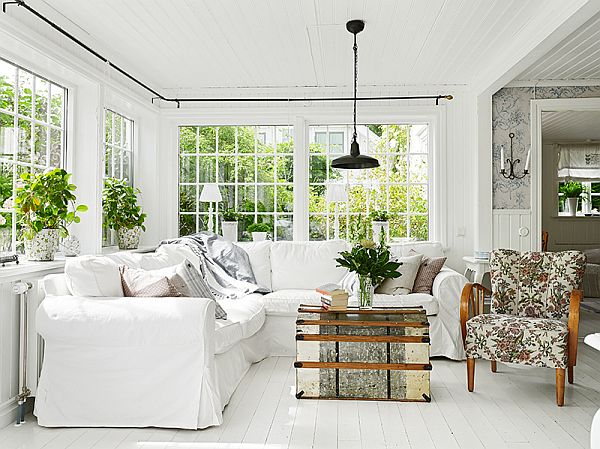 For your old lighting fixtures, you can transform its look by using big sized stones and brads. With the all-purpose glue, you can stick them around your fixture. Another good idea for your fixture is by putting a new coat of paint on it.
Why make your kitchen cabinets feel left out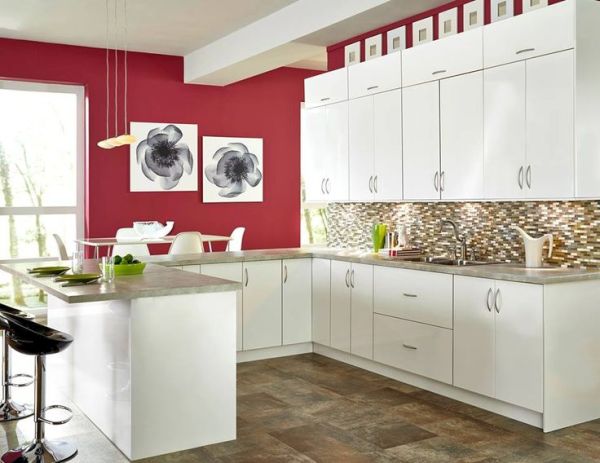 For your cabinets, bring in a new light by making it look different. If you have wooden cabinets, you can either paint the entire cabinet or even make a special border design of your own. You can also choose to use even handicraft items that can be used on wood. Another interesting way to add some shine to your cabinets is by using a nice big sized metallic accessory.