Yes, it is of paramount importance that you design your bedroom in a quite stylish way but there is a lot more to it. Your bedroom does not have to be only stylish but extremely comfortable and calming as well. This is because more than anything else, your bedroom is supposed to provide you with a sound sleep night after night.
If your bedroom is very stylish, but unable to provide you sound sleep, it is of no use. According to seasoned interior decorators, one can bring the much-coveted calmness and comfort into a bedroom by making small changes. Here are some of them:
No clutter on your bedside table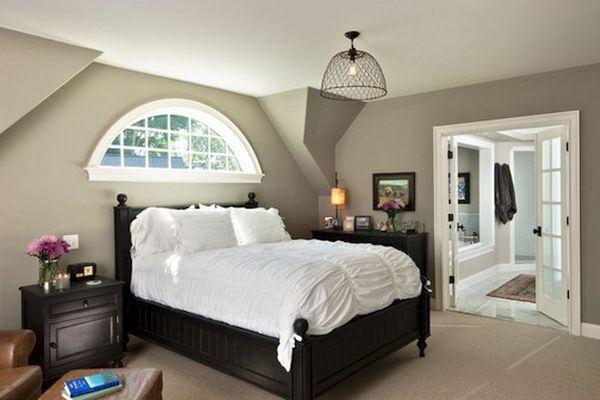 Clutter anywhere in the bedroom is bad, but here we are specifically talking about the bedside table. It is something you see before sleeping and even when you wake up at night to fetch your water bottle. If it is cluttered, it will keep reminding you of all the work and will stress you, eventually disturbing your sleep. Try keeping it empty, and see if you notice any difference.
Design your bedroom to be a bedroom only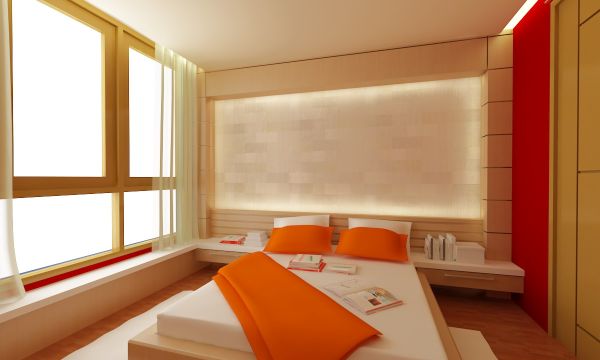 Multipurpose rooms are quite in but for god's sake, leave your bedroom. You should avoid doing any such experiment when it comes to your bedroom, and leave it as it is. It is a space that should allow you to feel the comfort and happiness while resting, sleeping, reading a book or making love.
Do not try to bring in a small home office in a corner, workout area in another, or a small play area. Doing so disrupts the calm and charm of a bedroom, so it is better you design your bedroom as a single purpose space only.
Reconsider the paint on the walls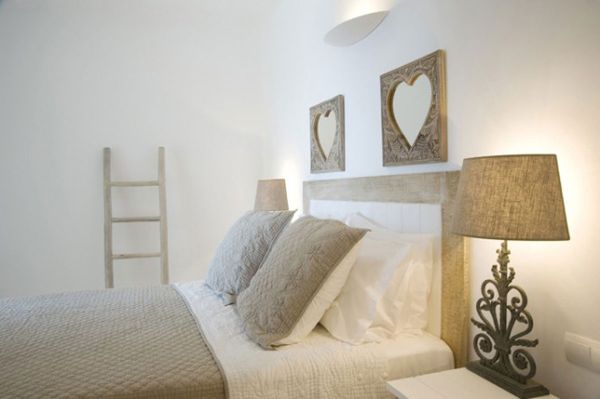 There are certain rules and regulations we keep coming across regarding bedroom paint choices. Some say only pastel colors are worth, while others say dark colors go well. The best think you should do in such a situation is to follow your heart.
Whichever color you feel will look the best in your bedroom, just go with it. After all, your bedroom is your personal space and it is supposed to make you happy. Therefore, choosing a color that makes you and your partner (if you are married) happy is an ideal decision to make.
Pay extra attention to your bed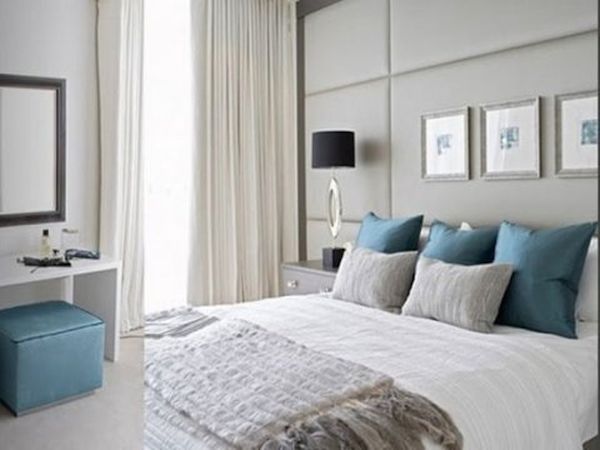 If someone talks about a bedroom and sleep, a high quality and extremely comfortable bed should come to your mind. People usually are willing to spend all the resources on decorating their bedroom's walls, adding expensive accessories and other things, while ignoring the importance of a good quality bed. You should pay extra attention to it because if it is not good, getting a good night's sleep can be a farfetched dream for you. Therefore, invest on a good pair of mattress, bed sheets and pillows.
Minimal or no technology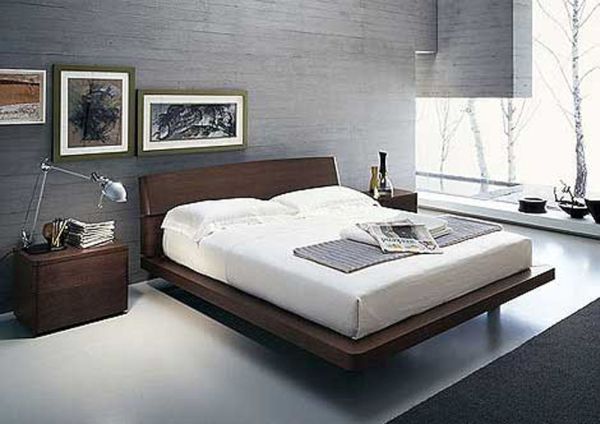 It seems majority of people design their bedroom in a way that is not quite beneficial for a good night's sleep. Many a studies have proven that people who sleep in bedrooms with no television sleep better than people who have televisions in their rooms.
This is because it is believed that watching television just before sleeping disrupts one's sleep pattern. Never keep your cell phone besides your bed and keep your treadmill outside your bedroom. The lesser the technology inside, the more calming a bedroom is.
A bedroom makeover can have a profound effect on the otherwise disturbed sleeping pattern of an individual. You can keep in mind the aforementioned tips while giving your bedroom the much-desired makeover.