People who live in cold climates know just how important a
trip to the local sauna is. Not only does the experience keep your sweat glands
in top shape, it also helps eliminate toxins from your body while helping ease
various kinds of aches and pains in the muscles and joints. For the average
person, saunas are usually accessible only through expensive club and gym
memberships. However, if you have enough money to spare, you can easily have
the Infrared Supine Sauna installed right in your home.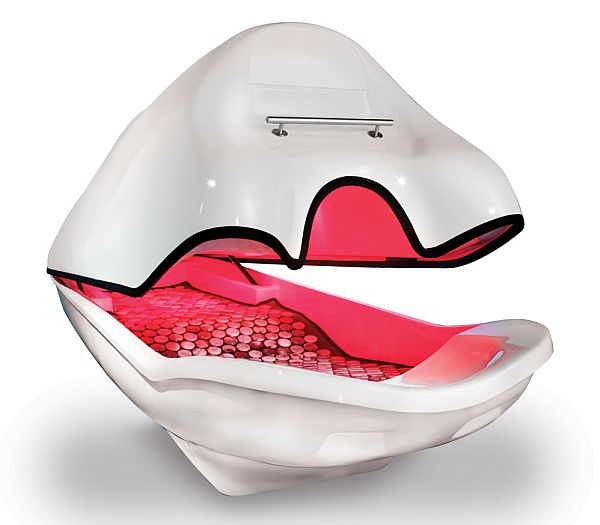 Designed for individual use only, the sauna assures absolute
privacy. This means that you don't have to make awkward chit chat with complete
strangers or keep your sweaty cover-ups on to protect your modesty or even to
sit up while your body is being forced to eject all those harmful toxins
through sweat. One of the best aspects of the Infrared Supine Sauna is that
you don't have to sit up in it.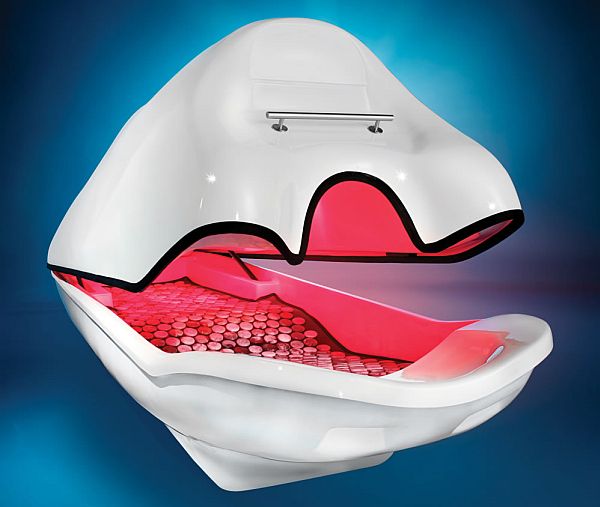 In fact, the personal use sauna encourages lying
in a supine position so you can relax optimally while enjoying all the benefits
of a regular public sauna. The sloped interior of the sauna ensures that your
feet and legs are slightly higher placed than your heart which creates a great position
for blood to be pumped through your body more optimally thus boosting the effectiveness
of such treatments.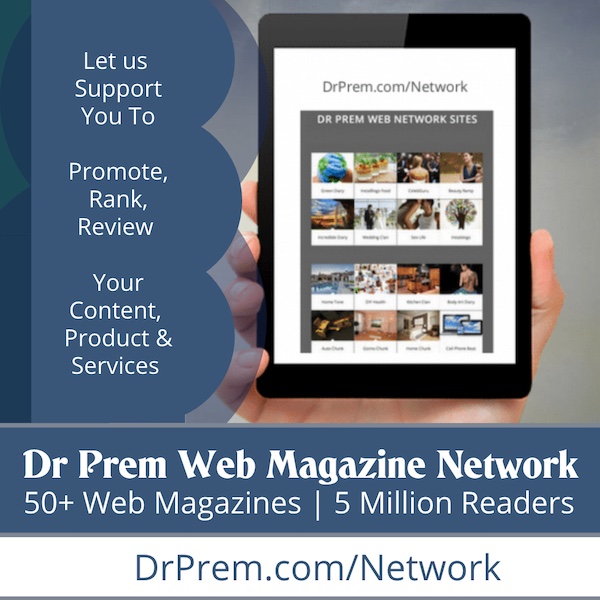 Another beneficial feature of the sauna is that is comes
with four infrared lamps that evenly radiate heat throughout the interior of the
sauna. This prevents any accidental overheating or burning while allowing the
warmth to penetrate deep within your tissues and provide relief from aches and
pains. The surface of the sauna bed is lined with 440 jade stones
that help improve the mobility of tendons and ligaments and relieve swelling by
gently raising the temperature of subcutaneous tissues by up to 2º F. the Infrared
Supine Sauna retails for $14,000.