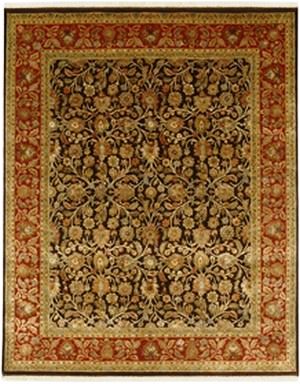 Jaipur rugs are famous for their quality and elegant designing and that's why are famous all over the world. These carpets feature artistic beauty of designs and tantalizing color combinations. The beautiful textures reflect high quality manufacturing. They are available in modern as well as traditional designs and styles. Here, we have shortlisted some of the best for you.

1. AURORA QNQ-24
BRAND : Jaipur Rugs
PRICE : USD 6160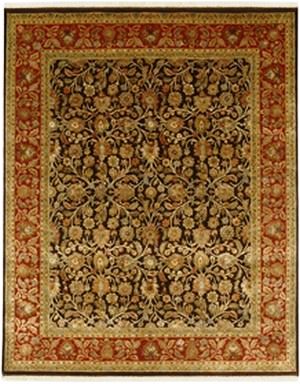 This rug from the Aurora collection is hand knotted and beautifully designed. It features traditional designs and rich classy colors that will simply add elegance and class to the interior. It features a red ochre border decorated with black and golden color. With such elegant designing and color selection, this piece is something you cannot overlook.
USP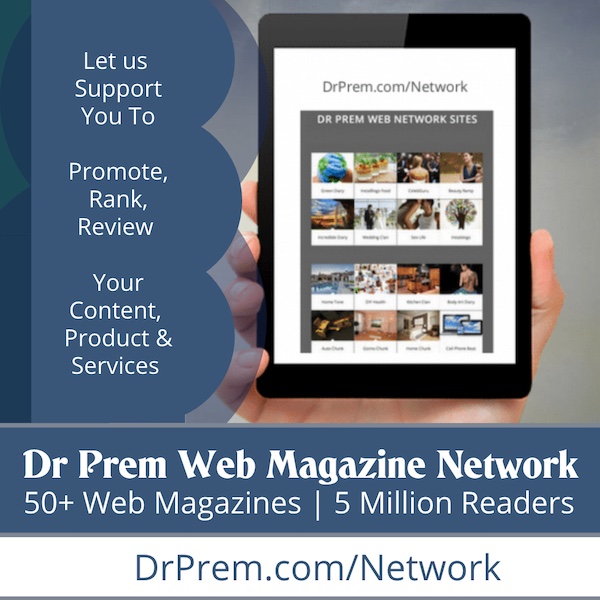 The carpet features rich colors and elegant designing
PROS
The carpet features an elegant selection of colors.
It is durable.
2. LASSEN PARK PRT-10
BRAND : Jaipur Rugs
PRICE : USD 1600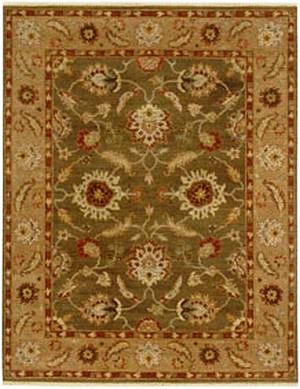 This rug has been hand knotted with 100% handspun wool. It supports traditional designing and adds great elegance to the interior. It has deep colors that add character to light backgrounds. It suits traditional decor perfectly. With rich texture and elegant designing, the carpet is the best in itself. The carpet is overall a high quality, stylish and durable piece.
USP
This carpet is a good option for your home with its traditional design.
PROS
The rug features great quality.
3. Dunes Drift Oyster Contemporary Rug
BRAND : Jaipur Rugs
PRICE : USD 595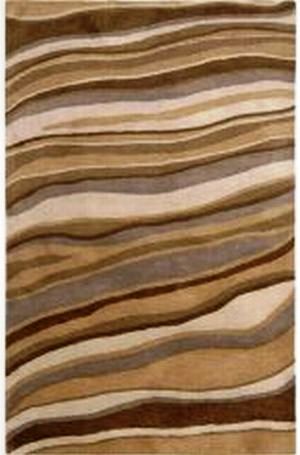 This rug is a nice option if you support a modern interior. It has been uniquely designed keeping modern styling in consideration. The collection reflects the freedom of colorful and warm surroundings of the coast. It maintains a beautiful balance between comfort and style. The material used in its manufacturing is 100% handspun New Zealand wool, which not only gives it an elegant appearance but also provides great quality and durability. The hand tufted rug is a beautiful option in itself and the colors bring a great character to it.
USP
The unique wave inspired design of the carpet makes it a great option.
PROS
The carpet is manufactured in great quality and is highly durable.
The carpet is hand tufted and looks beautiful.
4. CALYPSO GI-07
BRAND : Jaipur Rugs
PRICE : USD 340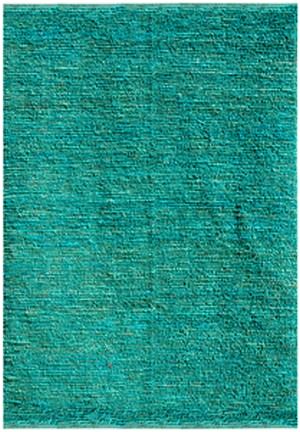 This famous Calypso collection exhibits complete simplicity. It is made from lightweight, durable and insulating natural jute and is hand woven by experts. It adds great elegance to the interior and shows impeccable standards of beauty. It is available in many vibrant colors and is the best option to include in any modern setup. In addition, with just the right amount of vibrant color in each rug, the Calypso collection will add texture and dimension wherever it is placed.
USP
This rug is made from insulating jute which makes it lightweight and provides durability.
PROS
The vibrant colors look amazing with most interiors.
It adds great elegance to the space.
5. JAIMAK MAKT-09
BRAND : Jaipur Rugs
PRICE : USD 1580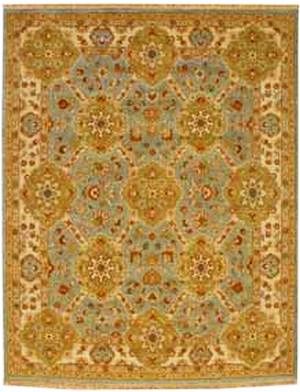 This Jaipur rug is made from superior wool. It is beautifully designed with rich colors and adds elegance even to the most casual and ordinary lifestyle. The superior and high quality wool yields a softness and adds additional body and texture. This collection is an award winning one, which simply explains the quality and value it holds. It beholds beautiful design and looks perfect in a traditional setup as well as adds elegance to it. This carpet features vibrant and fashion forward colors ranging from a huge variety, from bold and dynamic colors to subtle, soft and vegetable-dyed. The carpet is flat weave with 100 % handspun wool.
USP
The rug is made from superior handspun wool which gives it a beautiful texture
PROS
The carpet is available in a wide variety of colors.
6. CUSTOM CRA-40
BRAND : Jaipur Rugs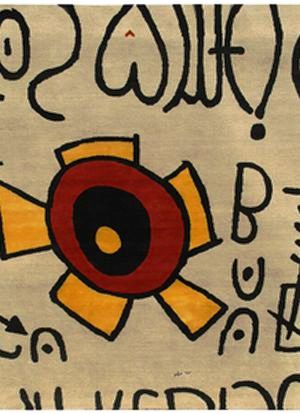 The custom program of Jaipur helps not only in choosing your favorite rug but also its designing. This rug is a perfect handmade rug featuring a design selected by a customer. Therefore, you have the opportunity to make a rug of your own choice, design, style, size, color and shape. The material used in this rug is 60% wool and 40% silk and features a linen border. You can create an exclusive carpet of your own unique vision. The hand knotted rug holds perfect quality and will definitely be a center of attraction in your home. There is no way you will not find the carpet you desire here. Price will be disclosed on demand.
USP
Custom carpet allows you to customize it in the design and color of your choice
PROS
The carpets hold great quality and durability.
7. Fusion Coral Fixation Area Rug
BRAND : Jaipur Rugs
PRICE : USD 550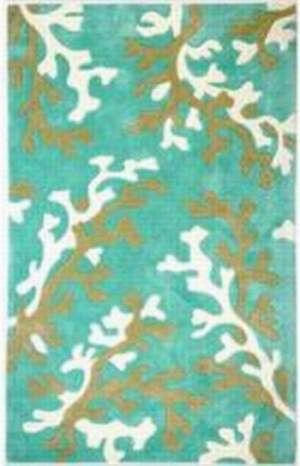 This is one of Jaipur's newest collections. With perfectly balanced fusion, this rug looks beautiful and classy. It is designed to complement modern interior and guarantees to make a statement in any room. The rug is hand tufted in 100% polyester and is backed with heavy weight denim that makes it quite durable. The aqua cool color exhibits uniqueness and creates a very calm and pleasant ambiance. This hand tufted Jaipur rug is durable and an amazing and incredible piece to add to your home decor.
USP
The aqua cool color holds a very pleasing and calm ambiance and looks great in any room
PROS
The rug is stylish and adds further elegance to your modern decor.