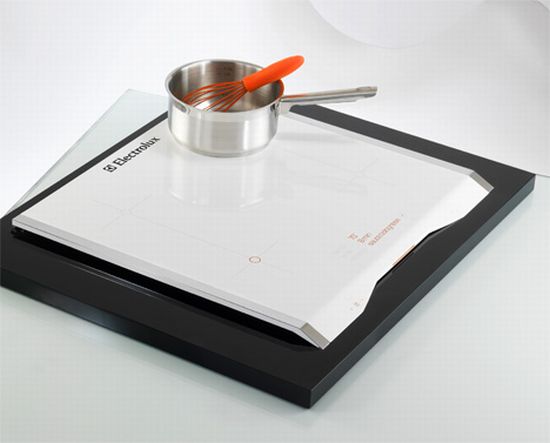 Features
A couple of days back, we spoke about the portable kitchen design, that was an entrant at the Electrolux design challenge. Today we pick another impressive entrant from the same contest, this too claiming to simplify the art of cooking. Dubbed the Cook Top Vesta, and designed by Matthias Pinkert, this is a foldable cook top suitable for people living in a space drenched environment.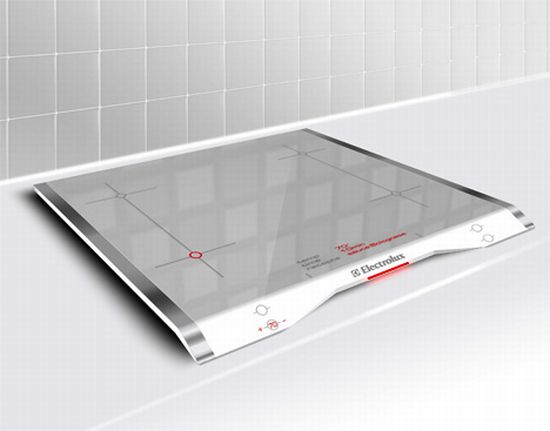 What's different?
As compared to the large stoves and burners that understandably require a lot of space, the Cook Top Vesta, needs very little space to cook the food and can be conveniently folded once the recipe is ready. It even recommends recipes, cooking time, and indicates the point to which the pan can be placed.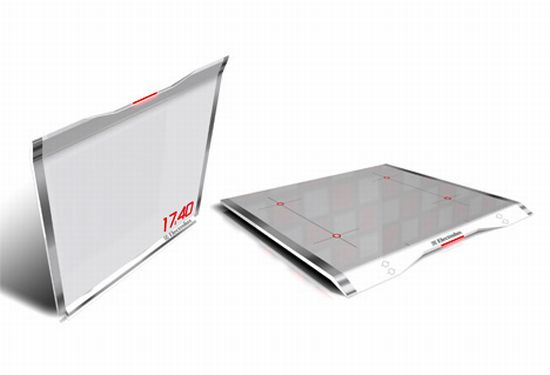 Availability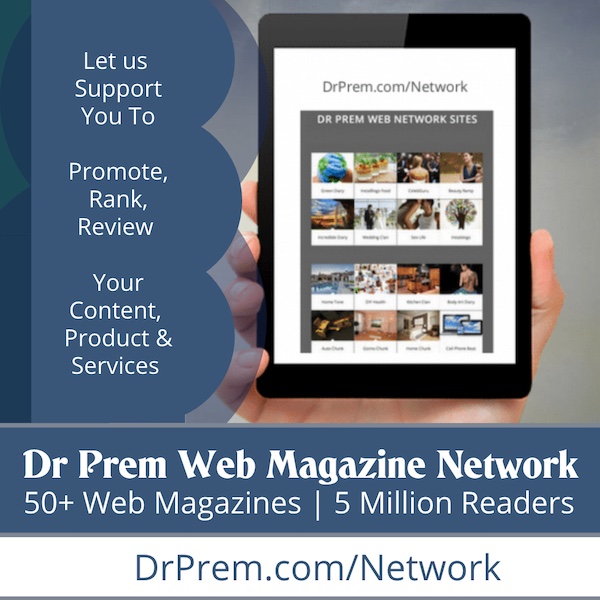 It is a design challenge entrant and if it manages to win appreciation from Electrolux, who knows, it might retail, bearing the same moniker.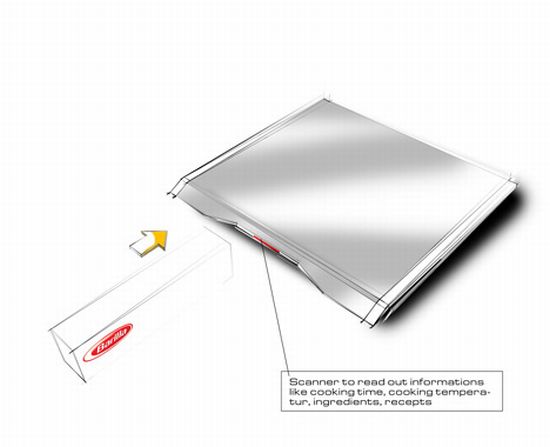 Other Options
It cannot be piped as a better option, for the Cook top Vesta is an entirely new concept. The Frigidaire 37' FEC36S6E Electric Cooktop is also a very sleek option.
Source: Yankodesign