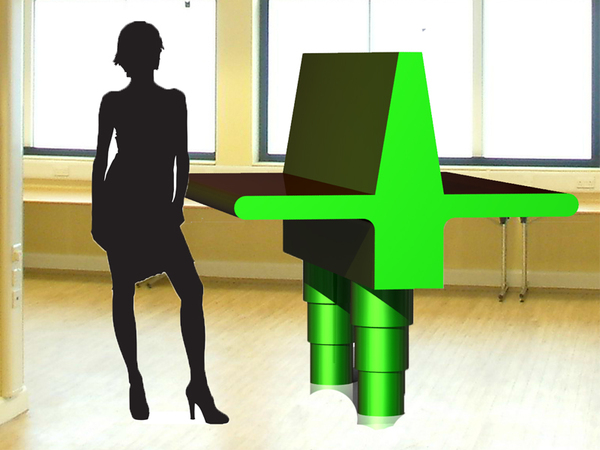 Designer/Manufacturer
Overview
Portugal based designer Miguel Pinto has conceived a project that wishes to create a kitchen design, not just suiting the needs and requirement of normal people but also of people with disability.
It comprises a household kitchen counter decked with a hydraulic lift mechanism that allows the user to regulate the height depending on the tasks to run. This offers high comfort and ease to the specially-challenged people to prepare their meals without need and support of anyone.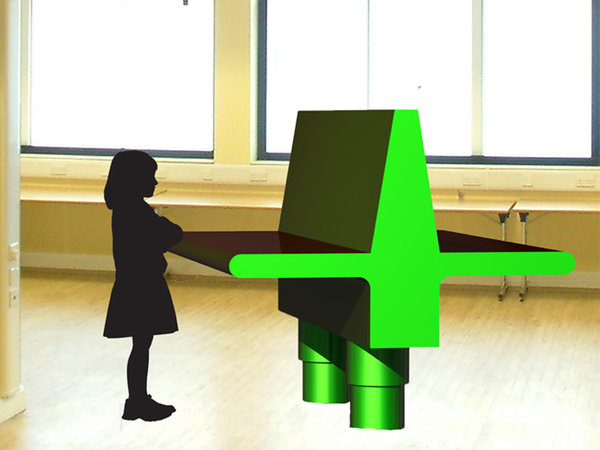 High Points
Because of the hydraulic lift system, you can even raise the height of the counter beyond the reach of the children to ensure their safety. Moreover, if you come home tired and stressed, you can even prepare your meal on a chair.