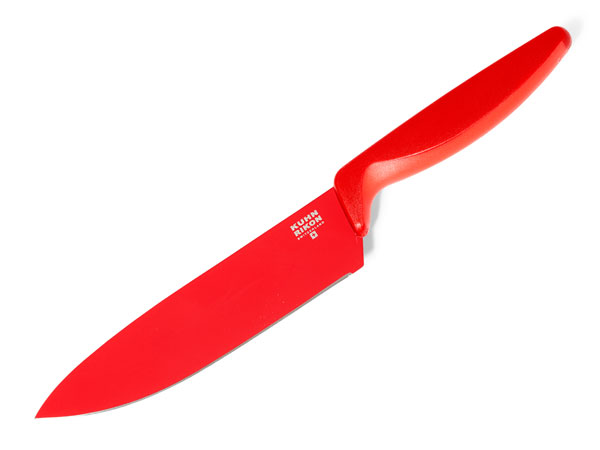 Cooking area is one of the most important zones of a house that has, of late, become a place where family meets and eats. A lot of things have changed with time and so have the kitchen tools that help make cooking fun and give some magical power to the cook. Have a look at some of the new age kitchen tools that vow to induce power to the cooking area like never before.
7-inch Kuhn Rikon Nonstick Chef's Knife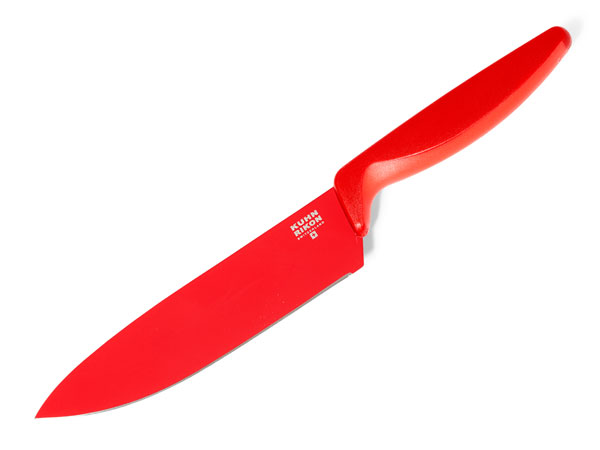 Kuhn Rikon Nonstick Chef's Knife is sharp enough and cost effective too. At $20, it can be easily cleaned in a dishwasher making sure you don't injure yourself while washing the 7 inch creation. Chop all the vegetables and cheese without any difficulty even when you travel as it comes complete with a protective sheath.
J.K. Adams's Sutton Cut and Serve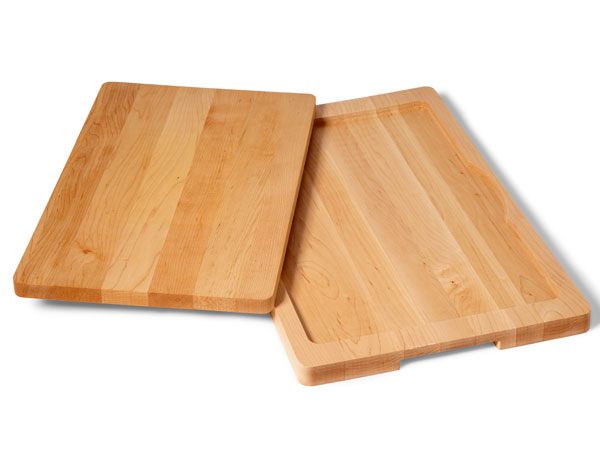 J.K. Adam's Sutton Cut and Serve is a chopping board that doubles as a tray. The user friendly creation measures 19 x 12 x 1 inch and will definitely save some space in the kitchen. The handles have been undercut that make carrying the tray comfortable when it is loaded with goodies. The cutting board has a teak oil finish, which gives it a clean appearance and makes sure that no stains are left behind. At $84, it is quite a steal!
Easy Prep Meat Tenderizer by Microplane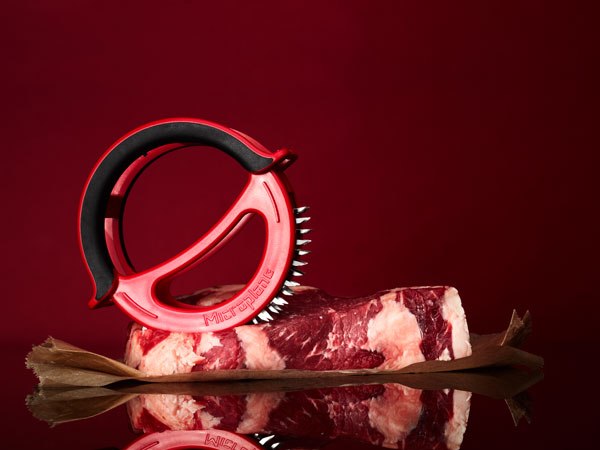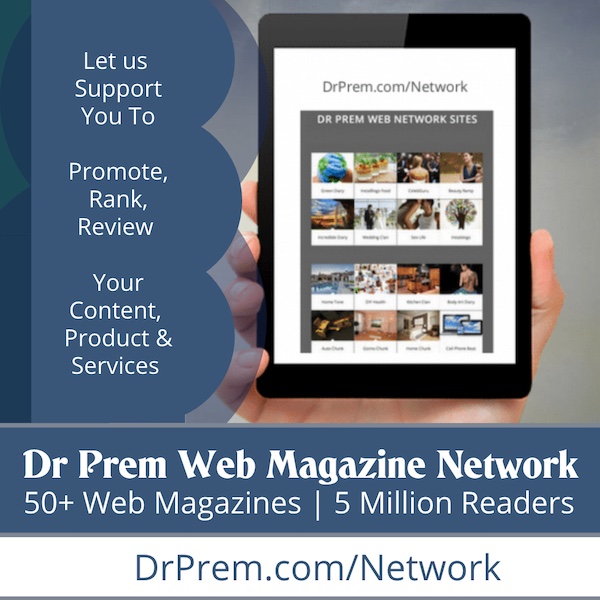 Does slicing meat shoots up your anger and irritation level? Then, you surely need some power in the form of Easy Prep Meat Tenderizer by Microplane, which comes stashed with a price tag as low as $20. It will give meat tender and juicy cuts that too without much hard work. The blades are protected with the scabbard that is semicircular in nature.
Kenmore Elite's Single-Burner Portable Induction Cooktop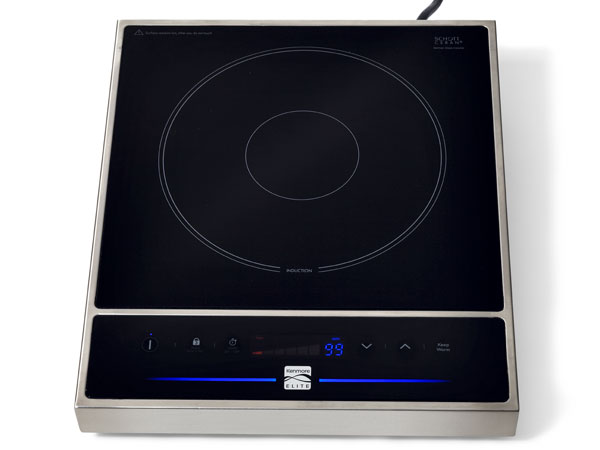 No kitchen is complete without a burner and that is where the $200 Single Burner Portable Induction Cooktop by Kenmore Elite fits in the scene. The easy to use design is perfect for small families and certainly, it takes induction cooking to an all new level with its functionality. The 1500 watt burner doesn't require any kind of a special setup for its functioning and uses an everyday 120 volt outlet. The heat produced is quite powerful and makes sure you enjoy a delicious meal in no time at all.
Wusthof Classic 8-Inch Cook's Knife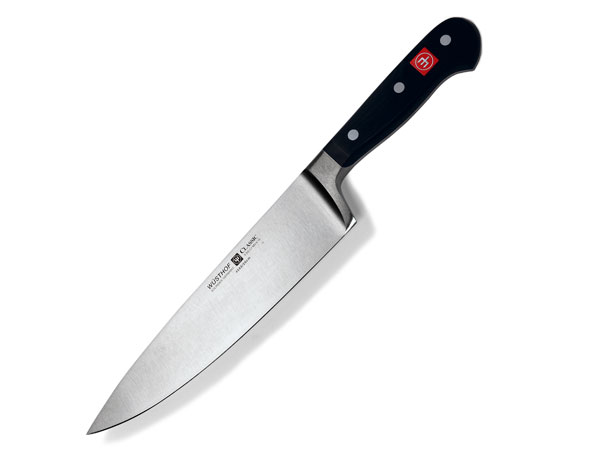 Here is a sharp blade to cut up poultry or butchering those hogs. The Wusthof Classic 8 inch Cook's Knife is a must have for every household. The smoothness and sharpness of the knife has been achieved with the help honing controlled by the computer. This makes sure that no irregularities occur from the sharpened knife.
Lodge Logic Deep Skillet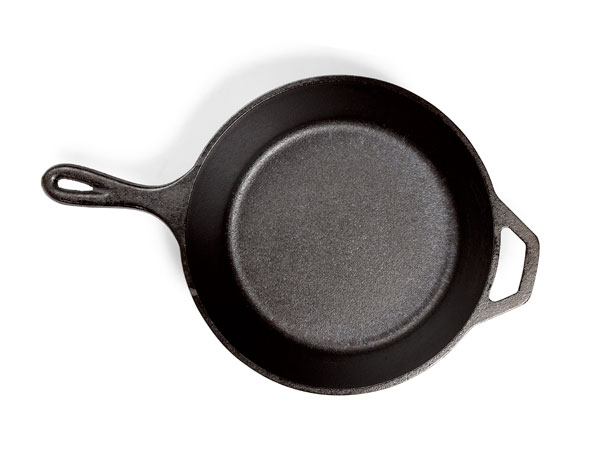 Cook scrumptious meals with the Lodge Logic Deep Skillet that vows to last for a good 100 years. The amazing frying pan has sides and diameter measuring 3 inches and 101/4 inches respectively. Crafted out of preseasoned iron, the durable frying pan is a true performer in the kitchen and that too at a cost of just $52.