Sofas are usually not required to be very interesting and multifunctional.
At best, these bits of living room furniture are required to serve as a bed for
a husband in the doghouse or an unexpected and unwanted houseguest. However,
there are folks in the world that are not satisfied with their regular bum-friendly
sofa and want something that is a lot more stimulating.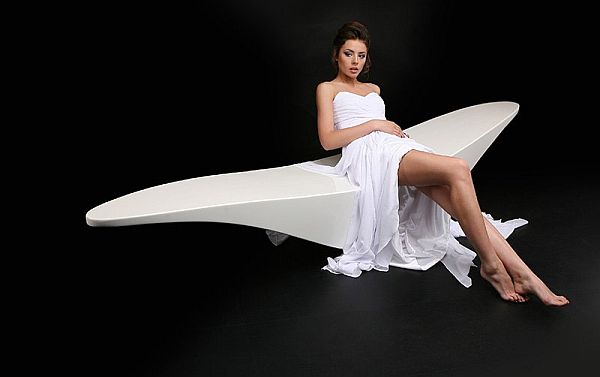 The Ladia Swing-Sofa by Russian designer Mikhail Belyaev is
one such creation that seeks to blur the boundaries between common living room
seating and playground equipment. The sofa is basically designed like a highly
stylized see-saw with built in LED lights.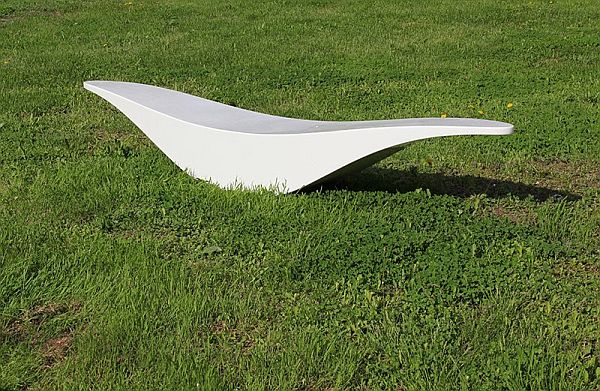 The bare lines and minimalist frame of the sofa allows it to
fit most modern and minimalist décor styles though its unusual shape may make
it harder to be fitted into smaller rooms that require a more economic use of
space.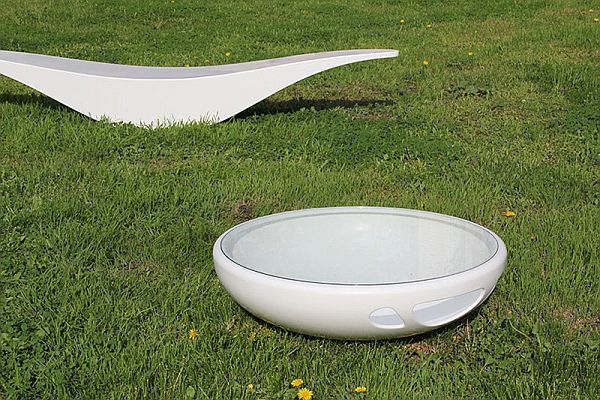 That being said, the sofa certainly more than makes up for its bizarre shape
through the clever ambience light that it provides and users don't need to worry
about pairing it with end tables to place table lamps on.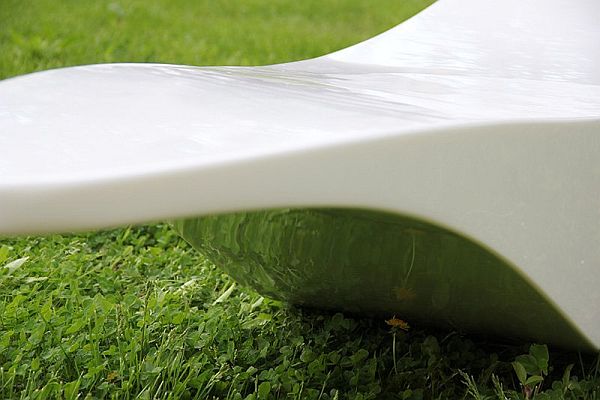 The boat shaped sofa is perfect for lounges, hotel and office
lobbies and even posh bachelor pads where functionality and practicality for
sofas can be sacrificed and overlooked as long as the seating looks edgy and "out
there".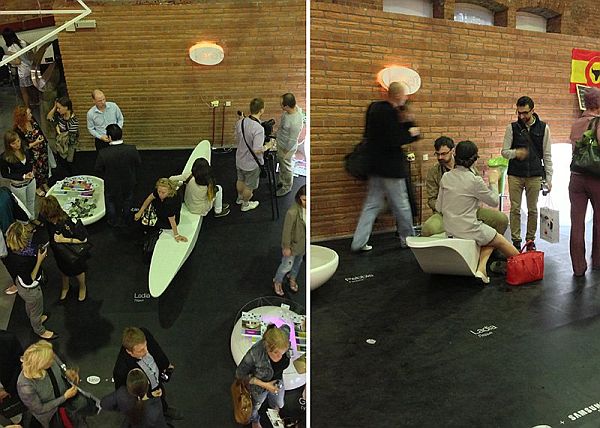 The sofa is created using Solid Surface by Samsung Staron
and was commissioned by the brand Karat for display at the 2013. St. Petersburg
Design Week.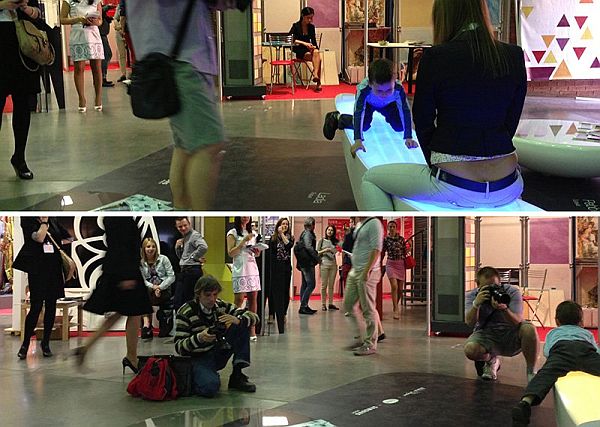 Practically speaking, the sofa isn't meant for the faint of heart
though children are sure to enjoy playing on it for hours hoping to induce a
seesaw like motion even though the sofa isn't really designed for that kind of
movement.