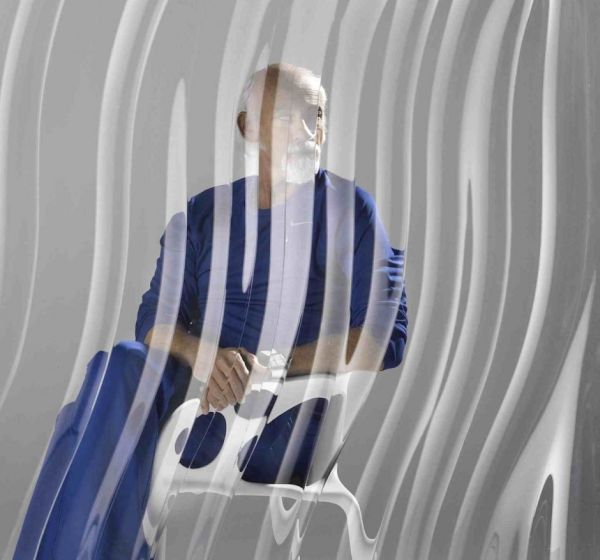 Designer
Overview
The beauty and grace of flowing water or changing surfaces found in nature can't be described in words. They can just be felt and enjoyed by human senses. To let you offer such an amazing experience, British designer Ross Lovegrove has designed Liquidkristal exclusively for Czech Republic based glass manufacturer company Lasvit.
Liquidkristal is basically the architectural glass walls designed to throw in some drama and glamour to your living space. A result of an inventive process, this lovely glass wall redefines beauty and elegance.
For more than a year, Lovegrove worked with Lasvit to create an itinerant, fluidly patterns, changing facades that are inspired from organic figures found in our environment. In addition, the company made sure to deploy its most advanced technology that can easily generate transparent, crystal panels that can metamorphose their contours in a futuristic kaleidoscope.
Liquidkristal can be widely used in beautifying the interiors or exteriors, where it can be used as a wall partition or window panels.
By creating this beautiful decorative and functional element, both designer and Lasvit have beautifully merged technology and design to produce something very exciting and appealing to eyes.