There's no doubt about it: Moving is a stressful proposition. It seems as though there is a never-ending list of tasks to accomplish before you can truly be settled into your new home. On of the biggest tasks is the cleaning of your new home before you can start to unpack. Why not leave that task to the professionals? Hiring a move-in cleaning service will ensure that every nook and cranny of your home is sparkling clean before you move in your belongings. Don't spend your time and energy cleaning your home,  hire a company such as pictureperfectcleaning.ca  to do it for you. Once your home is clean, you can confidently move in your items knowing your new home is clean and sanitized.
When looking for a cleaning company to do your move-in cleaning for you, there are a few questions to ask to determine whether they are a good fit for your needs.
Do you give an in-home estimate?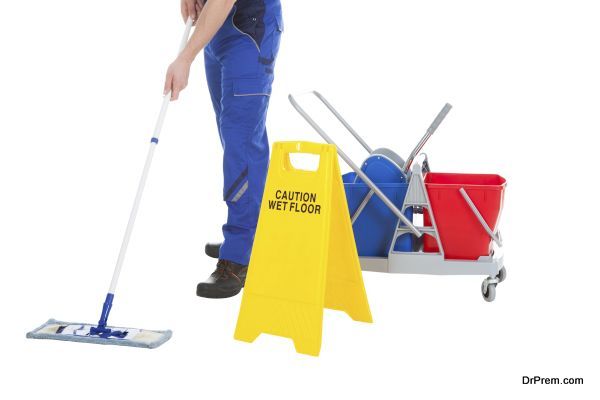 This is extremely critical. No cleaning company can give an accurate estimate on the cost of their services without seeing the home in person. You'll want to hire a company whose policy is to come to your home to see first-hand what they are dealing with. That way, you'll know they have given an estimate on the particulars of the job and there will be no sticker shock when the invoice is handed to you.
What equipment do you use?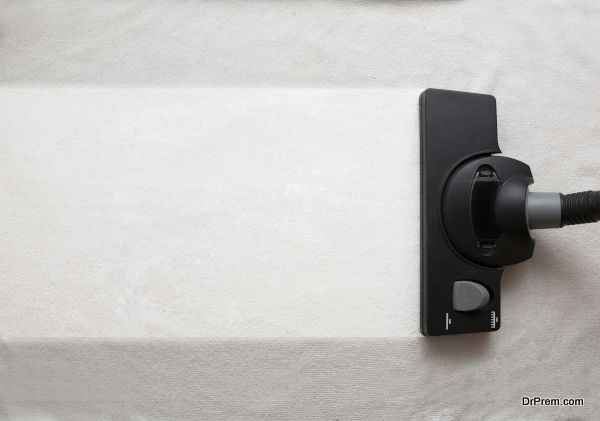 Look for a company that uses vacuums that are equipped with HEPA filters and other modern forms of equipment. Also, it's important to determine whether the company uses clean and environmentally friendly methods of cleaning so your home is not subject to harmful chemicals and fumes that can pose health problems for your family.
Are all of your employees legally allowed to work in this country?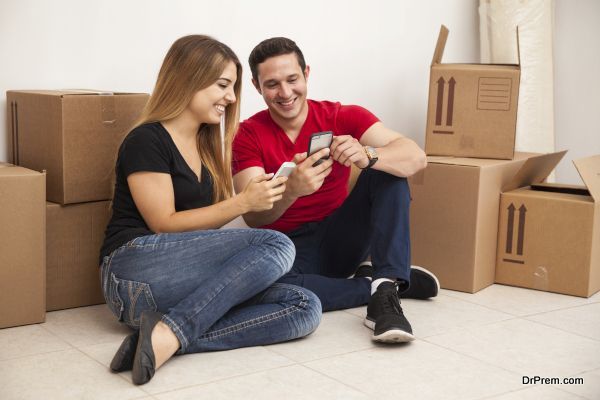 This may be an awkward question to ask, but it's very important to do so. Don't allow people to work in your home who are not legally allowed to work in this country, or you could end up in a world of trouble. Most companies won't give this information voluntarily, so you'll have to ask directly and get it in writing.
Do you hire your employees, or are they subcontractors?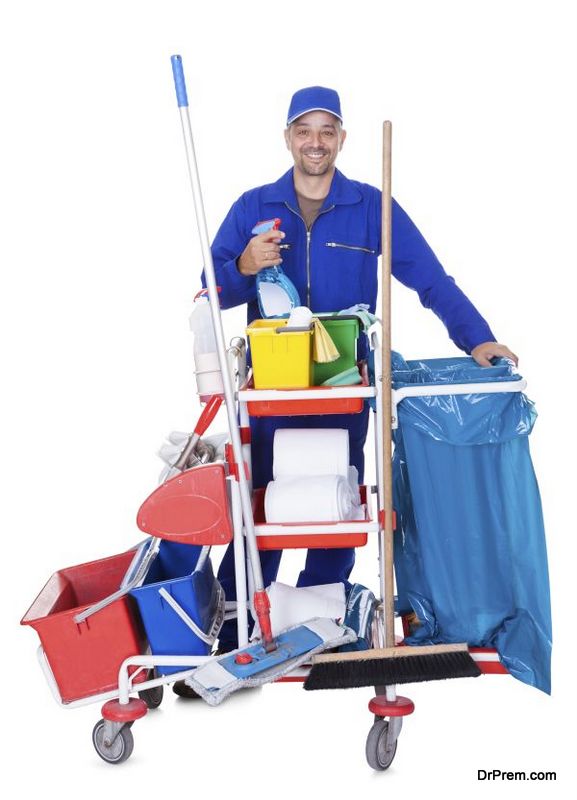 In some cases, the cleaning company will hire employees directly. In other cases, they will prefer to use subcontractors. It's a better idea to go with a company that hires employees directly rather than one who subcontracts, as this reduces the likelihood that problems will arise.
Are you insured?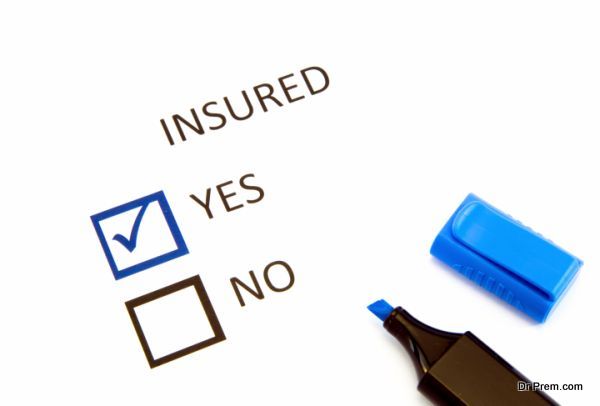 This is a very important question that should always be asked of any party who is coming in to your home or onto your property to provide a service. Ask to see proof of insurance. If they are hesitant or refuse to show proof, don't hire them. A reputable company will carry the necessary insurance and will be only to glad to provide you with proof.
Article Submitted By Community Writer