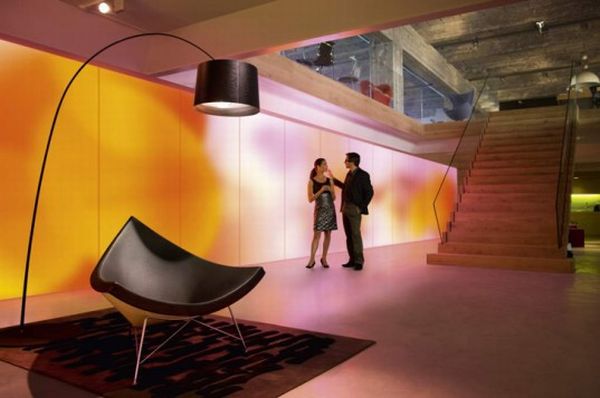 Sense and simplicity is what Philips Electronics' brand promises. However, complex their products might be internally, but they always look simple from the outside. The Philips teamed up with Kvadrat Soft Cells to unveil something that looks simple, yet something no one else has thought of it before. Philips and Kvadrat Soft Cells have come up with a new breed of luminous wall papers that use LED lights to light up a room.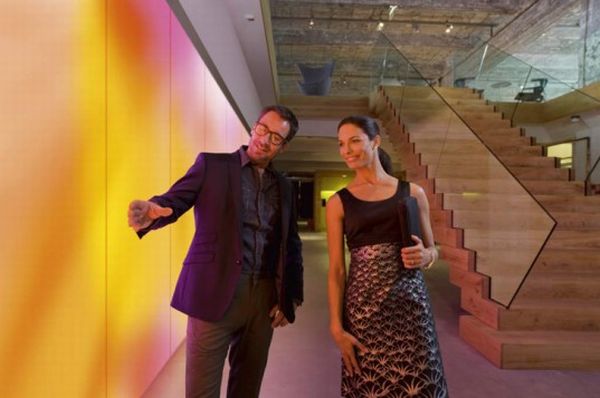 Surely, it may sound like an expensive and an illogical way to light up a room at first. But, this product does a whole lot more that just lighting up a room in a fancy way. These wallpapers come with sound absorbing panels that are capable of softening echoes and diffusing noise in a room. These properties actually make this an energy-efficient and therefore also a cost-efficient product.
When you think of things that are energy or cost efficient, you don't exactly think of things that are fancy or flashy. But here we have something that is both energy-efficient and cool. Maybe such inventions can help make the world a greener place that way. The fact that these innovative wall papers are made of LED lights means that the ambiance of a room can be changed in accordance to the general mood of the room.
Changing the ambiance of a room with the click of a button is surely a tempting and powerful tool to possess. Imagine changing the general mood of your house in just few seconds. Imagine tricking your children into going to sleep by setting a sleepy ambiance. With its wide range of colors, you can probably use these wallpapers to make your house whatever you want it to be. Such a product, if marketed and positioned well, could even cause a dent to the home paint industry.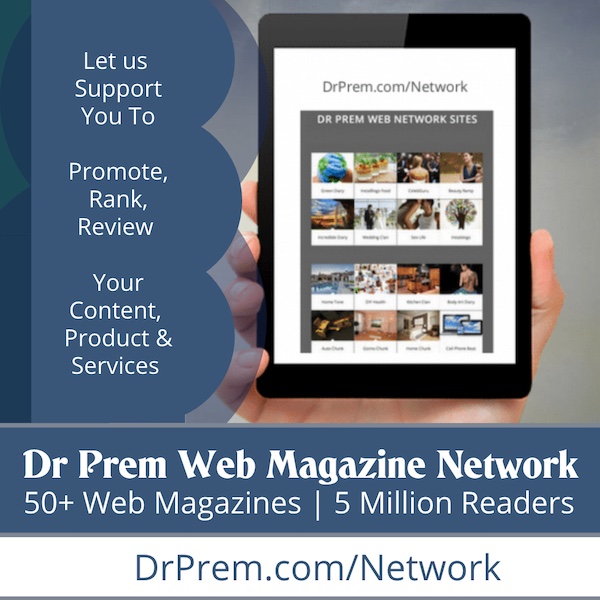 Via: Inhabitat