Safety at home is the first step that we can think of to secure our loved ones. Considering the increase in various crimes, the security of our loved one's is the top priority. For homeowners, the front door is the main access to the house, so it is very important to get it secured. Considering the various systems there are in the market to make your home a smart home, your front door can also be converted into one easily. 
Preparing your front door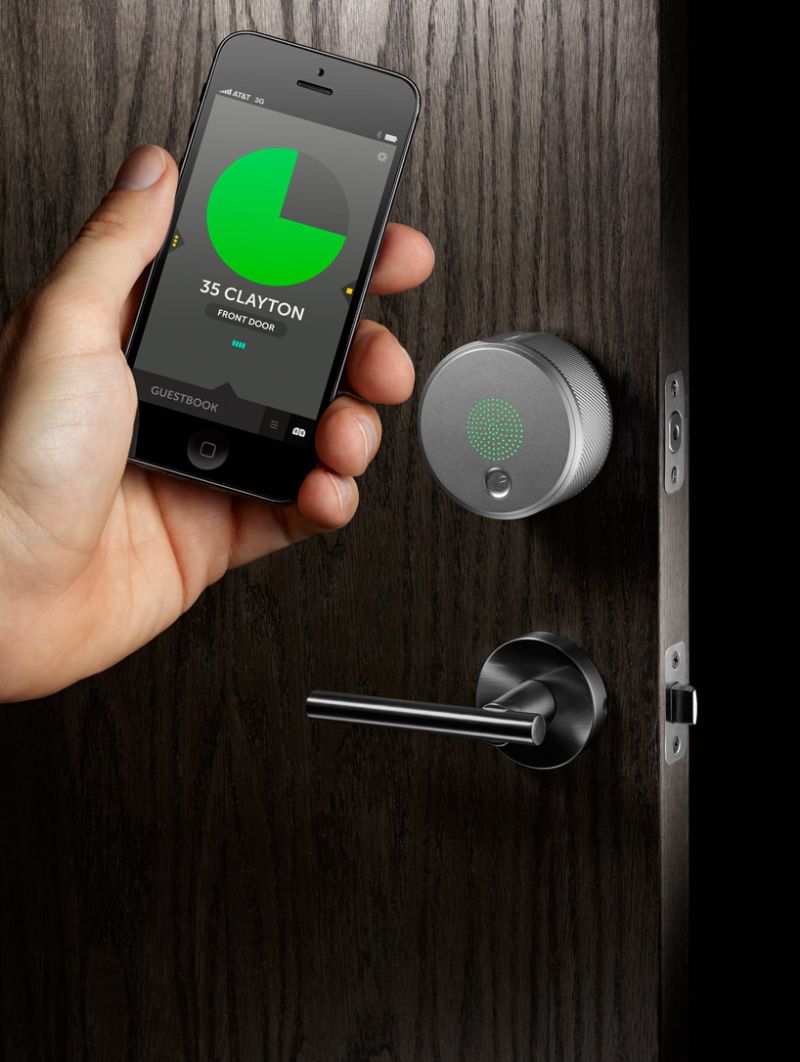 Before you decide to convert your front door into a smart one, it is necessary that first you need to ensure that everything is fine. It would be advisable to get a proper evaluation done to check if everything is in place. You also need to make sure that all the hinges are proper and there are no loose ends. It is best to get a professional to check the door properly so that if there is anything that has to be fixed, it can be done.
After you have installed the systems, it is good to ensure that everybody is part of the demo so that they can understand the functionality and operation of the systems. It would also be advisable to practice using the systems to get a better understanding of how it works while you have the technician with you.
The different systems for the front door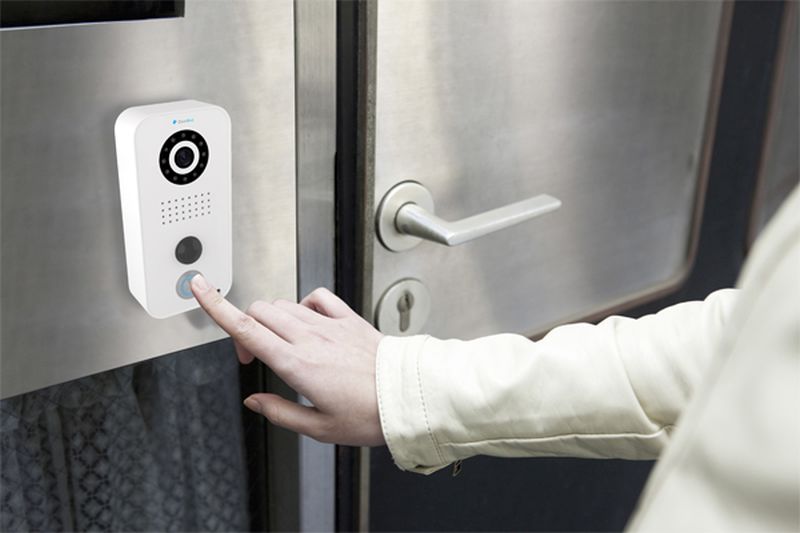 Lights are very important on the front door. Instead of keeping the regular ones, you can consider shifting to the smart outdoor lighting. Although these lighting are connected to a system; however, you will get the same effect of a regular one. Another good thing about these lighting is that you can connect to the system through your mobile phone even when you are on a vacation and switch them on. Some of these lighting also have the solar sensor installed wherein it switches off automatically during the day.
The Video Doorbell and intercom
The best thing about the systems for doorbells is that they come with an in built camera and speaker. This gives you a dual benefit since you can see who is at the door and also speak to them without opening it. With the video doorbell and intercom system, you can be sure that no one can enter into your home forcefully. Another good thing about these systems is that they not only come with an inbuilt alarm, but also provide you with necessary notifications on your mobile phone.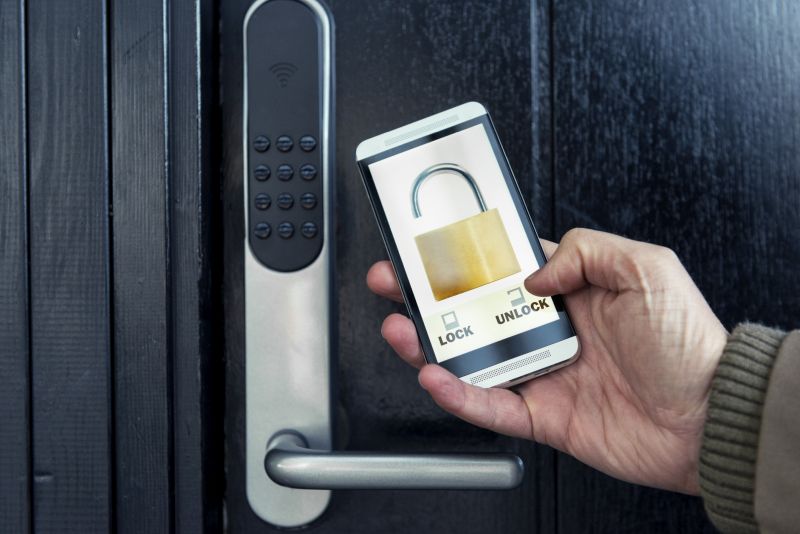 These special locks are perfect especially when you have kids, elders or people with special needs. With these locks you do not have to worry about somebody getting locked out of the house when they do not have their keys. You can configure separate codes for everybody so that you know who accessed the house and when. Another good thing about these locks is that in case somebody forgets to lock the door, a few of these models are designed to lock the door automatically after certain duration of inactivity. There are also a few systems which will notify you that the door has not been locked by sending you an alert on your Smartphone.
The Automatic door opener
If you have people with special needs or a person who uses a wheelchair, then this system is ideal for your home. This system comes with a control that can be used to open the door. The advanced versions of these systems also come with inbuilt sensors that open the door automatically. In some systems, you also have the ability to customize them based on your needs. The latest versions also come with an app so that your family members can be notified in case there is a problem.
The common app for your smart systems
Various apps are developed to ensure that all your systems can work together. With these apps, you can control almost everything in your house easily. There are some companies in the market that have all these systems under one roof; this makes it easier for you to choose the systems so that they can be interconnected to each other easily.