Most technologies go through several phases of evolution to become perfectly usable and home automation is no exception. Devices like automated light switches and other appliances were available even a couple of years ago, but they were not much compatible with forgetful and lazy homeowners.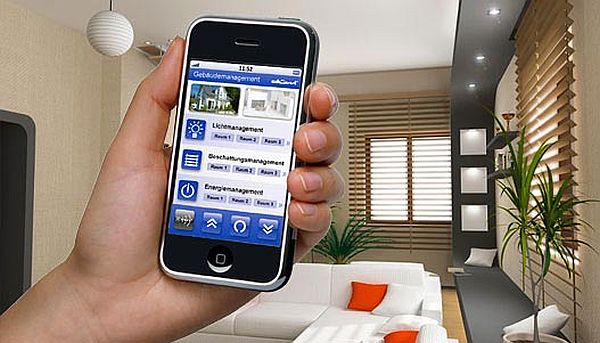 At present, you can get different types of appliances that can be controlled using smart phones and tablets from your bedroom or faraway office. In this article, you will find out the scope of using smart phones as a remote control for your house and some brilliant ideas regarding this.
Prospects and benefits of using smart phones as home remote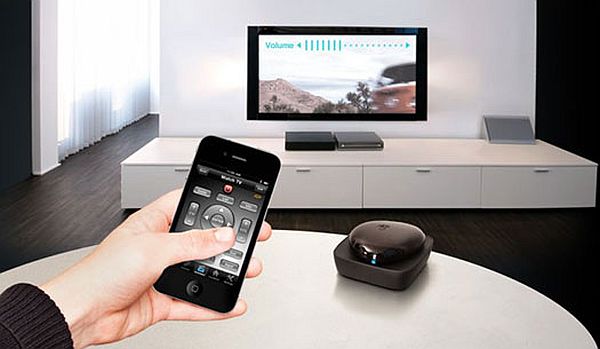 The benefits of using your smart phone or tablet as a remote control of your home are countless. It gives you the freedom to forget switching off lights and appliances as you can do so from afar, while sitting in a boardroom. You can also keep an eye on the home premises and notify the police if you see some burglars lurking around without breaking a sweat. User friendliness, simple and integrated interface, compatibility of smart home appliances is some of the few benefits that you can avail by controlling your home with a smart phone.
A Colorado based company named Revolv has started designing smart home applications such as entertainment systems, automated locks, wireless lighting and thermostats, which can be operated using iPad or iPhone. Homeowners are capable of setting particular times for activating their home appliances through the smart phones.
You can take advantage of the GPS and proximity sensor system that turns appliances on or off, as you move in or out of the house. This makes multitasking simpler for the busy urban dwellers. Find out all you can about important home gadgets that can be controlled using your smart phone.
Motion activated security cameras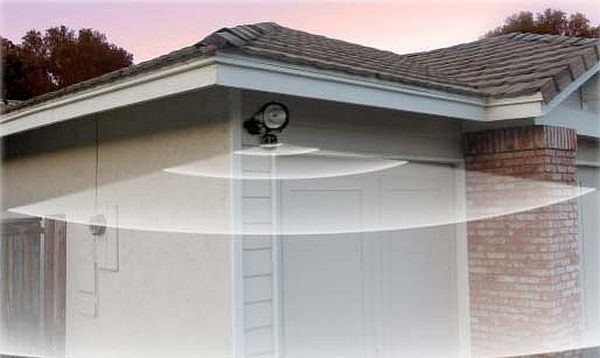 Installing a motion based surveillance system is the smart way of protecting your home and loved ones. No matter wherever you are, this type of security cameras will send you live footage, which you can see on your smart phone. Buy one that is compatible with your smart phone so that you can remotely change the settings according to necessity. The motion surveillance cameras turn on only on sensing movement inside your home and saves power in this manner.
Pet feeder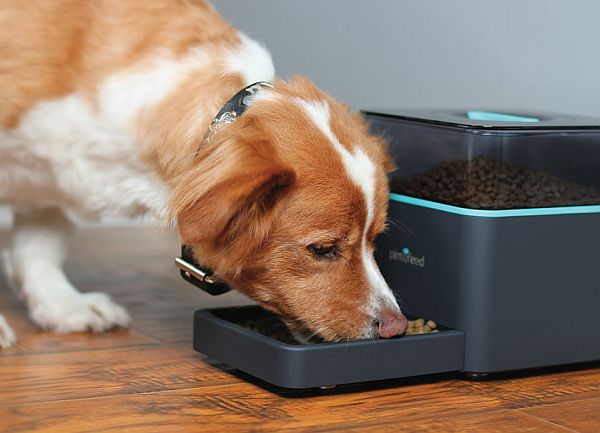 Being away for long periods of time can be difficult for pet owners as they worry about the well being of their beloved pets. By installing a pet feeder that stays connected with your smart phone, you can feed your little friends from work. You can also visually check on your smart phone that your pet has eaten its meal through video clips taken by cameras.
Less fussy options
If you find upgrading all your home appliances for making them compatible with your smart phone complicated and expensive then don't do it. Instead of buying new appliances, you can change the old electrical outlets and install smart electrical outlets. This will help you in controlling the electrical gadgets cost effectively.
Full home automation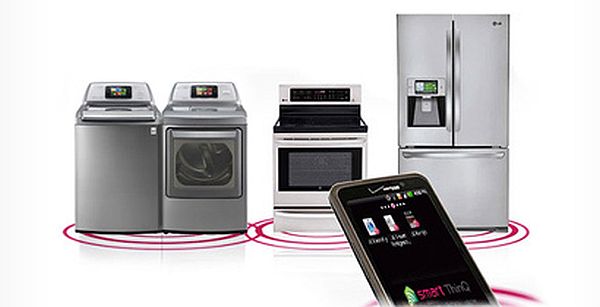 For homeowners, who are not worried about budget limitations, the best option is full home automation. This will enable them to control different aspects of their home such as entertainment, security and kitchen appliances using one device, which is the smart phone. App makers are also trying to come up with better applications that will make enhance the efficiency of smart phones as home remote controls.
Summary

Home automation and smart appliances have created the opportunity of controlling your home with your smart phones. This saves time and helps you keep a tab on energy expenses.