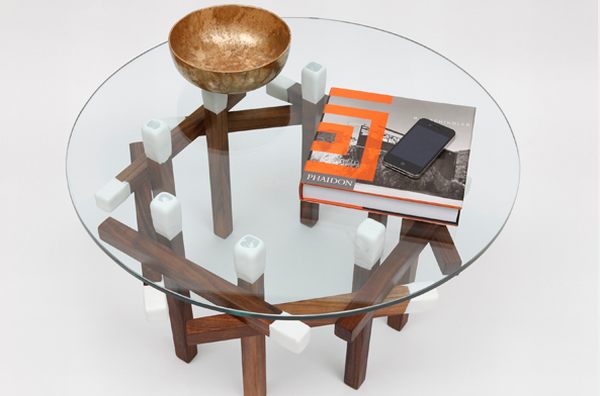 The Matchsticks Table is a very resourceful way to decorate your home. Available in three different varieties, the table designs are just what one may require to ensure that they bring out the best in your interiors. The fresh design is as contagious as can be expected, especially as the criss cross of the wooden blocks leaves your heart knotted into pieces.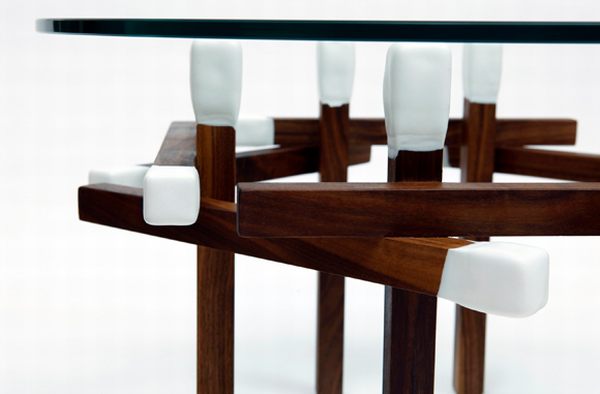 Made out of a rich variety of wooden matchsticks, the idea is an elegant piece of furniture, knitted together in a colorful ensemble. The matchsticks may not be real, but they have drawn heavy inspiration from the concept. The brushed knobby heads give way to a sleek wooden frame, lending the table a very firm, unsophisticated support.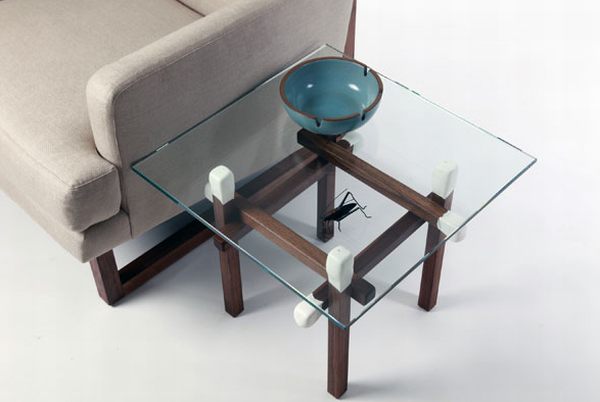 Available in a variety of three concepts, one can choose between the Matchstick Octagon Table, the Matchstick Table and the Matchstick Hexagon Table. These tables have solely been designed by the designer company Artless Corporation, who firmly believe that furniture should be such, it carves out a cozy little niche right inside your heart. Bearing this thought, the three table concepts have bee developed. With a promise to bring out the best in any home, the tables are ready to bring forth true royalty in terms of design, concept and utility.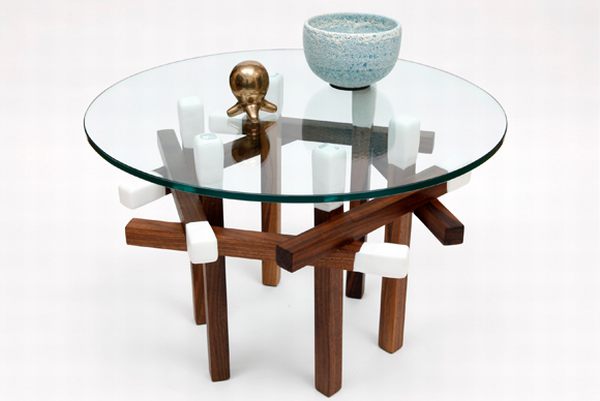 Via: ArtlessCorporation