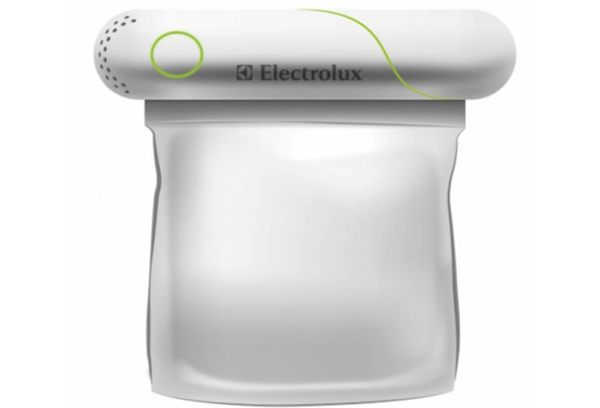 Multi-tasking is what defines any gadget today. You want any digital device to be a technological convergence that can deliver you more than the basic task it's been made for. And here's one more addition to it in the form of Mohe.This handy food container designed by Krzysztof Luchowiec is like a mini microwave that can warm food and act as vacuum sealer. It is portable and touch-sensitive.
Inductively recharged batteries are exploited to power the product for exceptional functioning. The bag has been made from recycled material and vows not to deteriorate the environment further. Store your food in the bag and carry it anywhere with you. When you feel peckish, simply open the bag and the eatables inside will get warmed up. The batteries inside the container sense if the bag has been zipped or unzipped and act accordingly. When the container is closed the batteries will vacuum seal it and if opened will warm up the food.
Mohe comes injected with an insulation system that consists of heat-shielding gel. This is further coupled with a layer of paper placed on the outside. This handy device ensures that you don't have to eat unhealthy or cold food stuff.
Via: Flickr