People try out different things to make their homes interesting and visually appealing. How about you trying the following ultimate furniture hacks to give your home a new and a fascinating look?
French style bench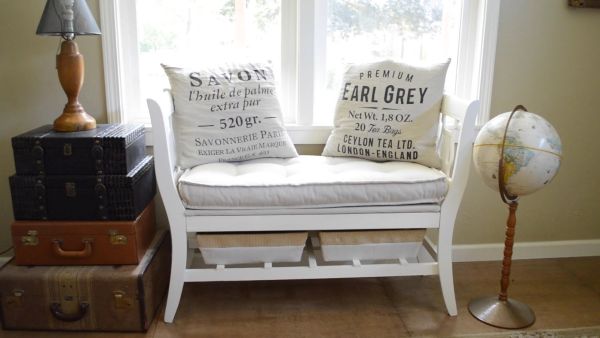 If you happen to have two dining chairs lying dormant and no less than a waste in your store, just bring them out and try out this fun furniture hack on them. You would not believe your eyes once you will finish making it. Remove seat and the front two legs of both the chairs, leaving you with the back and the bag legs.
Now depending upon your requirement, make a wooden rectangle that you will screw to both the chairs. To make this furniture hack sturdy and more functional, add a shelf to it. Add cushioned seat and your French style bench is all set to be used.
Crib turned into a craft or study table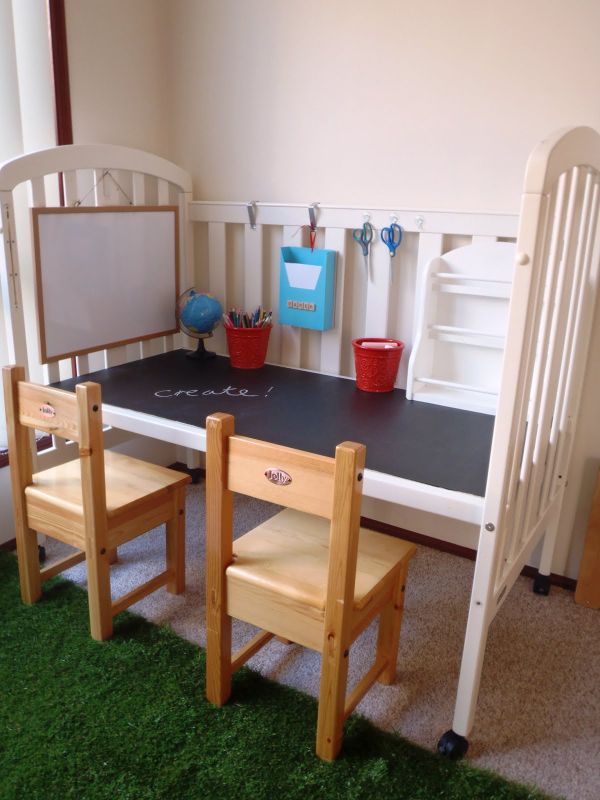 Your baby is no more a toddler, which means the crib is also of no more usage. You need to cut off its one side while keeping the other three sides untouched. Hang some hooks so that you can hang some of the stationary stuff on them, and a cute and a very useful table is ready that your kids can use as their craft table or the study table.
Pallet Chair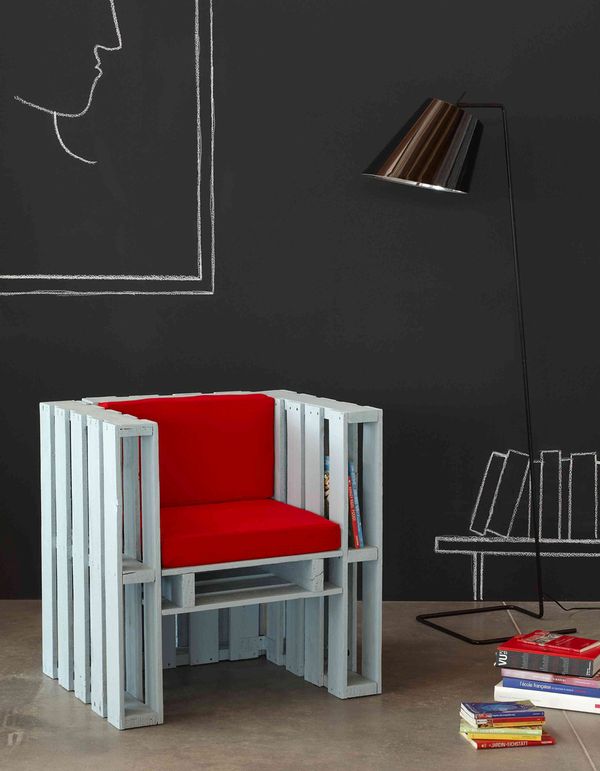 Pallet chair is the easiest to make and looks too trendy whether you place it out in your patio or in your living room. You need to design it the way you want and to search different ways to add to its utility, as in adding side spaces to store magazines or newspapers. Paint them or polish them, or leave them as it is for a true rustic feel.
Bathroom sink hack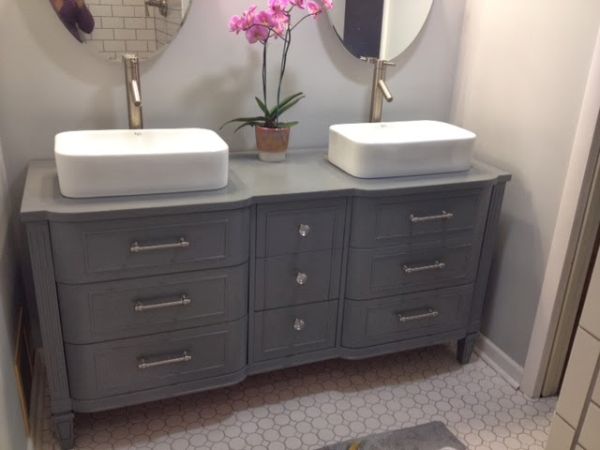 Designing your own bathroom sink is so interesting. Simply find the faucet and the sink you want to see in your bathroom, and then find a vanity. A better way would be to bring into use an old vanity into use but for this the faucet and sink shape will have to match the size and shape of the vanity you pick. Coat the vanity in a color that matches your bathroom décor, place the faucet and the sink, and your DIY bathroom sink is ready to use.
Towel Rack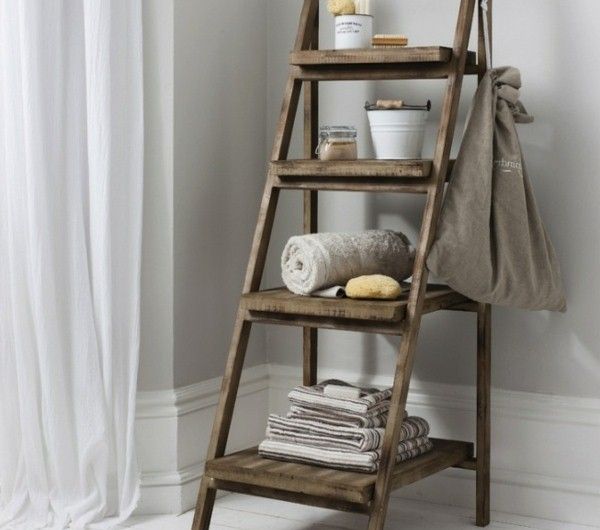 This is so cool, a vintage wooden ladder turned into a towel rack that you can place in your bathroom. Take that shabby looking ladder from your store and put in some efforts to give it a nice makeover. Paint it in the color that matches your bathroom décor and start using it as a unique and happening towel rack.
Dresser drawer storage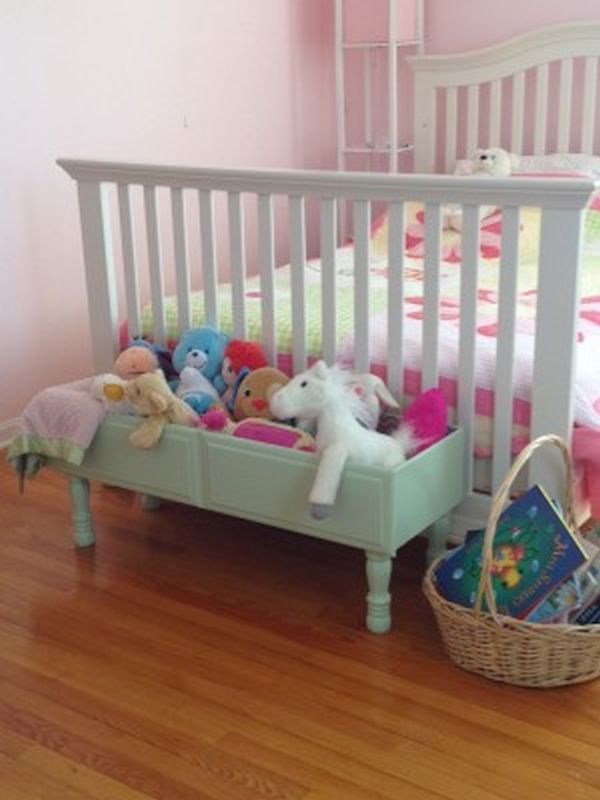 Your kid's never ending urge to collect toys and games haunts you because as it is the toy storage is overflowing with such massive collection. To ease the burden on the toy storage, you can try out this particular furniture hack that will certainly give you peace of mind for at least some time.
Take out the dresser drawer from that old dresser lying waste in your store and attach it to your children's bed. Your kids will simply love sleeping with their toys around their bed and you will be happy to find a good storage solution.
Bicycle sink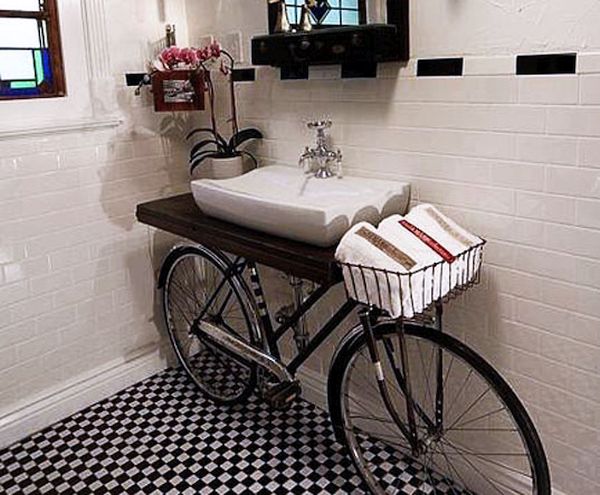 Only a creative person is going to like this hack, which is a beautiful bicycle sink for your bathroom. If you think, you would not be able to make it on your own, do not hesitate asking a professional for help because this cute and extremely functional hack is worth spending some money upon.
Furniture hacks enable us to bring the waste products into use and create something unique and useful out of them.