Landscaping can enhance the aesthetic beauty of your house and earn you numerous accolades from friends and peers. The main components of your outdoor landscape are of course plants, shrubs and trees that have to be grouped in an interesting and awe inspiring manner.
There are some basic principles of choosing the appropriate plants and trees for your outdoor landscaping. If you choose the wrong plants then the beauty of your garden will not only be marred but also the soil will get damaged. Here in the following are some golden rules for selecting right kind of plants keeping the landscape design in mind for best outcome.
First plan your foundation planting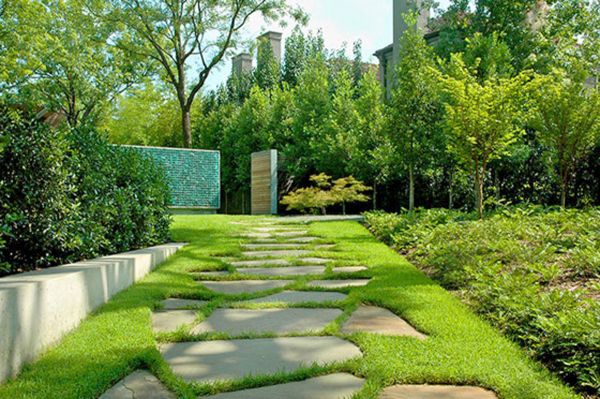 Foundation plants are planted near the border of the house near the fence or gate. It is their task to make the straight and harsh lines of the house look softer and more elegant. You have to select plants that make transition from one part of the garden to another smooth and quick.
Choose plants that look same throughout the year and require little maintenance. These trees have to be planted in such a way that they do not damage the base of the house by spreading roots or reduce the survival chances of other plants.
Also Plan the front and backyard landscaping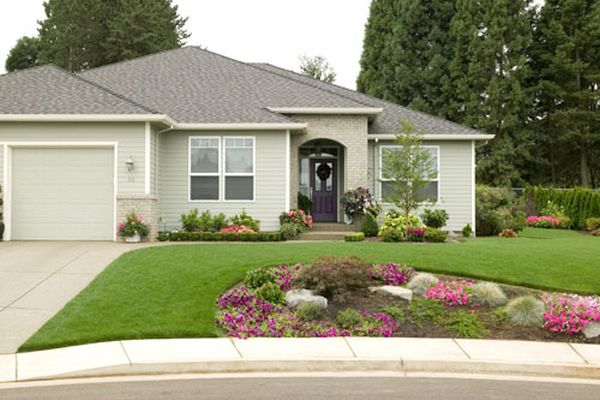 The Front yard landscaping for your home has to be done in accordance to the front yards of your neighbors. You should use trees and shrubberies that compliment your home and make its flaws less noticeable. With the landscaping of the backyard you can use more original and out of the box ideas.
The plants you choose should go with the theme of your choice. If you are looking to create a desert paradise then some cactuses and palm trees will look great. Along with big trees you can also use small bonsais and sculpted hedges to give the backyard a unique appeal.
Choose appropriate shrubs for your landscape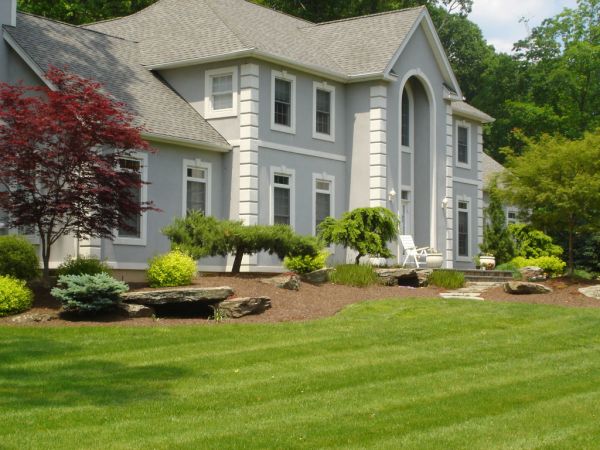 Shrubs do not require as much maintenance as flowering plants. That's why you may opt for shrub borders instead of flower borders for a practical and simple outdoor landscape.
While you are trying to select the right kind of shrubs for your landscape give attention to little details like its size, if it bears flowers or berries, shape of leaves, what type of soil or sun it needs and whether it is evergreen or deciduous in nature. You can plant some special shrubs for fall colors along with flowering shrubs and evergreen shrubs for best effect.
Always consider the natural needs of plants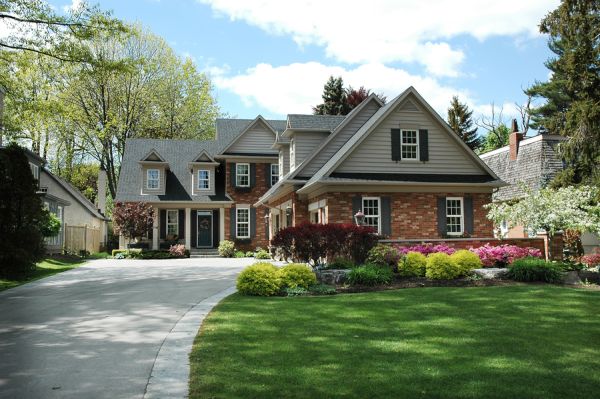 It is advisable to use plants which can withstand the weather of your locality. Maintaining plants which do not belong to the local group of flora is quite difficult. Make sure your garden offers sufficient sunlight to the plants and the soil is suitable for their natural growth. Be careful to follow the rules of nurturing particular plants as the same norms are not applicable to all.
Color scheme of your choice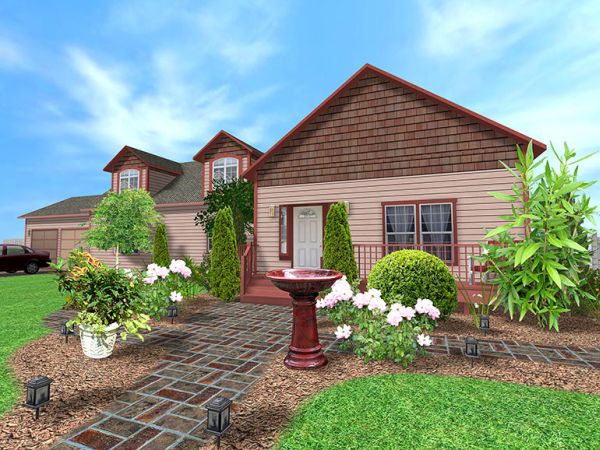 If you are keen on having pops of color in your landscape then there is nothing better than flowering plants and plants with colorful leaves to help your cause. Choose easy to maintain plants and shrubs that offer vibrant colored flowers. Make sure to find out how a certain plant looks after blooming before getting it from the nursery. White flowers look soothing and beautiful when paired with bright colored flower plants.
Choosing plants for your outdoor landscape is not an easy task. It requires some research and knowledge. Find plants that are suitable for the local climate and low on maintenance without compromising on look.