Gone are the days when eco-friendly materials used to be some boring looking materials that had great significance from the environmental point of view but little significance from aesthetic point of view. Today, you get an opportunity to beautify your home with eco-friendly floorings, as they have come a long way as far as their look is concerned. Here are some flooring options you can consider.
Bamboo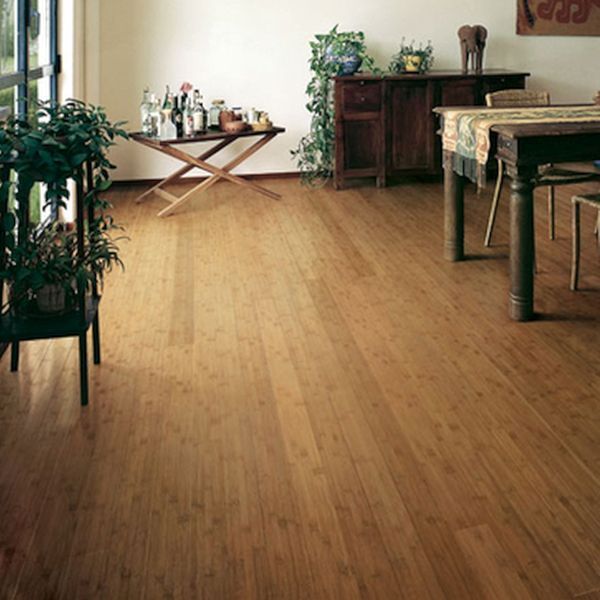 Bamboo floorings have gained traction in recent times, and people like it because it has most of the characteristics similar to that of hardwood flooring. This flooring is easy to install, looks gorgeous, and is easy to maintain as well. Bamboo plantation takes three to five years to mature, in contrast to a twenty or even longer years that other trees take. Bamboo floorings are light in weight, and such a diverse array of colors it offers, which can match any interior decoration setting.
Reclaimed Wood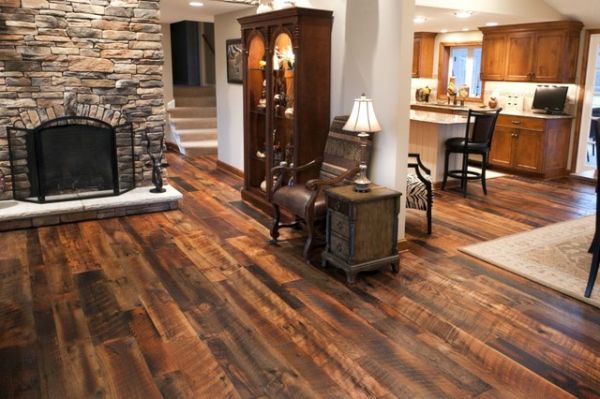 Reclaimed wood flooring has its unique texture and appearance, which gives it a very important space in modern homes. It is the wood retrieved from old buildings; it is treated to remove any flaws, and to add the lost shine and character to it.
More and more usage of reclaimed wood helps control deforestation that usually takes place to meet wood requirement of countless architectural structures across the globe. You can opt not to paint or polish reclaimed wood if you desire to add a rustic feel to your room décor.
Carpet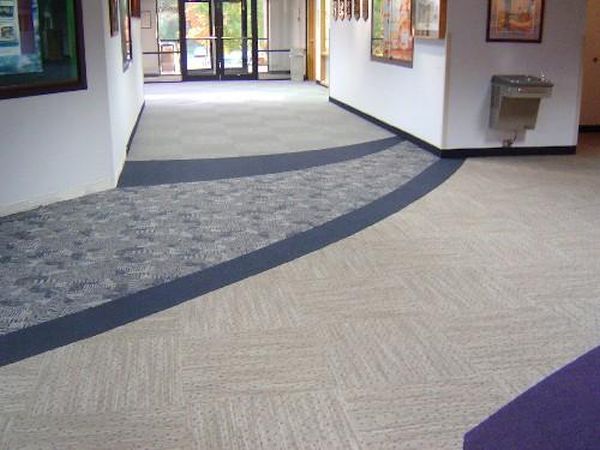 If you like carpeted floors might as well go for eco-friendly carpets to cover your floors. You can start with a new carpet that has never been recycled, and after years of its usage, you can get it recycled so that you do not fear the guilt of letting it end up in a landfill site.
Another option is to adorn your floors with carpets made from recycled materials such as plastic bottles and take pride in contributing to the sustainability of the environment.
Linoleum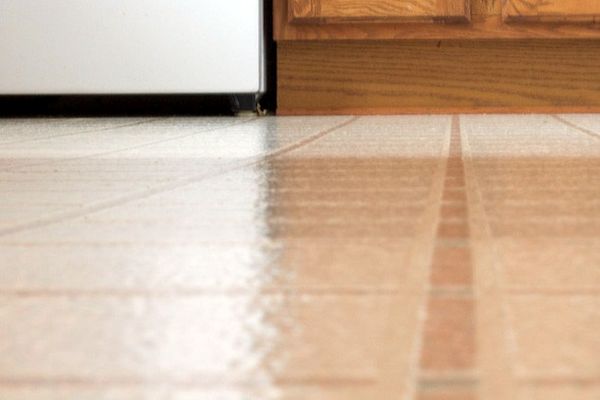 If somewhere in your mind you tend to connect linoleum with vinyl flooring then you need to get your facts clear. These two flooring options are poles apart, as vinyl is a synthetic flooring material, whereas linoleum is an eco-friendly flooring.
It is made from combining natural ingredients such as wood powder, ground limestone and pigments, linseed oil, tree resins, and natural jute fabric. It is extremely durable, as it is a waterproof and a fire retardant material. The linoleum flooring is ages old but it has come a long way in terms of its looks and durability.
Cork
Cork flooring is actually a new thing for home décor. Harvested from the bark of the cork oak tree, it is a kind of renewable source because trees are not fell down to meet the requirement. The required amount is cut off that grows back in approximately three years. Besides its trendy and an elegant look, the cork flooring has some superb health benefits as well.
Cork flooring has some superb anti-microbial properties, which retard or eliminate the growth of allergen in a home, a feature that most of the other floorings miss. Coming to its maintenance, cork flooring is easy to maintain, is fire resistant and works as a natural insect repellant.
This flooring has a super high level of durability that makes ideal to be used in any portion of your home. Cork flooring incorporates extremely well with any type of interior decoration theme because you can paint it in a wide assortment of paints and stains.

If you want to add a surprising element to your home décor, eco-friendly flooring is a thing worth considering. It not only beautifies a room décor but adds to its green quotient as well.