Having an abundance of options in your vinyl flooring renovations can make the difference between a job that is finished-but-dull and a project that makes your heart happy. When it comes to vinyl flooring, you can choose from a variety of colors, plank sizes, wear layers and installation types.
To see more options available to you when purchasing vinyl flooring, click here. In the meantime, here is a summary of what you will find in your search.
Colors make the world go round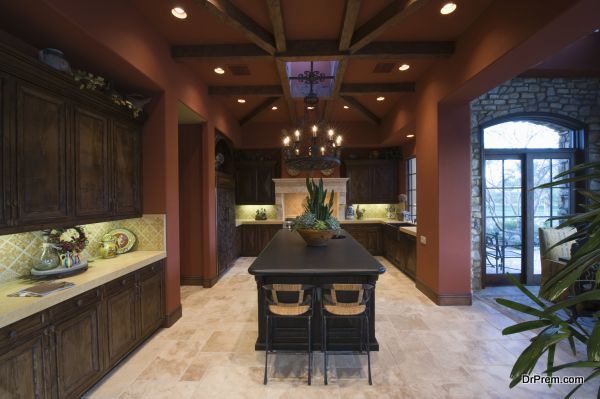 Obviously, your taste and your style should match your home. This stands true when choosing your vinyl flooring just as much as in any other home decorating project. Some of the colorings you can expect to find include:
Cherry wood: This warm coloring and versatility speaks to a classic style but is easily paired with a modern room design as well.
Bold Colors: Never accused of being the wildflower in the vinyl flooring world, choose a bold color for your floor and watch it stand out best when allowed to be the star of any design option.
Gray: Let's face it, a gray floor always makes its own statement and what it says is, "I'm different. Pick me."
The plank you walk and layers you wear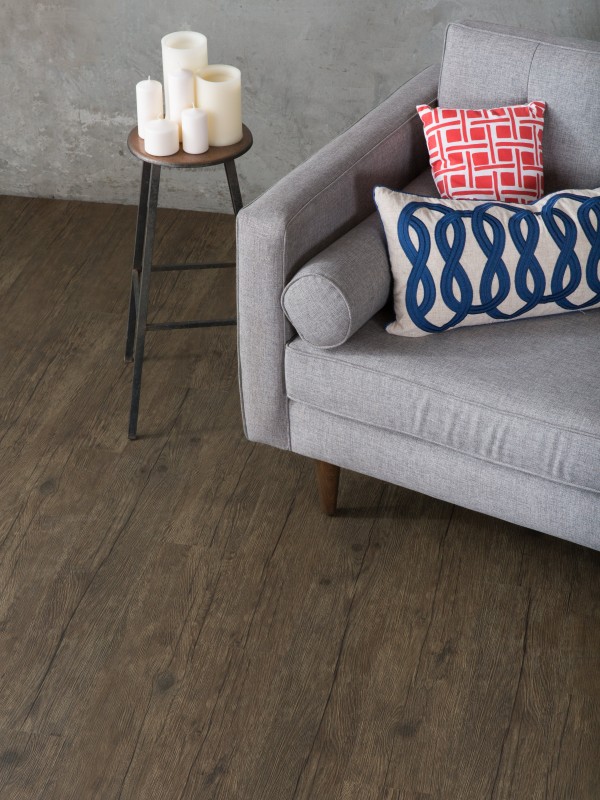 Using varying lengths and widths of the planks of vinyl flooring, you see a striking beauty in the layout. The variations are aesthetically appealing and give a more natural effect to the vinyl. This makes this low maintenance option even more desirable since it resembles natural wood. You can most commonly choose from 6.65 to 7.25 inches in width and either 37 or 48 inches in length.
You will also need to decide on what is called the 'wear layer', from 0.1 to 0.5 mm. This layer is an extra measure of pure vinyl that gives additional protection to the finish and overall wear and tear of the floor.
Easy Installation: It's just your type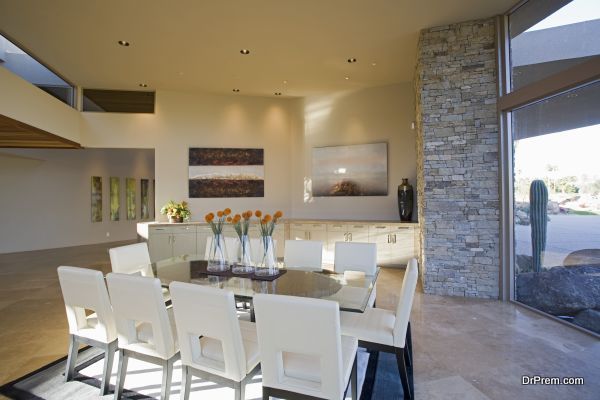 Choosing the type of vinyl flooring installation is really just a matter of preference. There are two options for installing, the click lock and the glue down. The truth is that both are pretty user-friendly and a quick process of installation.
Click lock is manufactured to interlock with adjacent pieces. When they are placed on the floor, they will lock in place securely without any need for glue or other adhesives and is a great option for the DIY fan in your house.
Glue down vinyl flooring requires the use of a strong adhesive to ensure there is no movement after placement. This leaves little margin for error because once it is laid down it is secure, so know what you are doing before attempting the glue down option.
When you are choosing vinyl flooring, it's always important to know the variety of options and choices available to match your style and decor. Everything from color, to plank size, to wear layer, and even the installation type should all match your perfect renovation plan.
Article Submitted By Community Writer