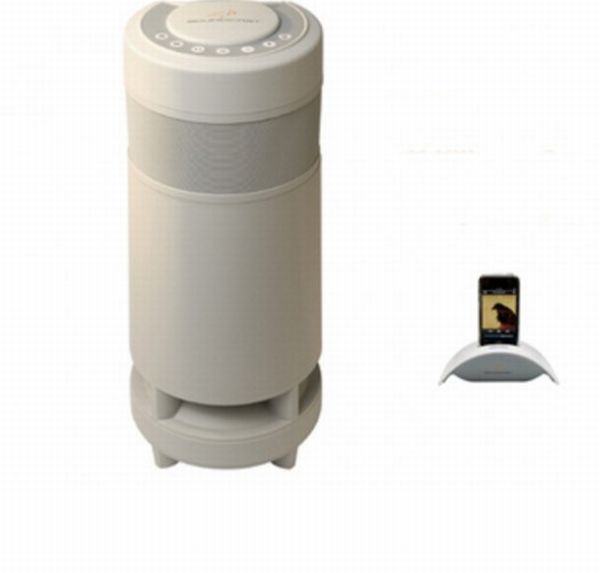 Soundcast launches the OutCast version 3.4 multi room wireless speaker system which can catch music from upto 3 sources and has the ability to be heard in four different areas of your home or office. It becomes possible due to the high wireless technology of up-to 350 feet which includes the sound traveling through the walls as well. The four omni-directional speakers of the Outcast 3.4 is designed in such a manner that the music lovers can enjoy the uniform delivery of sound in all directions be it indoor or outdoor.
This portable device has a weather resistant body, 8 inch in-built subwoofer and a hundred watt digital amplifier. Due to the integrated iCast transmitter it becomes compatible with iPod and MP3 player. Moreover, it has the ability to connect and access music from Mac or PC. Even its zone two output goes well with legacy audio devices.
What's more, the internal battery has the potential to run for approximately 10 to 20 hours giving out wireless music which depends on the level of the volume. The design of the device is so dynamic that it will surely compliment any surrounding. At present it is available only at some selected distributors and retailers however, no quotes on prices can be traced.
Via: SlashGear