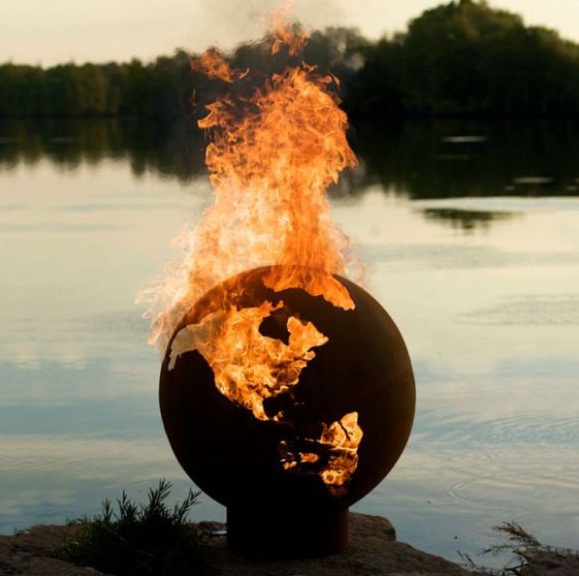 If you think that 2012 is the year of the doomsday, then you might like to deck your garden with this unique and unusual piece of décor. The Third Rock Fire Pit has been hand cut and crafted exquisitely to bring out the unique concept and idea behind this fire pit. Indeed, Third Rock Fire pit is one of the most unique and interesting fire pits ever available in the stores.
What it depicts?
This lovely fire pit can also serve as the functional art that can last for many years to come. It has been exquisitely crafted by designer Rick Wittrig who has individually signed and numbered each fire pit. Absolutely handcrafted, this beautiful fire pit depicts earth set on fire.
Composition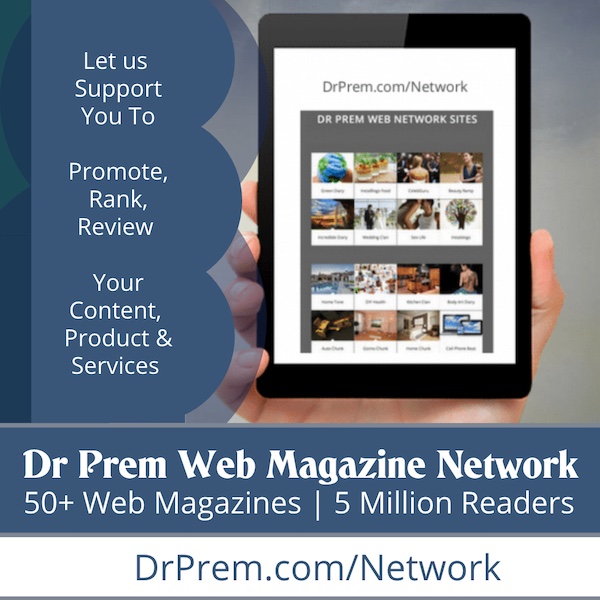 The Third Rock fire pit is constructed from the ¼" thick steel that offers heavy use and lasts for a lifetime. Furthermore, the pit features standard iron oxide patina that helps protecting its look and finish from high flames. The iron oxide patina initially gets dark with time and then it settles down permanently on the surface. The interior of the pit has been covered with a high temperature resistant paint. Moreover, it also features a rain drain in the bottom.
The Third Rock fire pit is a perfect piece to deck up your garden if you wish to beautify it with impressive and unusual piece of functional art.