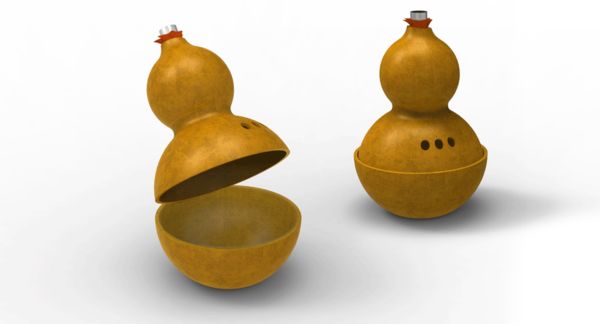 Designer/Manufacturer
Overview
Homemade Respiratory inhaler is basically a result of social impact research project for the India Future of Change Design Competition (2011). This project represents design thinking and research, which included studying an unfamiliar culture and developing a product that can relate to their traditions and lifestyle.
According to the research and statistics, India tops in respiratory related diseases and deaths. It also showed that asthma is one of the major respiratory diseases, which start at an early age.
Air pollution, poor ventilation and high consumption of tobacco are some of the causes that lead to asthma and other respiratory disease.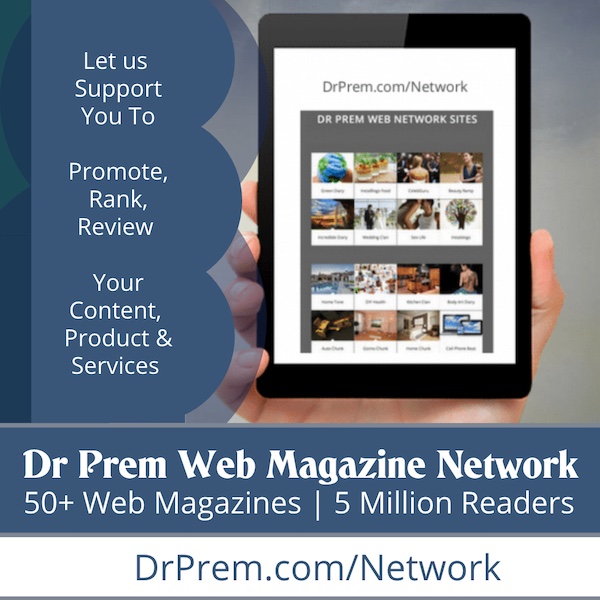 What's unique
The project is absolutely based on research that showed existing types of medications available in India as well other region around the world. It included various ayurvedic measures, metered dose inhaler and dry powder inhaler.
Research also pointed the fact that current modern medications are too expensive for an average Indian, especially in rural areas.
The Homemade Respiratory inhaler is designed keeping an average Indian home in mind. It is created using a gourd that is used in staple Indian cooking and is easily available.
High Points
The homemade respiratory inhaler can be easily created in any home using a dried out gourd or coconut with the help of tools that are easily available in an Indian home, such as knife, hollow container, cloth etc.
It also included an educational system that taught people about the causes that led to respiratory diseases and health precautions with the use of an instruction pamphlet along with making people teach how to build this inhaler.