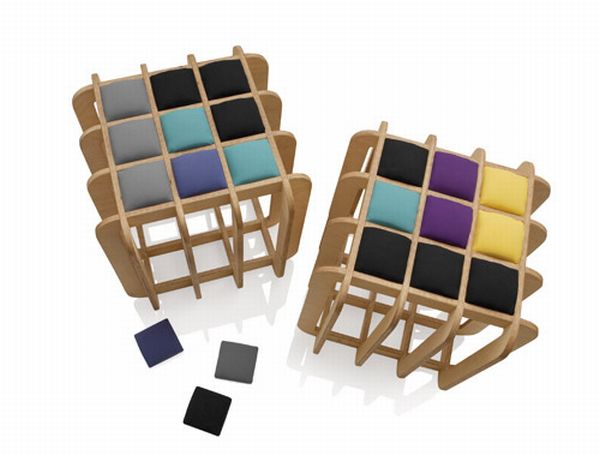 Statement pieces are great when you're furnishing your living room as they give a unique sense to your house. However, there really aren't many seats that can display one's playful side without being completely out of whack. This lighthearted Poduszak seat fits nicely in an empty slot giving you a stylish seating that is fully customizable.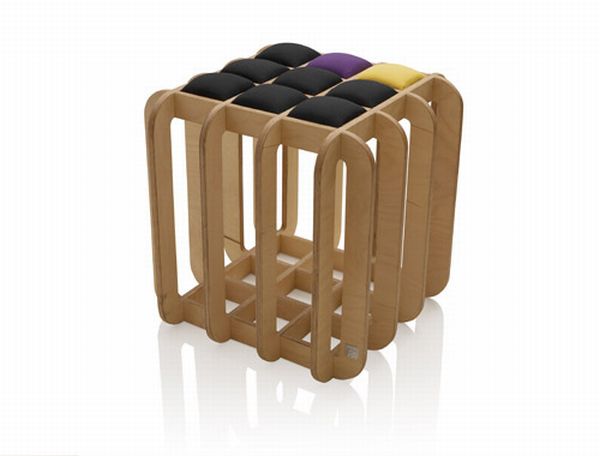 The cube-shaped seat is composed of eight modules and crafted out of birch plywood. Empty square-shaped areas created by overlapping parts make room for small-sized cushions in various colors that can be arranged to create different designs and reflect different moods. Available in pink, yellow, blue, gray and black, cushions also provide a nice tufted surface to sit in. The straight lines reflect a certain industrial mood placing the piece in a high-fashion, post-modern genre while its rounded lines and soft wooden exterior gives it a more traditional visage.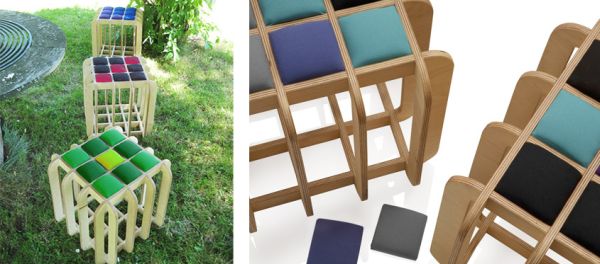 Perfect for both indoor as well as outdoor use, the cube seat fits in well with all kinds of décor without being intrusive or overpowering. Customizable cushions further allow this seat to blend in better with both modern as well as traditional interiors. The seats' price is available on request.
Via: Tabanda