The floor of a house is as important in making it appear beautiful as its wall or rooms. And the easiest and the best way to enhance the look of the floor is to decorate it with a stylish and chic rug that compliments your interior. While selecting the rug, it is important that you carefully choose its material, since it affects the look and life of the rug. Rugs are made with both natural and synthetic fibers, which have their own pros and cons. Here are some things to consider while choosing the right material for your rug.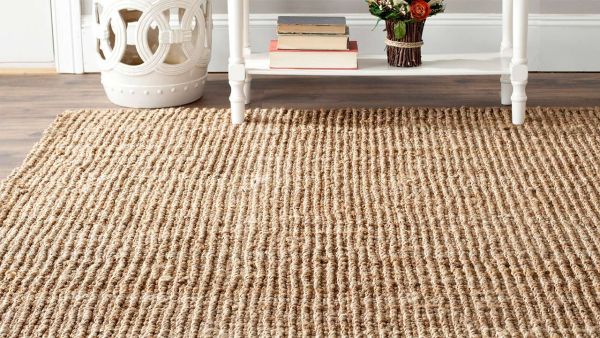 The Placement of the Rug:
The areas where we place the rug greatly influence its choice of fiber. The usage of the rug largely depends on the area you are looking to place it, for example, the living room, entrance or even any of your walls. Obviously, no one would like to use a silk made rug for the entrance.
The usage of the Rug:
Several factors regarding the usage of the rug determine its fiber. These factors include the use the rug is subjected to, the people using the rug (whether children or animals) or whether you are buying it for daily use or for special occasions. Generally, synthetic fibers are perfect for a rug that is likely to receive heavy traffic, as synthetic fibers are not only strong but also less expensive. For areas that remain moist for long period, materials such as acrylic that have water resistant qualities are the best.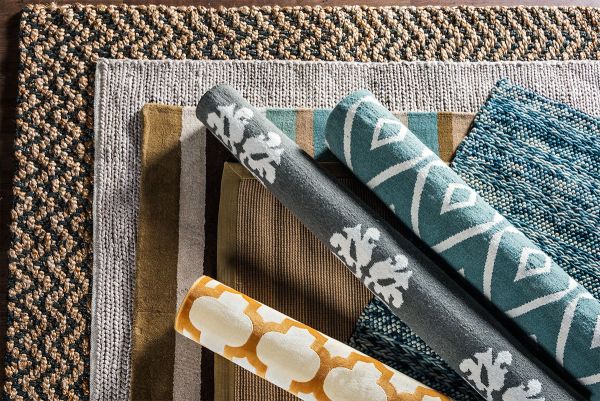 The appearance and the feel of the Rug:
The next thing that you should consider is the look and the feel of the rug and it depends on how you expect the rug to appear. Both the natural and synthetic fibers like wool, silk, nylon are available in numerous varieties; however, each one of them differ in style and look.
The quality of the Rug:
The quality of the rug will depend on its use. For people who want a sturdy and durable material, it is better to go for a rug made of synthetic fibers, while others can opt for natural fibers, such as cotton or jute.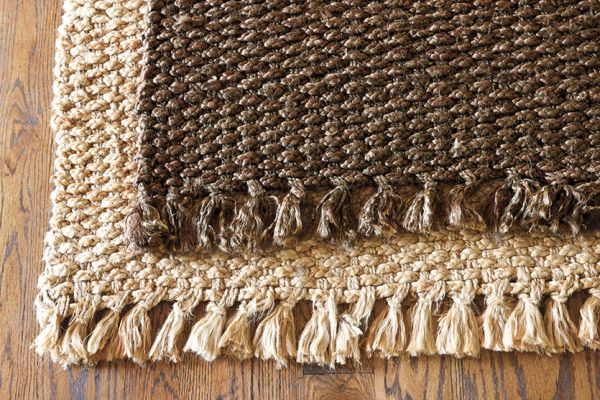 The Budget:
If budget is not a constraint, you can go for a high standard rug made from silk or wool that cost more than the ones made from synthetic fibers. If you have a limited budget, you can pick inexpensive rugs made from cotton, sisal, jute and other naturally occurring fibers.
Some Material Used for Making Rugs:
Here are some of the materials used for making rugs.
Wool:
Wool is a natural fiber that is soft, smooth and durable. It is best to be used in areas or rooms receiving heavy traffic. It gets stained easily but is easy to clean and is subjected to shedding and fading.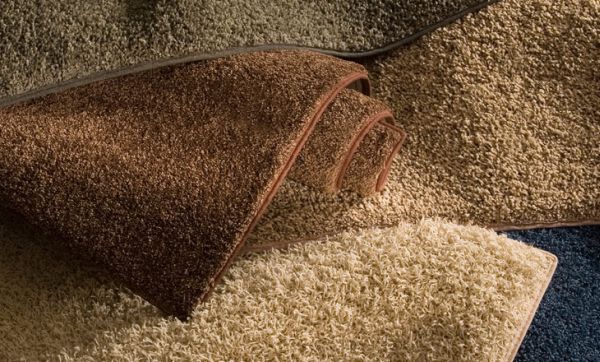 Silk:
Silk obtained from silkworms is popular for its rich luster and soft feel. Silk too is a sturdy material but is not so easy to clean and is very expensive too.
Sisal:
Sisal is particularly good for stairs and can withstand heavy traffic or usage. It has a pleasant texture and is very attractive. Above all, it is biodegradable and free form toxins.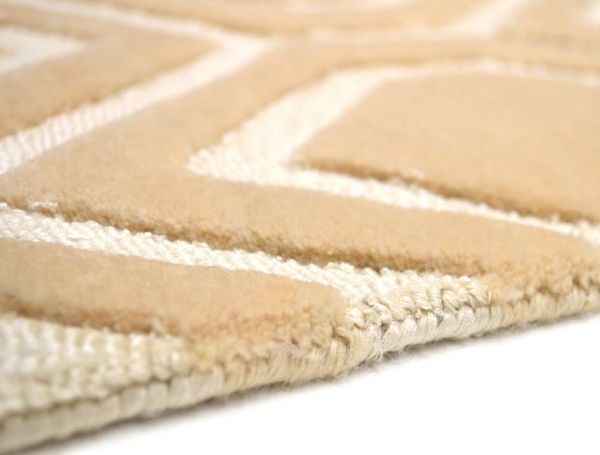 Synthetic:
Mane made fibers, such as nylon, polyester, olefin or polypropylene, acrylic and viscose, are cheap yet can replace natural fibers like wool, these fibers are good for outdoors and doormats in particular. They are heavy duty, water resistant, colorfast and thus are perfect for rough use.
Summary:
There is a variety of rugs available in the market that you can choose depending on the use and look you desire. For various factors like quality of fiber, usage and budget largely determines the selection of fiber for your rugs.