Praktrik is a design studio and brand hailing from Bulgaria that
is known around design circles for creating pieces that focus on engaging the
user. Each one of their products require a bit of patience and handiwork to
assemble which could a real treat for people who like to get involved.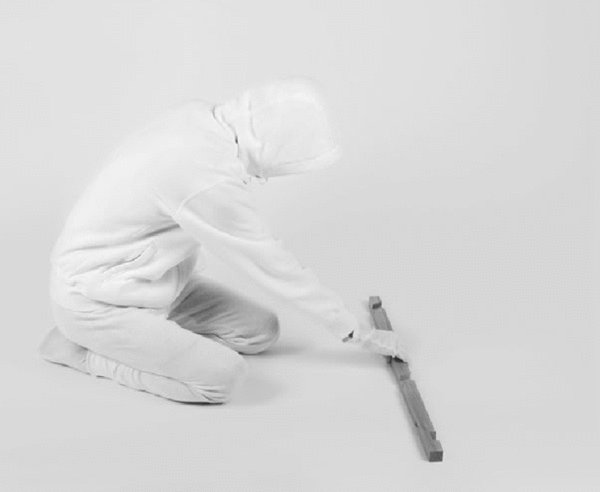 The latest offering from the studio is a new line of home
furniture each of which requires rational thinking and intelligence on the part
of the user.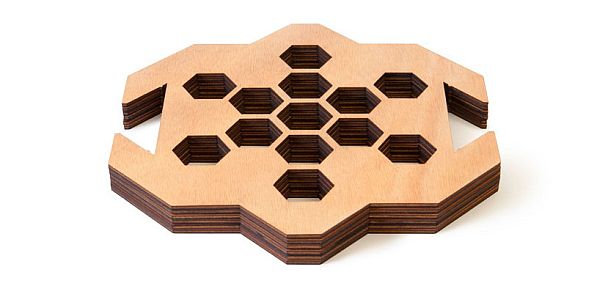 The new line from the brand features a number of
sub-collections names the 'Impossible' Collection, the 'Coordinate' Collection
and the 'Sliding' Collection each of which require dexterity on different levels
to be assembled.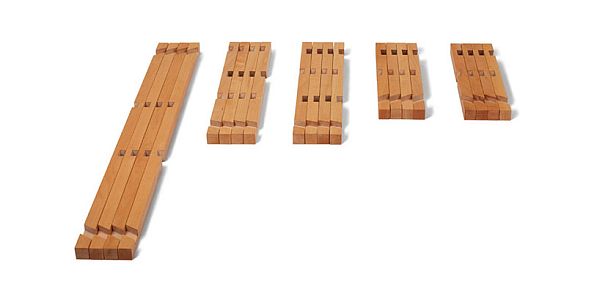 Each one of the items in the three collections are inspired by
the "burr puzzle" where interlocking wooden sticks are to be put together to
complete challenges.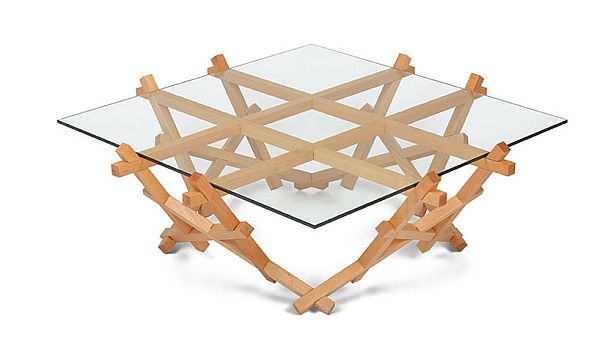 The symmetrical, three-dimensional units employ various
interlocking principles and require dexterity and spatial vision to be put
together.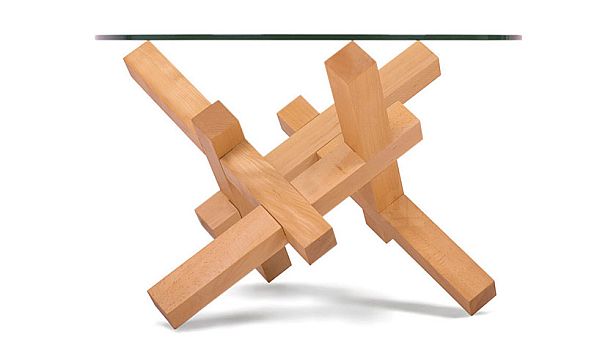 The collection with the highest level of difficulty is the Impossible
Collection in which users have to out items together without applying some kind
of pressure and ensuring that the right amount of space is left between the
faces of the notches.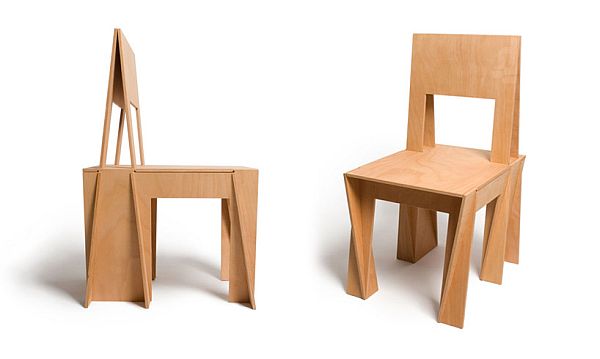 The 'coordinate' collection requires users to build pieces
while moving all parts of it simultaneously. It is more physically challenging though
the structure is designed to remain stable and study upon completion.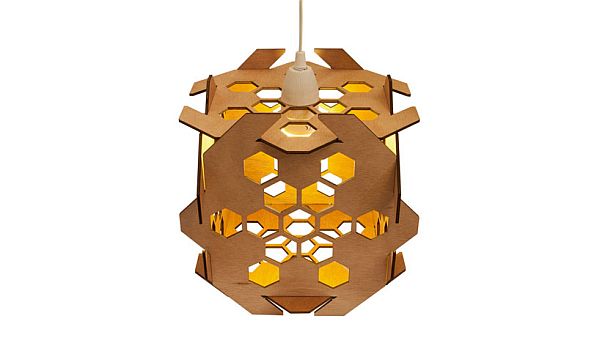 The last and by far the easiest collection in the line is the
Sliding Collection where users basically have to slide components in place to
fit them together.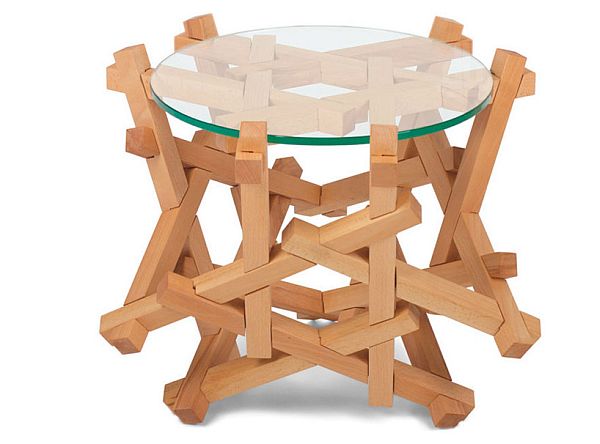 This uses only sliding movements and the interlocking
principle to put items together and thus gives it the speediest assembly time. Items
in this collection are better suited to first time DIYers than others in the line.