So, you have started wearing lighter clothes and want to go out enjoy the summer. You want to indulge in outdoor activities and breathe in fresh air. This is when you need to turn to your garden. But if your garden isn't ready, you need to start making preparations to get your garden summer-ready now. Bespoke garden experts, Oeco Garden Rooms are here to help you with a list of latest cool trends to prepare your garden for this year's summer season.   
Plan the Arrangement of Your Garden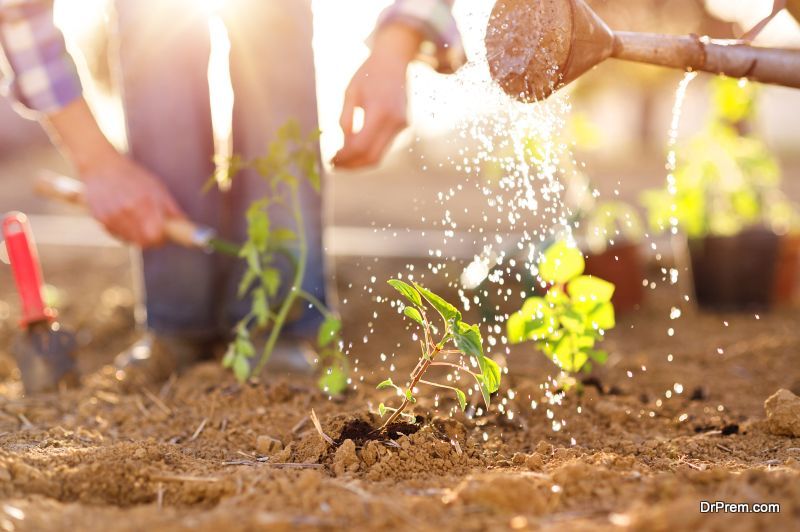 Firstly, you need to plan the arrangement of your garden in a way that can be repurposed all around the year. This includes planning passage ways, arranging pots and plants, fencing areas and installing outdoor structures. A planned layout will give you a clear idea of how you want your garden to be.
Create natural landscaping using rocks, long grass, shrubs and boulders for your family to enjoy. It also demands less care and effort from you. Make the best use of your outdoor space. You can also install a swing set for your children to motivate them to go outside and play.
Add Bright Colours for Vibrancy
Your eyes are always attracted to fresh popping colours. Therefore, if want to draw attention to your garden, fill it with bold and beautiful colours. The best way is to plant seasonal flowers that are rich in colour. Gloriosa Daisy is available in bright yellow and orange colours, whereas the scented Peony comes in the shades of purple to add vibrancy to your garden.
You can also make your patio colourful by painting your fences with vibrant hues or by decorating your garden with mosaic art. Colours will help your garden convey the true spirit of summers.
Use Garden Embellishments as Attraction Centres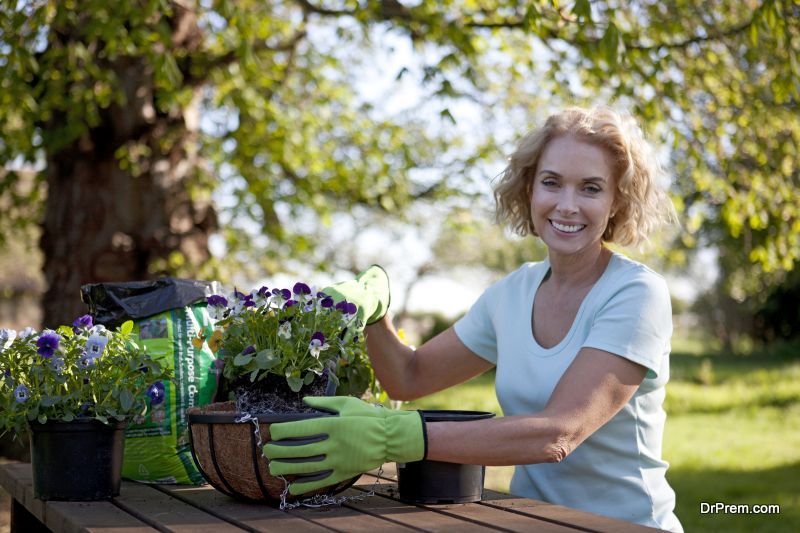 Garden decorations whether cheap or expensive, give a luxurious look to your garden. There are plenty of fencing ideas online for a summer-ready yard to achieve this look. Other small decorations like constructing bird houses and painting unique pots are also recommended.
Opting for complex decorations like installing a water fountain, clay statues and garden structures also enhance the garden's beauty. Garden furniture, sheds and garden rooms are among the top trends for 2017 to get a lavish garden appearance.
Focus on the Lighting Scheme of Your Garden
Lighting elevates the splendour of any space, even if it's your garden! Where traditional lighting uses up lots of power, LED lighting is perfect to keep your energy bills low and provide you with an aesthetic garden.
Fairy lights are available in multiple colours, suited for your taste. Cafe lighting is also ideal to create an ambient atmosphere, while solar lighting is cost-efficient and best to illuminate pathways.
Article Submitted By Community Writer