You might think that fencing your yard is a fairly simple decision that you have to make but you don't know until you do your research. Different types of fences work for different needs. The three factors that will help you in deciding are –
The size of your yard
The nature of your family
Your way of living
Thankfully, there are many options of each kind of fence and one doesn't have to compromise between needs and design. You can then ensure that it fits your style as well as your comfort. After all, isn't that what everyone is looking for? You need privacy, safety, decor and economical value of the fence as well as the property.
Now, while these are the most basic requirements of anyone who is looking for a fence, the scale of requirement will vary depending on numerous factors including the budget and the maintenance. You should always get a good return on your investment, shouldn't you?
How to choose the right fence?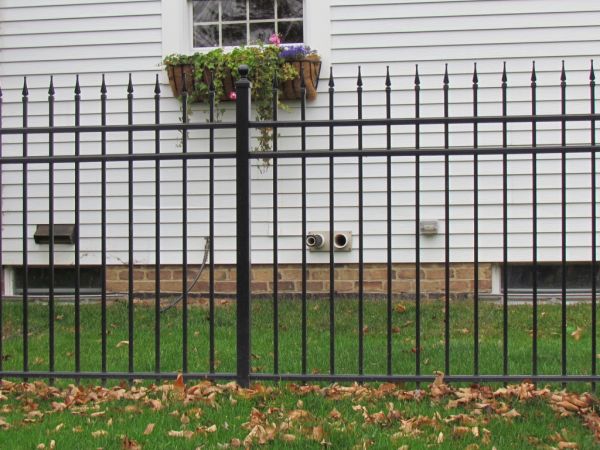 Fortunately, there are a large number of online services from where you can choose an excellent fence. There are also a large number of interior decorators and architects that you can consult.All of this is available at a fairly economical price. Designing a fence is no easy job and hence, it is a good idea to get professional help. Installing the fence is an equally complicated task and depending upon labour is definitely your best bet for the same.
The kind of fence you will need will also depend upon whether you are fencing around the house, on just your front yard or back yard etc. You want a fence just for the sake of decor or for safety will decide the height of the fence and the kind of material that will be needed.
Thus, think through all these things before calling for professional help. After all, no one wants to end up paying money for the wrong kind of fence. Therefore, make a well thought out choice when it comes to fencing; whatever be your purpose of doing it.
An overview on the materials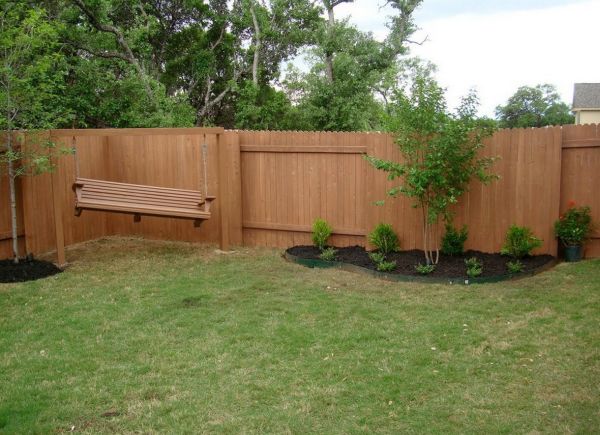 In order to be able to pick materials, you should have a fair idea of what fence you want and how. Picking the right kind of material will only add charm to the fence. Ensure that all the materials are durable and safe enough; as in, the material itself shouldn't be harmful or dangerous.
It is wise to pick from brands or trusted sources rather than buying randomly. If you are clueless, then get professional opinion on where you should be buying material from as well. It is a good idea to have recommendations and references if you are trying someone for the first time.
It is an equally good idea to check the web presence of the store if you are buying your material online. If you find a good contractor, then you might want to keep him for future repair, replacement etc. All said and done, a large number of people are traditional and no matter what, will go for the white picket fence.
How to give it a twist?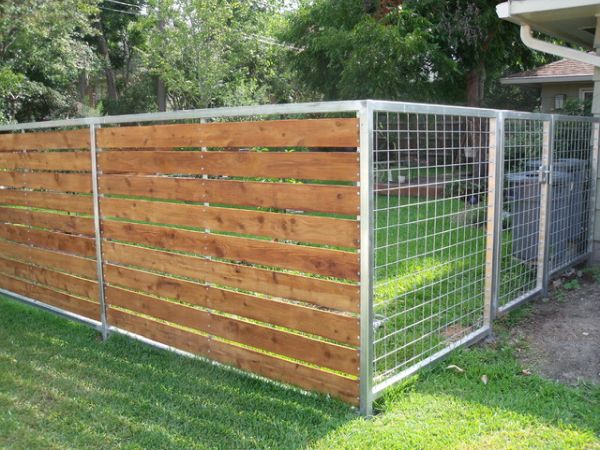 There are ways of decorating the fence that will not only make it look unique but will also not compromise with the safety and the design. You can also play with the geometry in a practical way. After all, there is no dearth of creativity in anyone's mind. A little play with the nuts and bolts and you are good to go. You can take inspiration from friends, the internet, books etc. as well.
You can definitely tell your contractor that you wouldn't like a run of the mill fence. Decor magazines are your best bet for inspiration on any given day. There is enough room for ideas in this world and you can definitely play with these ideas and do your best. You might simply want to modify your old fence to something newer and funkier.  Some of the things that you can do with your fence are as follows –
Grow bushes around it
Graffiti
Religious or spiritual symbols on the bar
Quotes in another language
A large number of things can be done with a fence. Some of them are completely out of the box and some of it is regular traditional stuff.