The long and hot days of summer are approaching, which means that you need to concentrate on some household chores before the kids are off from school. Preparing your house for the summer merely requires attention to certain features that can improve your home's value and the family's quality of life. Take a look at these suggestions so that you're motivated to complete them before the first heat wave.
Clean the Air Conditioning Filter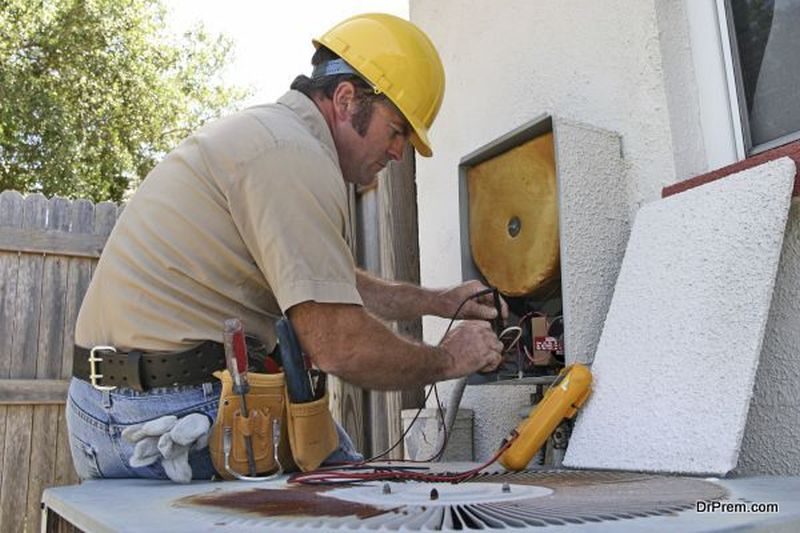 The spring may have been a mild, weather period, but the summer heat is ready to strike. Prepare your home with some attention paid to the air conditioner. Pull out the filter and replace it. You'll know if it needs to be replaced when you see the pleats covered in dust and debris. You might also buy a reusable filter so that it can be rinsed instead of thrown out. By cleaning your AC filter, you're reducing strain on the system. You'll prolong its life while reducing monthly, energy costs.
Try Blackout Curtains
When the summer sun rises as early as 5 a.m., you want to cover your windows with treatments that can really make a difference. Try blackout curtains for your summer decor. These decor choices don't have to be dark colors either. Red curtains are options to brighten up any bedroom or other living spaces. Try a sheer curtain behind the blackout designs so that you have a choice of letting in the light or blocking it out.
Dust off the Lawn Furniture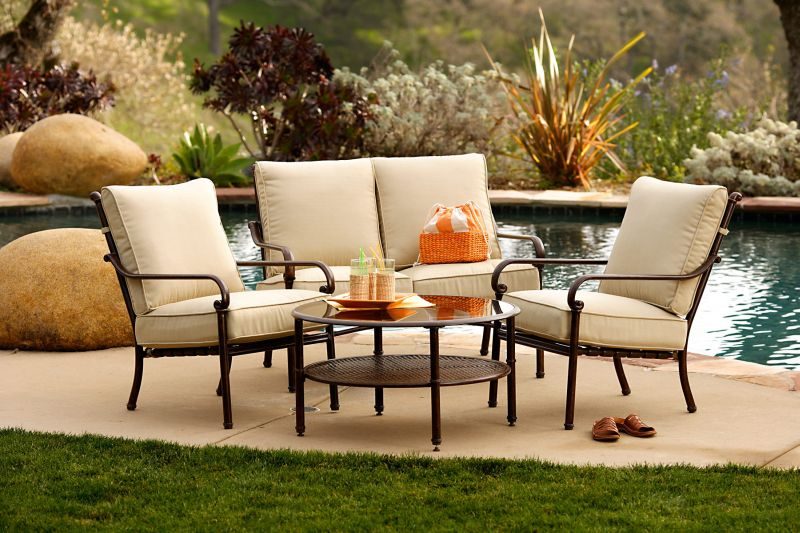 Your lawn furniture might be in the storage shed so pull it out right before summer begins. Lounge chairs, tables and other items fill your patio so that you have an outdoor space to enjoy. Wash or wipe them down as the material dictates its care. Add an umbrella so that the area is shaded against the hot sun.
Pruning the Plants
Preparing for summertime also includes plant pruning. Those summer storms can quickly move in where you have possible damage in your trees afterward. Prune the trees so that any weak or damaged branches are quickly removed. The strong sections remain in place where they can withstand most storms. You're left with a yard that's inviting for you and visitors.
Checking Your Plumbing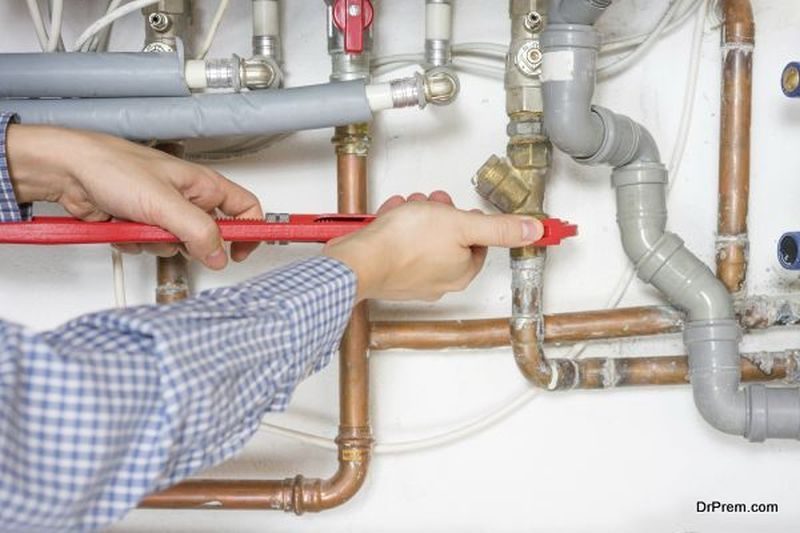 Hot days will prompt you to turn on the sprinklers or use the outdoor faucet. Verify that your plumbing and attached hoses are free from any defects. Leaking water during the summer will only be wasted to evaporation. Keep your outdoor pipes and hoses in good shape so that you won't have a big water bill by the fall. Save energy this summer by using fans throughout the home instead of cranking up the air conditioning. Fans create a wind chill that's effective on the skin. Close the drapes to incoming sunlight because the rays only create heat within the home.
With diligent care in the summer, your home will be a joy to behold as friends and visitors drop in every weekend.
Article Submitted By Community Writer