A Dream Home at an Exotic Location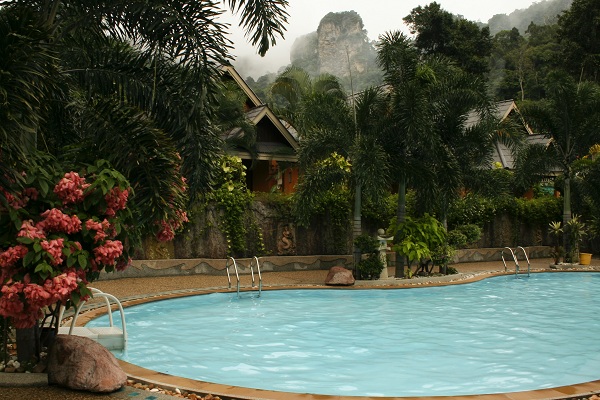 Home at an Exotic Location
Home means different things to different people. Some people dream of making a house at some exotic location. House Hunters, a popular home based show, shared stories of families who were in search of a house at some of the most exotic locations of the world. House Hunters followed the stories of seven potential buyers as they searched for the perfect home in seven exotic locations around the world. The buyers explored everything from a 1000-year-old riad in colorful Morocco, to a brand new luxury high-rise condo in Bahrain.
A home can mean different things to different people. For most of us, our homes are a symbol of our status. If you too are looking for a home at an exotic location, the following 5 destinations should make it to your list:
Fiji: Made up of more than 300 islands in the tropical South Pacific, this stunning country comprises white, sandy beaches, turquoise waters, spectacular waterfalls, wild horses and colorful birds.
Bangkok, Thailand: With a population of 12 million, the capital city of Thailand is a fast-paced, pulsating metropolis home to sacred temples, eclectic markets, glitzy shopping malls and unique cuisine.
Buenos Aires, Argentina: Buenos Aires is often called the Paris of South America, a title traced to the historic Recoleta neighborhood, an upscale district that combines Parisian architecture with trendy high-rises and a variety of cultural venues. In addition to Recoleta, the city is home to an eclectic range of neighborhoods, from the colorful artist colony of La Boca to the timeless Colonial-style homes of San Telmo.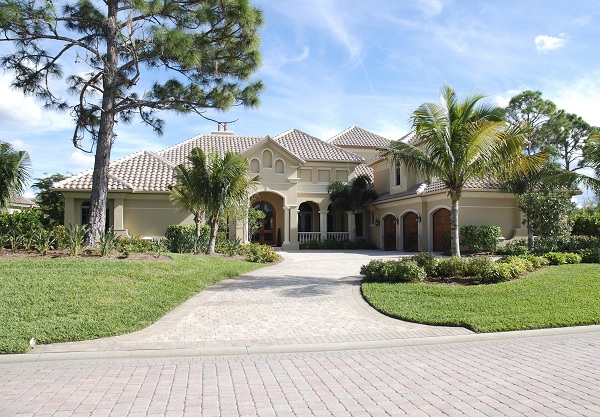 Costa Rica: A haven for outdoor enthusiasts, the country's prime waters and varied landscapes make it the perfect place to surf, snorkel, hike and spot wildlife. One area of Costa Rica to mull over is Santa Ana, a developing suburb just a 15-minute drive from the capital city of San Jose. With a key site just an hour from the beach, property expansion is soaring, yet the area still retains its local flavor.
Cape Town, South Africa: Located at the southernmost tip of Africa, Cape Town is renowned for its rugged beauty and easy pace of life. Residents and visitors of this city can take in breathtaking scenery of majestic Table Mountain and lush vineyards. Plus, the pleasant Mediterranean climate and sunshine most of the year certainly don't hurt. Cape Town is Africa's most popular tourist destination, but the moderate cost of living and laid-back lifestyle have also attracted a large expatriate community.
Rome, Panama, Prague, Greece and Cairo are also popular locations for home buyers looking for property at exotic locales.